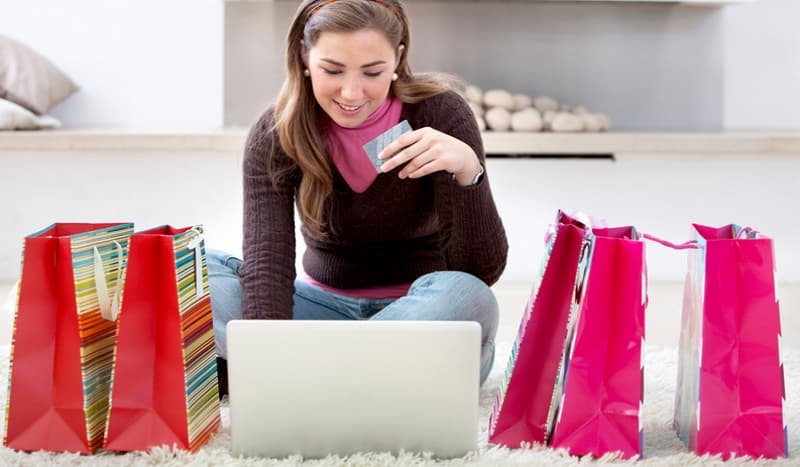 There's now so many places to get a great deal online. You don't need to wait until Black Friday, shop around and look for niche sites with our help - making your life less about pounding the High Street.
Our guides and articles will help you shop most effectively online so that you can be sure you are getting the best deal whether you are bidding on e bay or buying from another online seller.
In addition we offer advice on all aspects of shopping. So if you need help on buying the perfect wedding present, anniversary gift or appropriate toy for a three year old check out our guides to help you make the right choice.
8th September 2018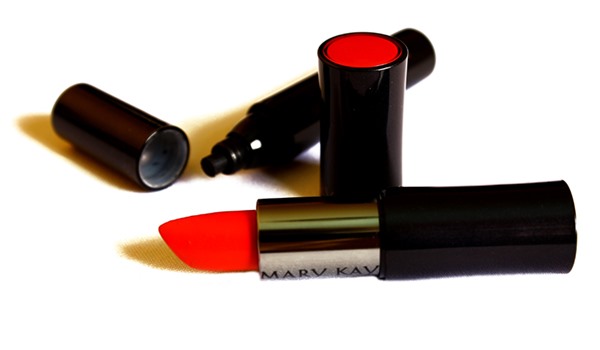 shopping
17th August 2018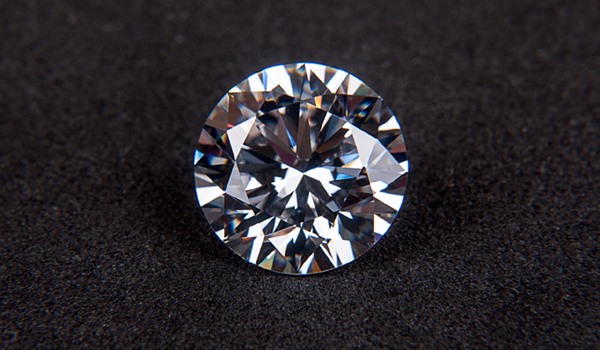 shopping
10th July 2018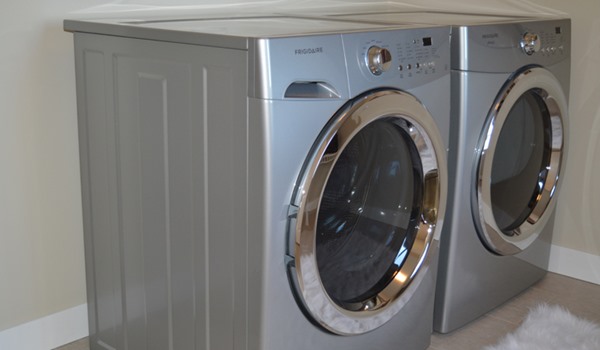 shopping
14th June 2018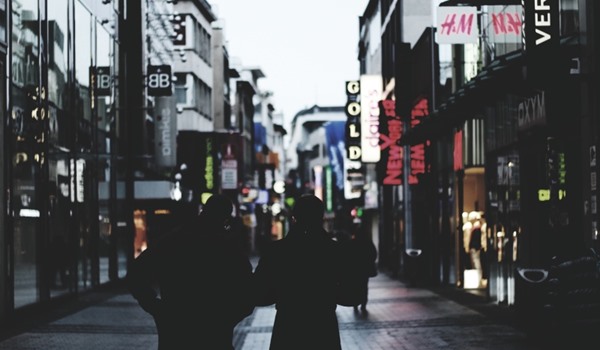 shopping
18th December 2017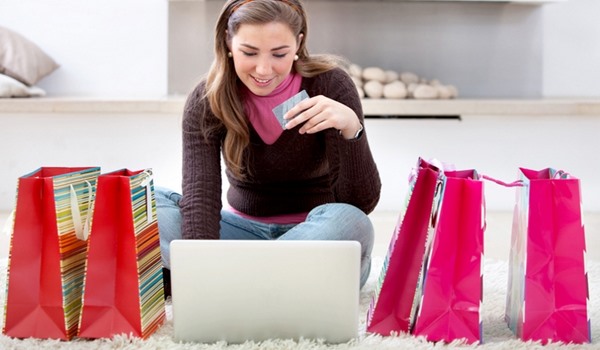 shopping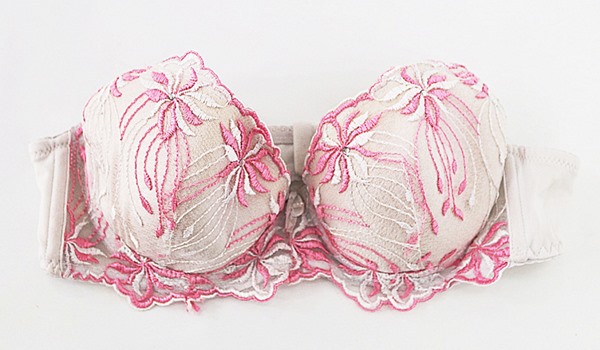 shopping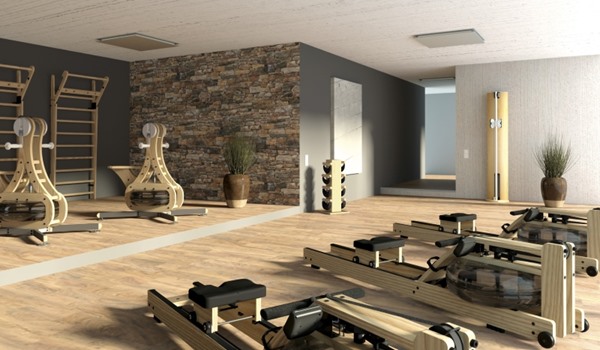 shopping
20th April 2018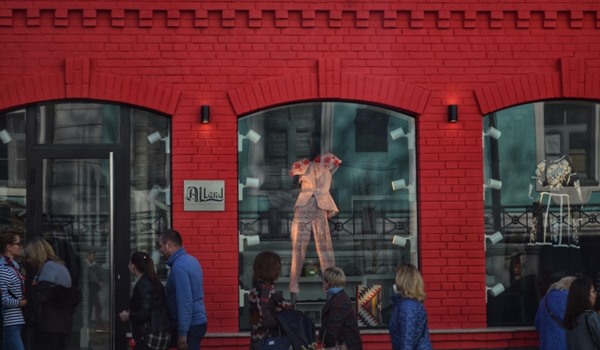 shopping
19th April 2018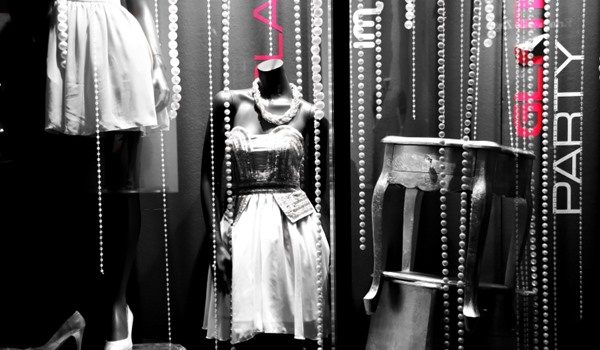 shopping
14th August 2017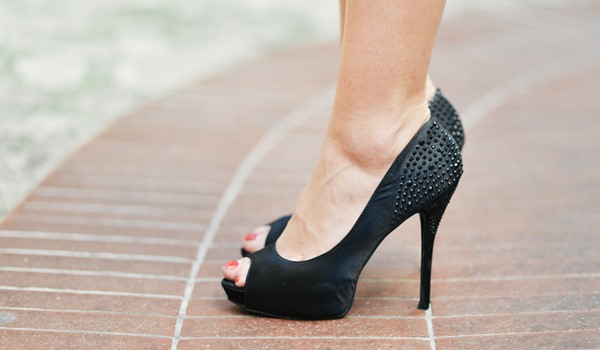 shopping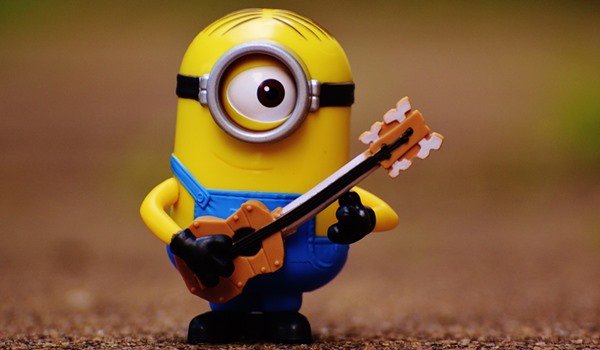 shopping
14th March 2016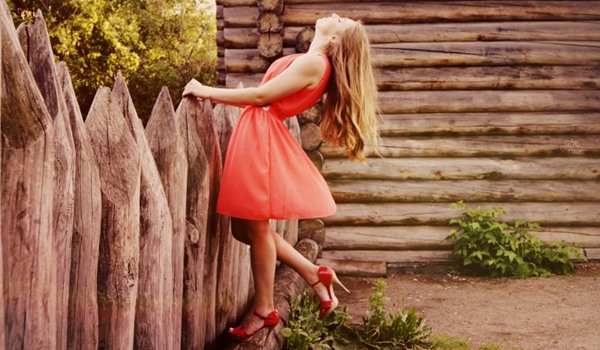 shopping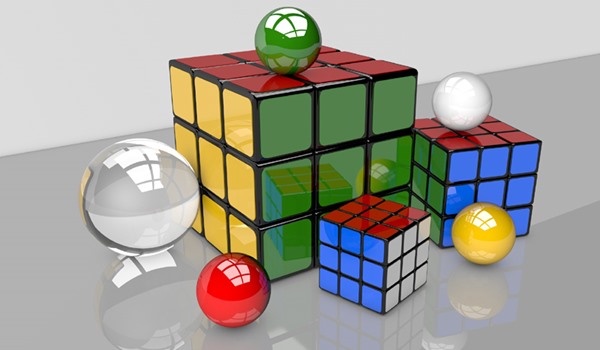 shopping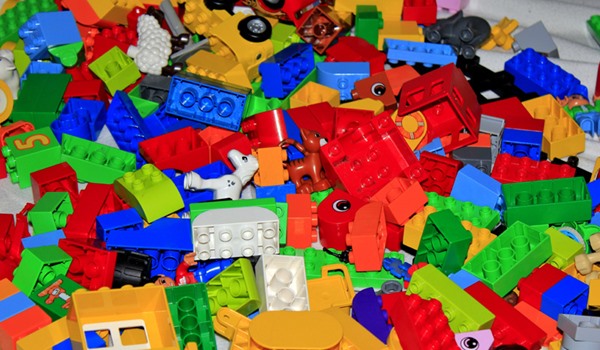 shopping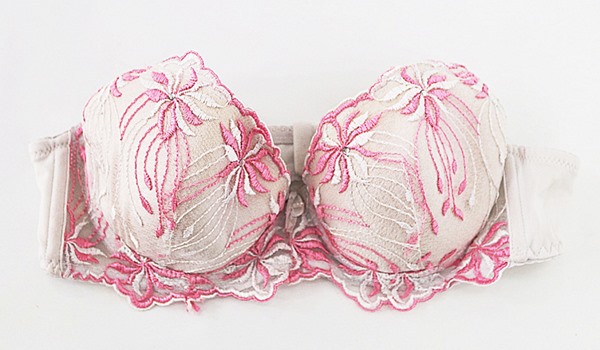 shopping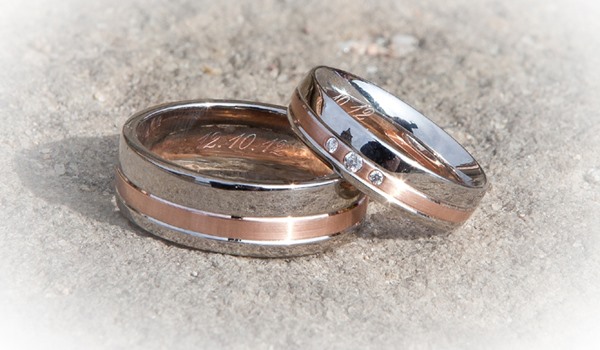 shopping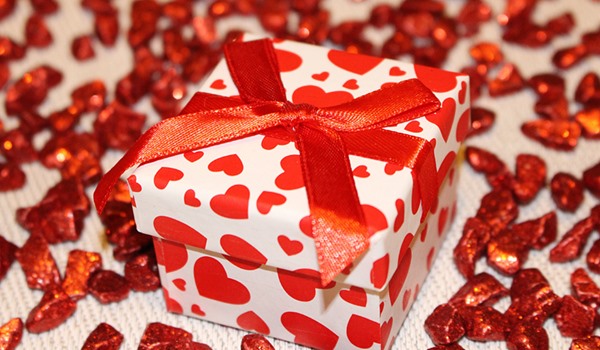 shopping
24th October 2016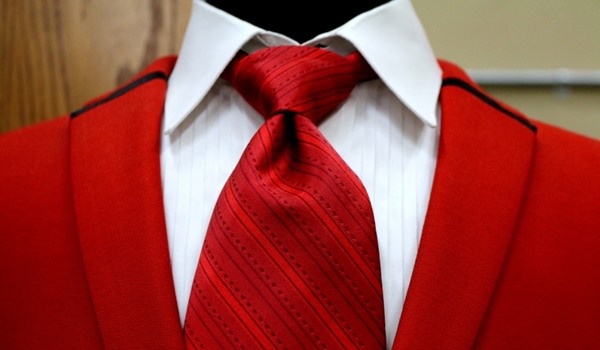 shopping