How To Choose The Perfect Gift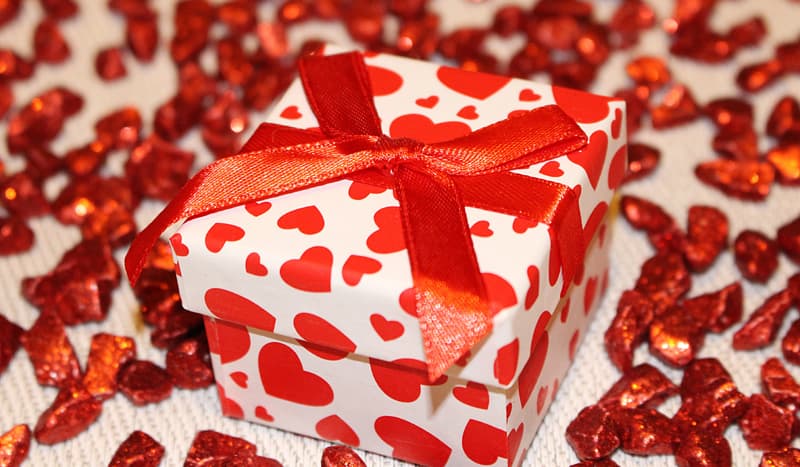 Over the course of our life we will need to buy gifts for a variety of purposes including birthdays, weddings, anniversaries and graduations. Sometimes we may get this right but often we get it wrong. How can we ensure that we get it right more often?
Know The Person You Are Buying For
This may sound obvious but how well do you know the person you are buying for? If you are struggling then think about their hobbies, their interests.Ask their friends and family for ideas. You could also do some research by looking at their social media account. You may for example be surprised to see that they are cycling a lot at the moment so cycling vouchers or cycling clothing could be really useful. Also, take a good look at their home and their dress. There is no point buying make up or perfume for a woman who doesn't use either. So ty to really observe the person you are buying for.
Ask
This again might sound obvious but it could be good to ask the person what they would like. If you want your gift to be a surprise you could still ask the recipient what was the best gift they received.This might give you the clues you need.
Try To Personalise The Gift
This can be important when you are choosing flowers, wine or chocolates. If you are buying flowers what is the recipients favourite flower and colour? Some chocolates and wines also allow you to personalise the label to make the item more special.
Don't Buy A Gift that You Want
This can be a mistake made when buying for your partner. It doesn't really work if you buy two tickets for a Take That concert because you love then but you know your partner doesn't.
Always Set A Budget
Setting a budget is really useful as there is no point going into debt but you also don't want your gift to look cheap. Many sites now allow you to search by price, so use this and be honest.
Budget Options
On the subject of money if you are really on a tight budget you may want to consider making a gift. This makes it unique and people really get that you have therefore put a lot of yourself and your time into it. Ideas here include knitting them a scarf, baking them their favourite cake, cooking them their favourite meal or you could even create a scrapbook of your history with them.
Consider 'Experiences'
Buying an experience can be a good idea for the person who seems to have everything. So rather than buying an item an experience could be tickets to a concert or it could be tuition in something they love, so a private dance lesson for a dancer, a cookery lesson for someone who loves cooking or even a barista coffee skills day for the coffee lover.
Choosing Perfume
People often avoid buying perfume because you can get it so wrong and it is often an expensive mistake. But there are ways you can do this. The advice is to look at what perfume they currently wear as that will provide the clues as to whether for example they like a citrus based perfume or something more floral. Shops can then help advise you on what would suit. And if you are still baffled then you could always purchase a gift pack of different perfumes form a perfume house which covers all your bases.