Motoring Guides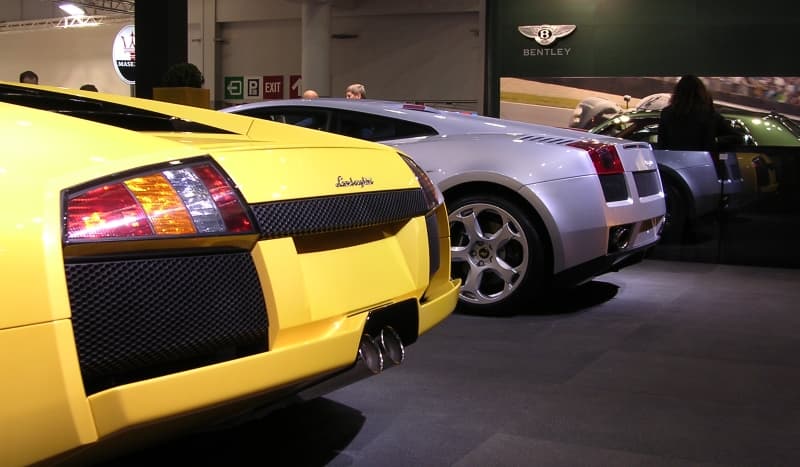 A complete range of motoring guides that give you advic and tips on cars, vans, hiring, insurance and even buying that vanity number plate, look no further than the Lifestyle.co.uk motoring section.
If you love cars and motoring, then our motoring guides should be just the thing! Want to find out more about your favourite car or latest sat nav technology? We also embrace new technology by looking at Black box insurance which is a new technology that can save younger drivers money on their car insurance. Either way, check out our guides and articles on all aspects of cars, caravans, vans and motorcycles.
With our motoring guides, it doesn't matter if you have a more specific query regarding the cheapest breakdown cover, or want to buy a new car and need advice on 0% car finance and car finance deals. Then look no further than our informative articles to ensure that you get the best deal you can.
30th July 2018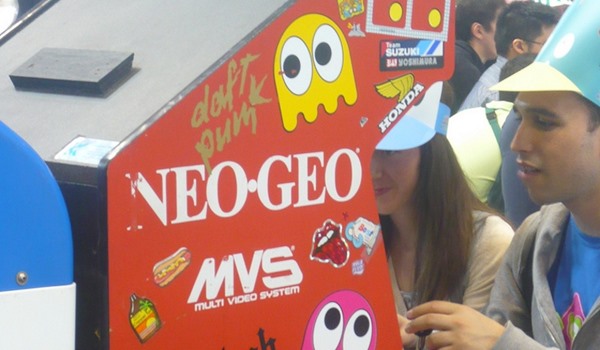 entertainment
1st December 2017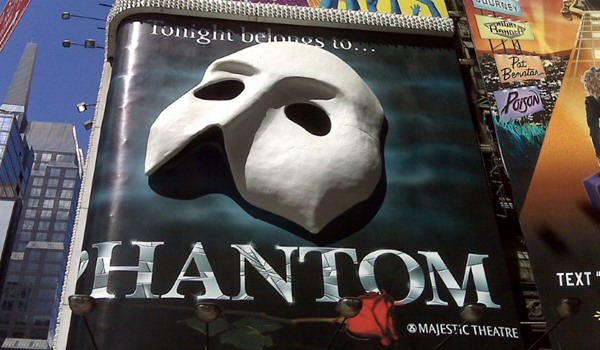 entertainment
27th July 2018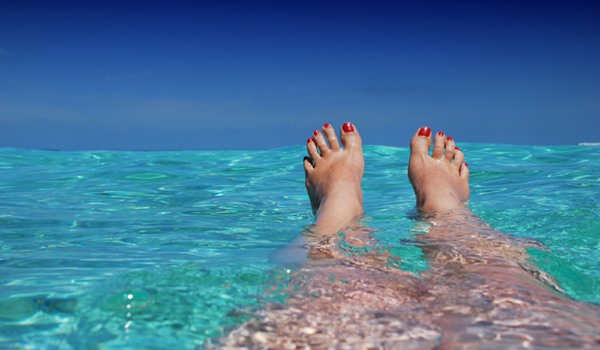 health
28th March 2018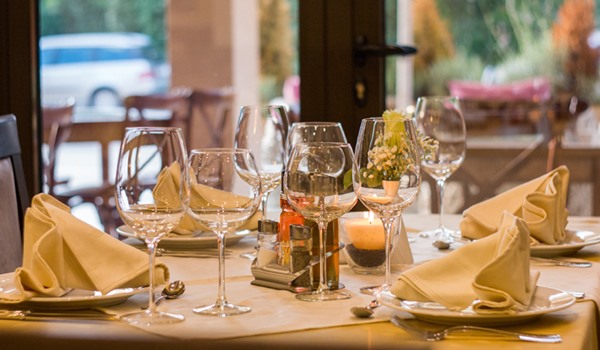 business
14th March 2017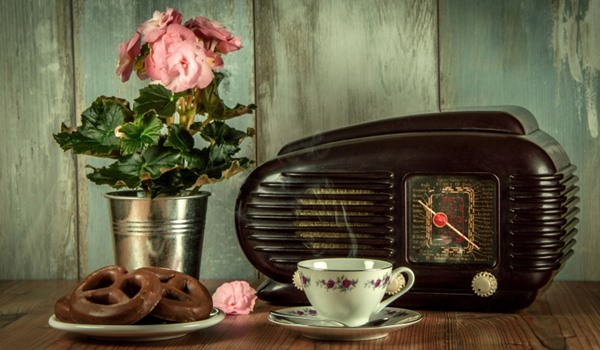 homes
18th September 2018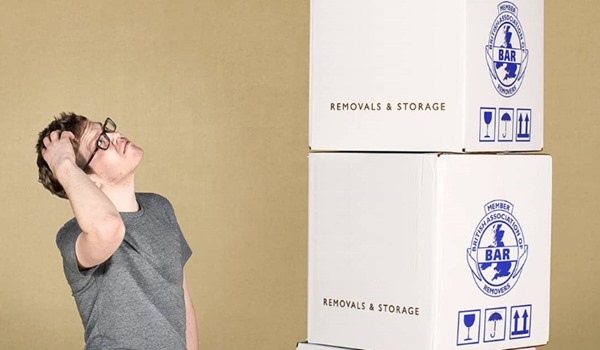 homes
31st January 2018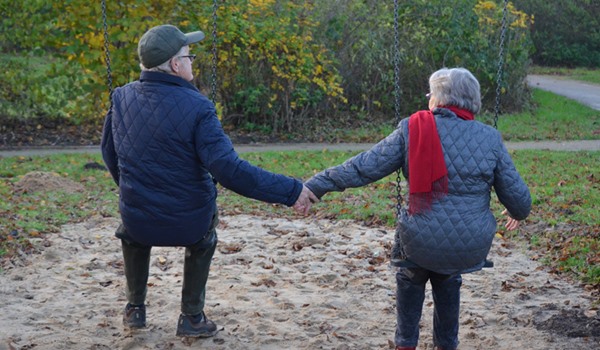 living
10th March 2017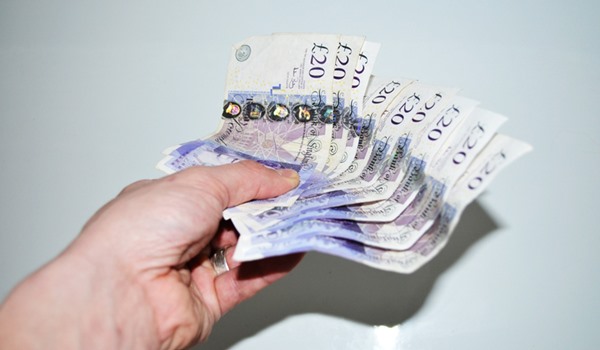 money
22nd March 2018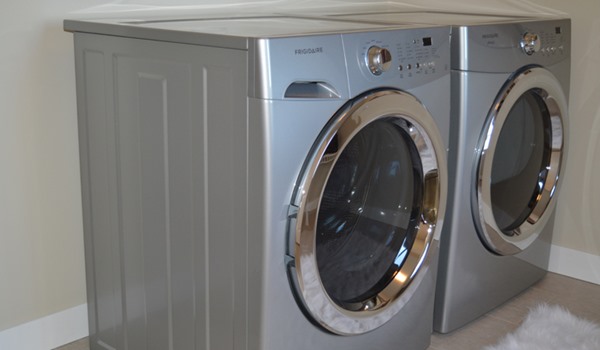 money
13th October 2017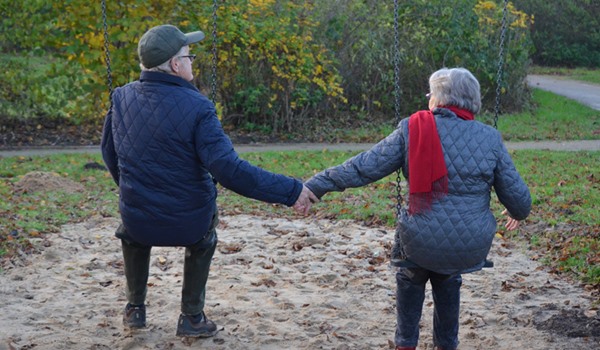 money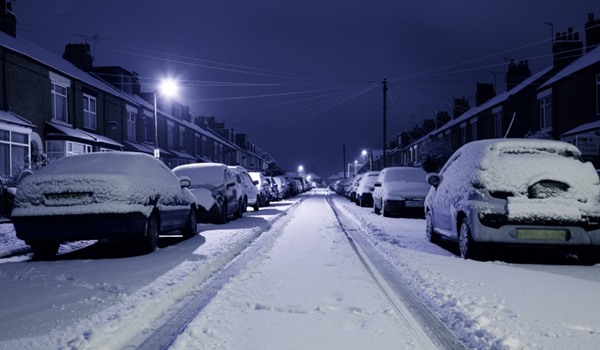 motoring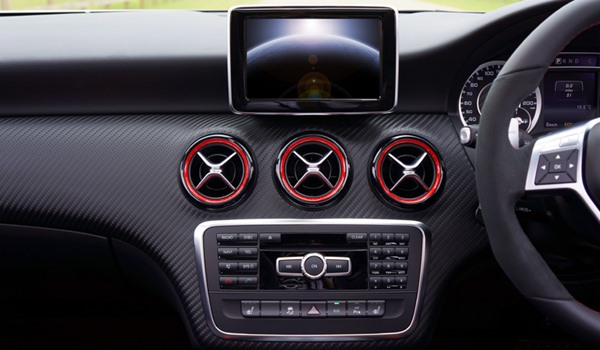 motoring
20th February 2018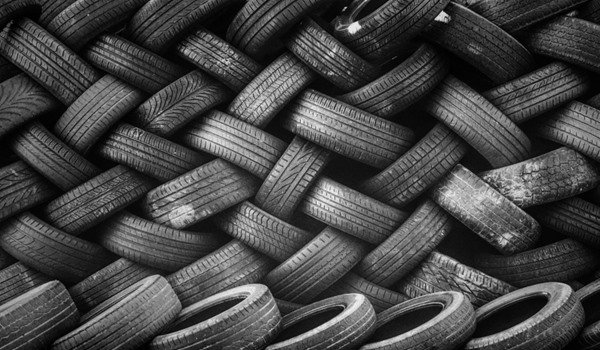 motoring
3rd August 2016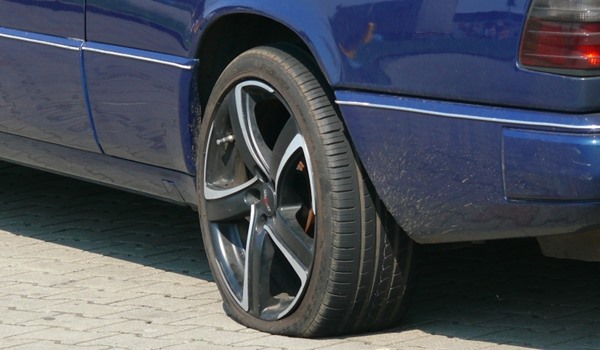 motoring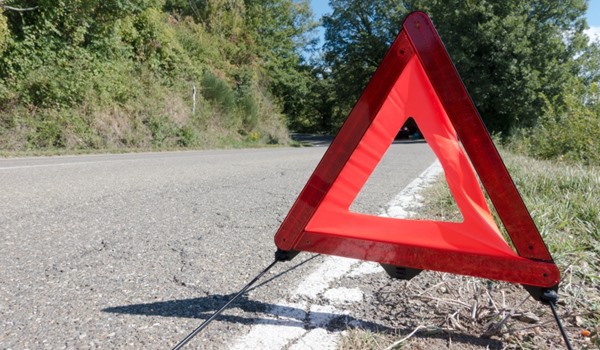 motoring
13th September 2018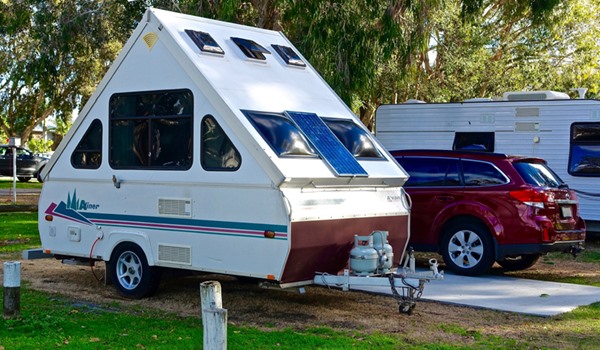 motoring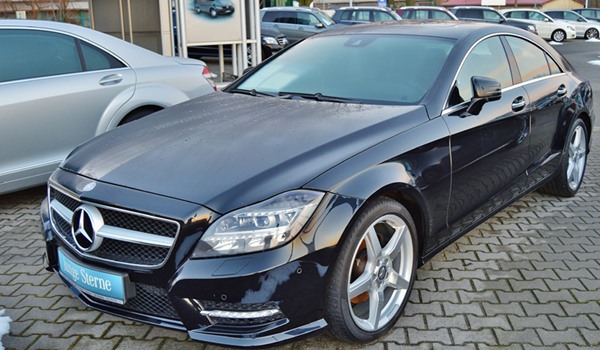 motoring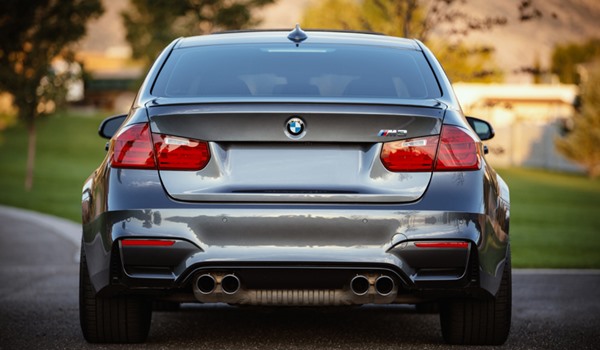 motoring
30th January 2018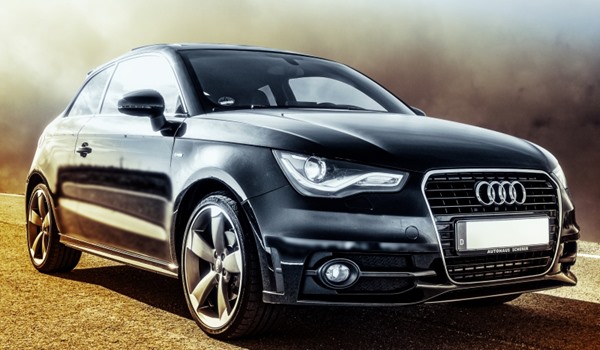 motoring
3rd August 2016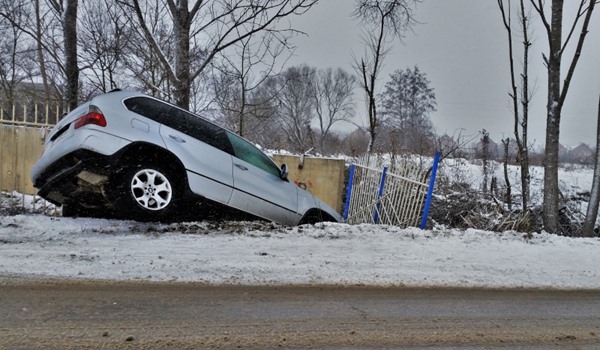 motoring
31st January 2018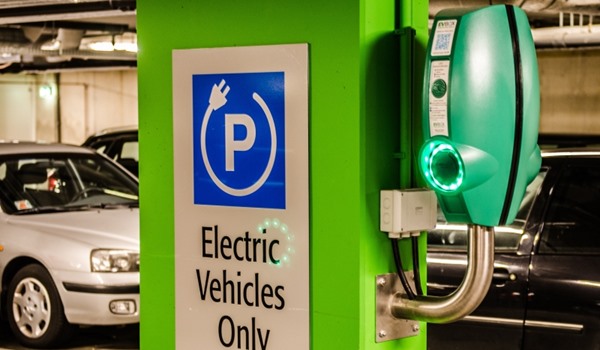 motoring
29th December 2017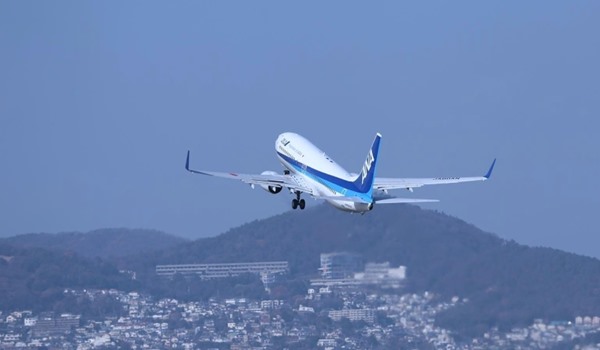 motoring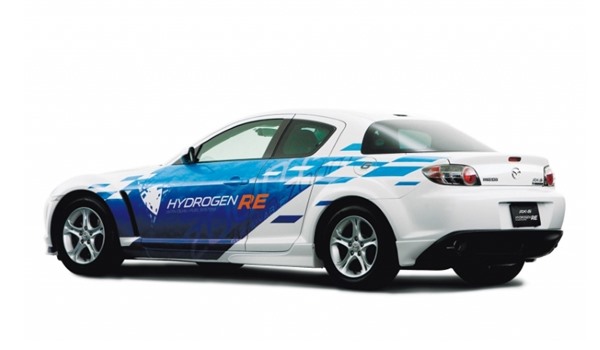 motoring
22nd February 2017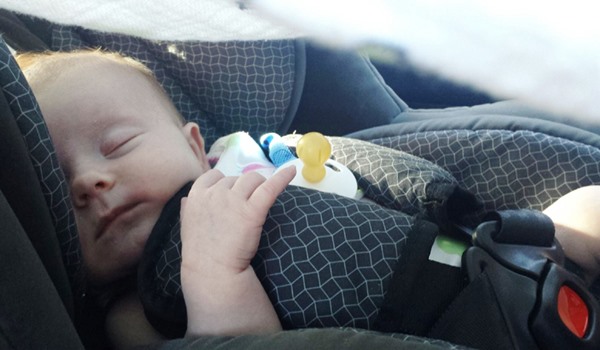 motoring
14th March 2016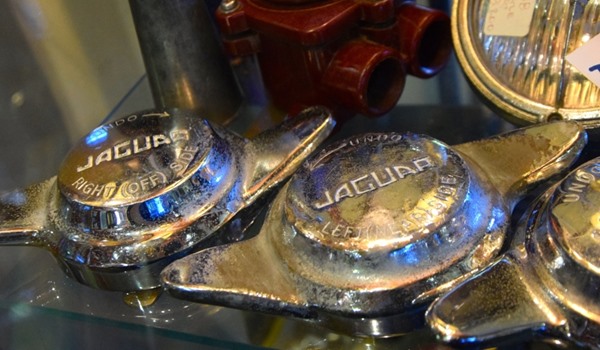 motoring
7th February 2018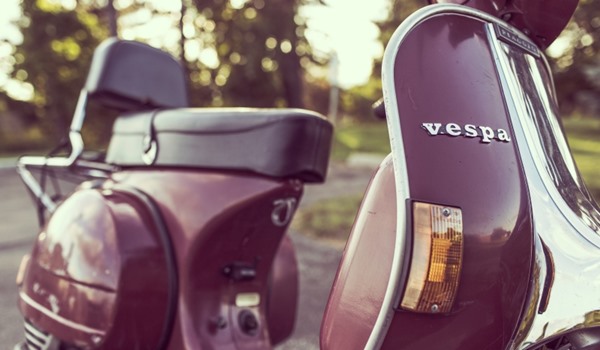 motoring
19th April 2018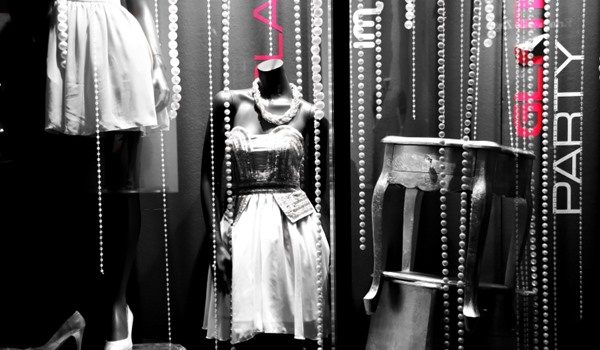 shopping
2nd October 2017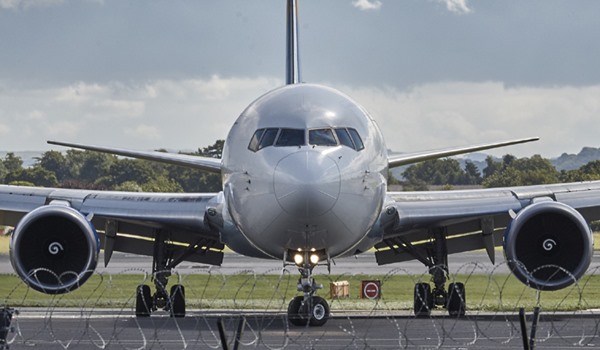 travel
18th January 2019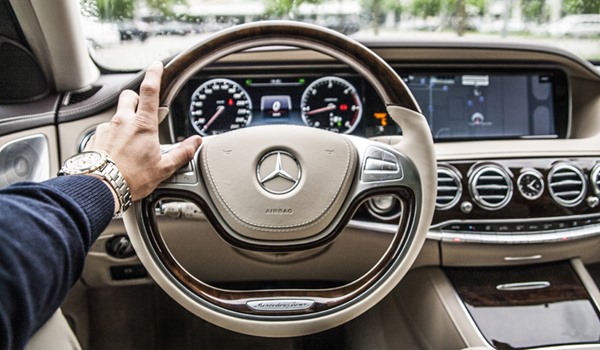 motoring
10th May 2019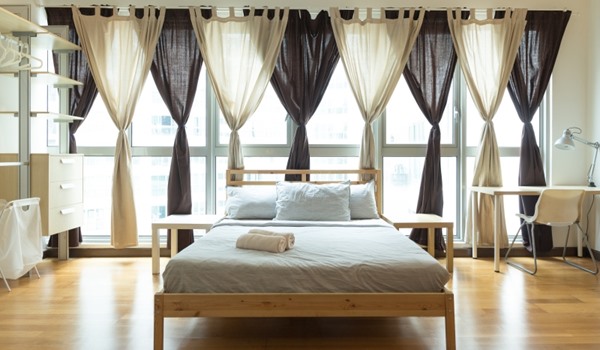 homes
30th October 2018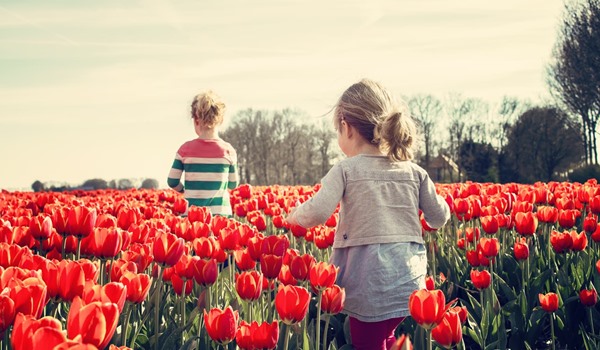 shopping