Homes & Gardens Guides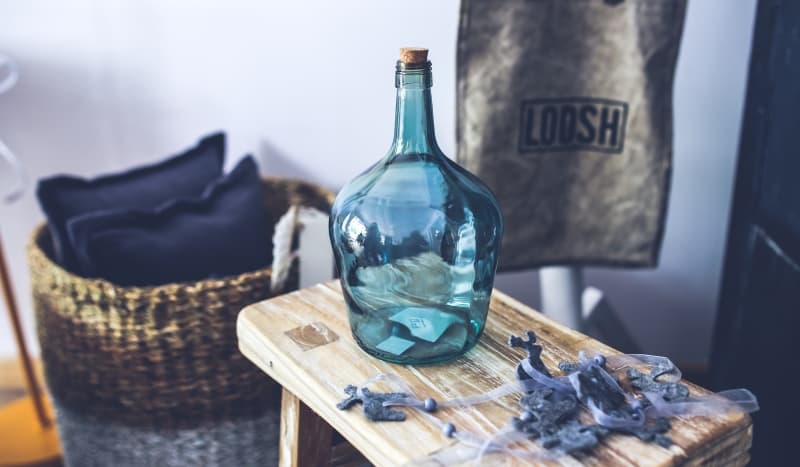 Where we live says a lot about your style, your likes and dislikes and probably your budget too! Homes and in particular gardens are an extension of our personality, so why not check out some great guides and tips.
Your home is without doubt the largest investment most people will make during their life time. So as well as being important to protect that investment, it's a place to live in and a place to share maybe. Whether it's home decorating or garden tips you need to help day to day, we provide a range of informative articles and guides on topics that cover everything from decorating to style, buying and selling your home through to making the most of your garden.
So for simple tips and guidance on all aspects of your home and garden check out our guides and also access sites across the web that can help you make the most of your home and garden.
30th October 2018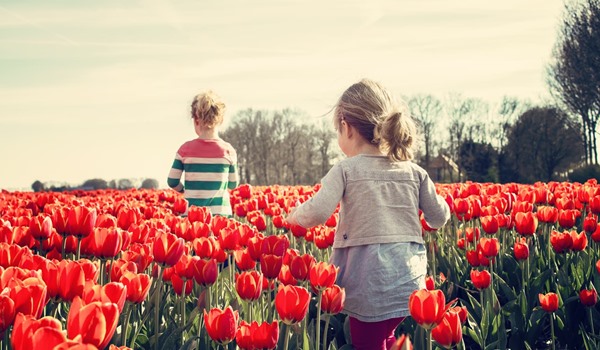 shopping
11th June 2020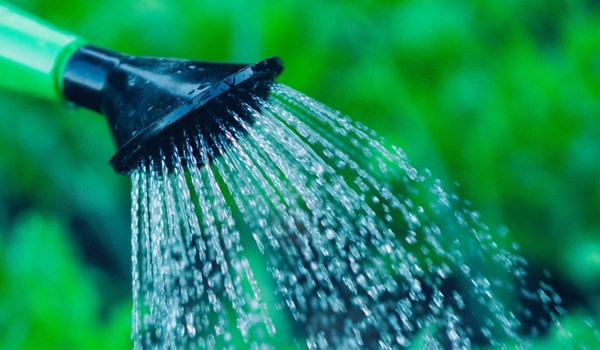 homes
10th May 2019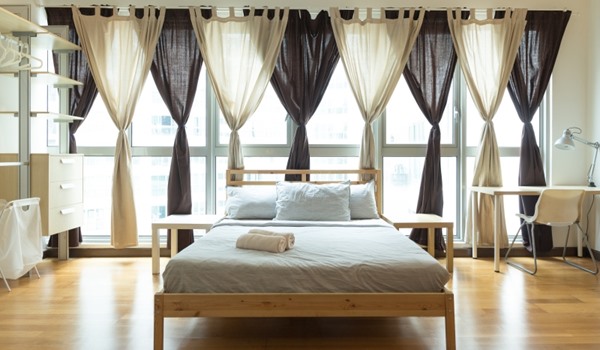 homes
19th March 2019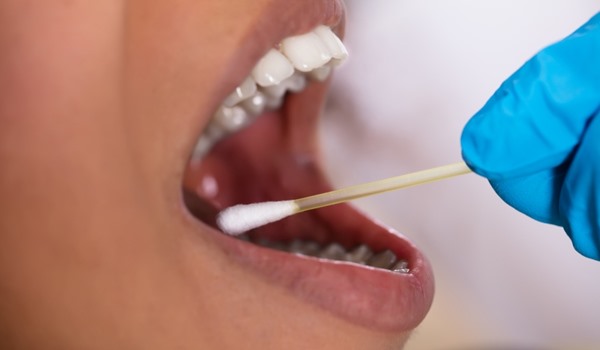 health
9th November 2018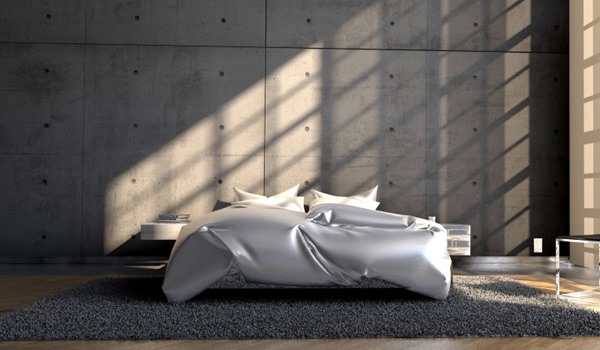 travel
13th August 2018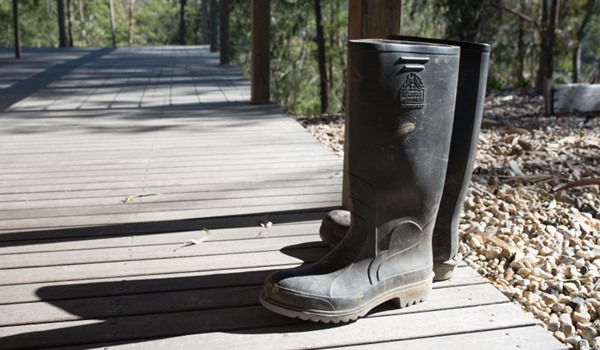 homes
5th May 2017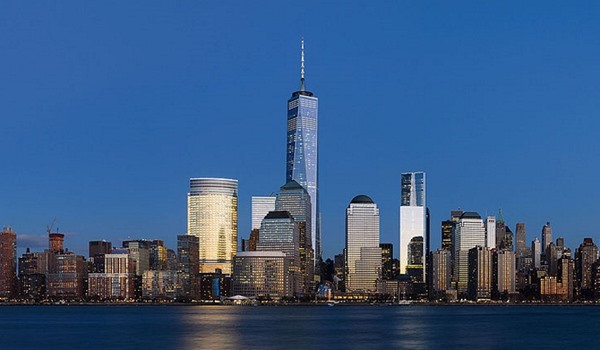 travel
12th January 2017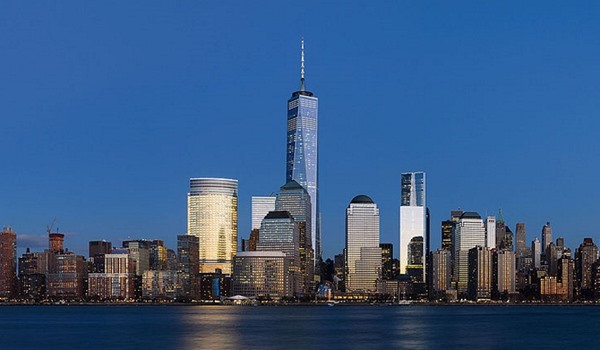 travel
17th August 2018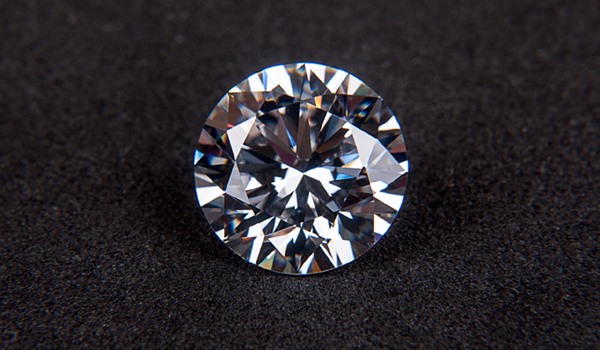 shopping
13th September 2018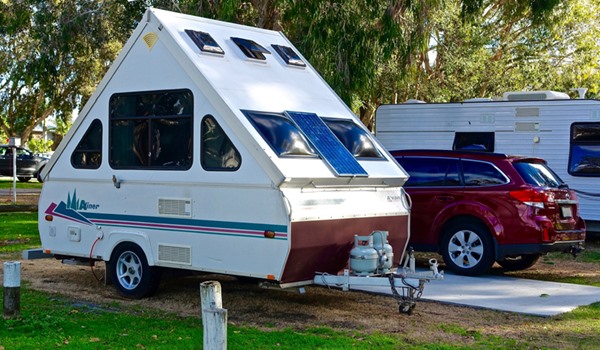 motoring
26th July 2016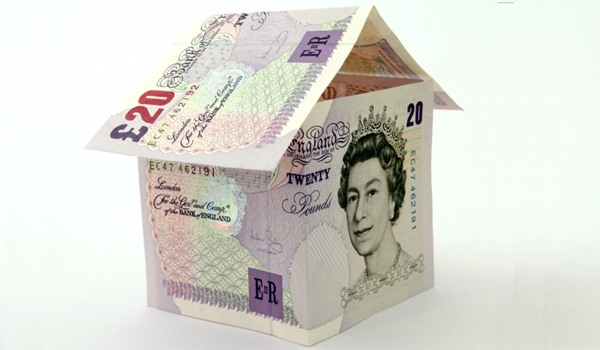 money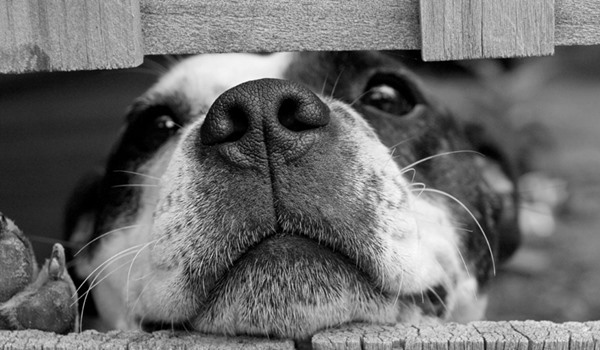 living
11th September 2018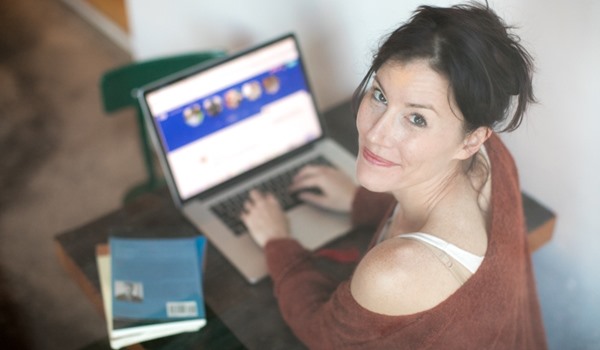 living
8th December 2017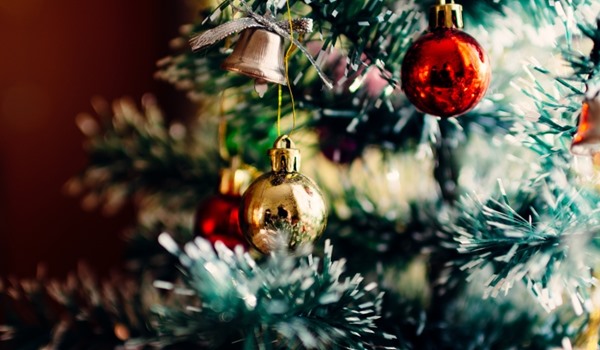 homes
24th July 2017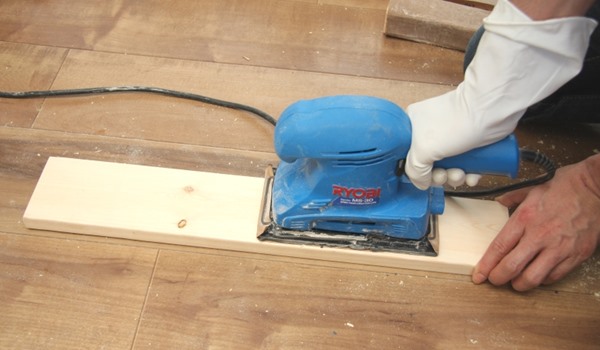 homes
25th July 2016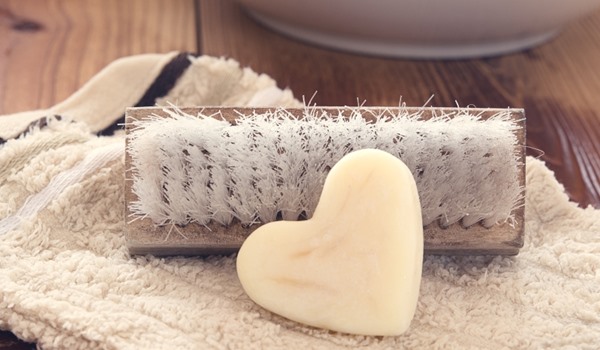 homes
30th November 2017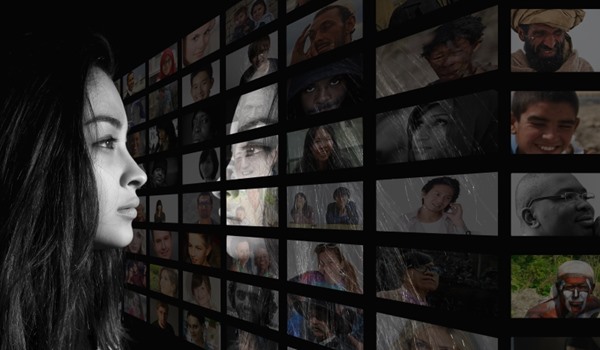 homes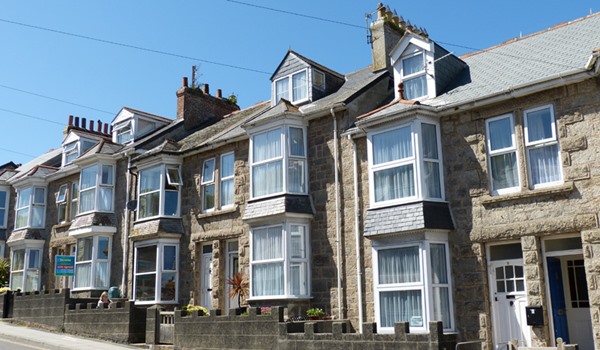 homes
2nd September 2016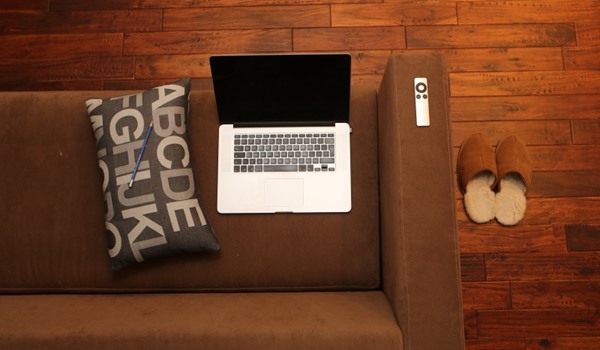 homes
5th April 2018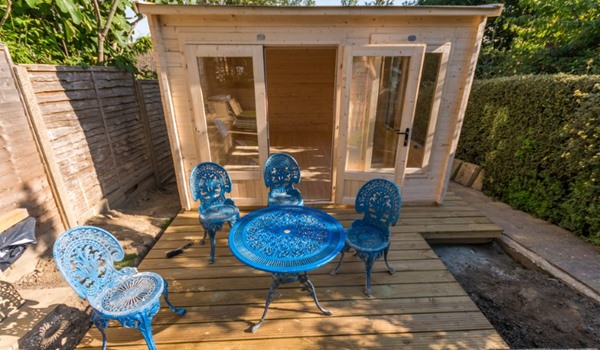 homes
14th December 2016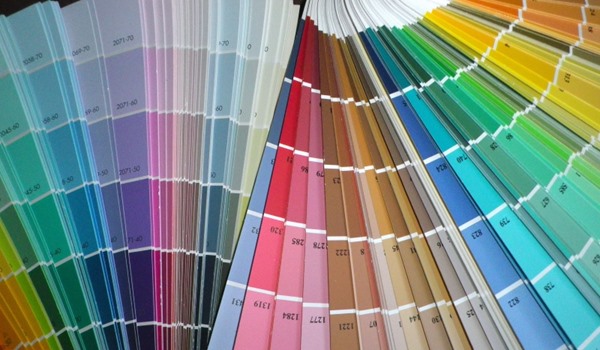 homes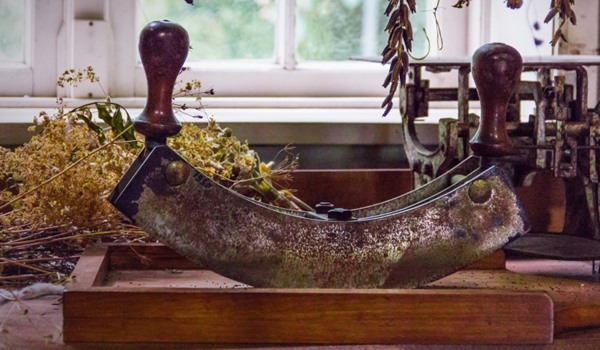 homes