Submit Your URL to Our UK Directory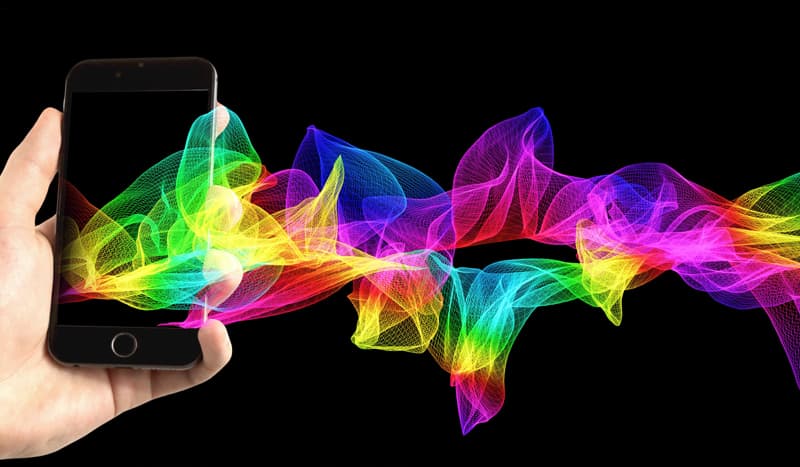 Whether it's for SEO, clickthrough traffic or brand awareness, add your site to the Lifestyle.co.uk UK directory. Promote your website along relevant articles and guides and in key categories that our users browse to find ideas and inspiration.
Lifestyle.co.uk - The UK Directory
Submit your url to our editors for a manual review. The Lifestyle.co.uk UK web directory has been online since 1999 and has over 20,000 hand reviewed websites that we promote directly to our users.
We offer a unique opportunity for promoting your company alongside relevant articles, guides and tips that relate to your business. We've now streamlined the process so that there's a single price to pay for a listing.
You can add your site and allocate a category and up to 5 search "keyphrases".
** If you wish to add a gambling or casino site to our directory, please use our contact form as we no longer accept directory submissions directly.
There are 2 options open to you :
Option 1 : Express Listing - one time £149
Sign Up and add your site choosing :
Up to 5 search keyphrases & 1 relevant category
Management area for amending copy and adding other sites you may have
Guaranteed 7 working day review
Register and then buy credit(s) via PayPal (you do not need an account - just a credit or debit card!) and submit for us to review
Option 2 : FREE listing on Lifestyle.co.uk
First sign up for an account and then add the details of your website.
You then need to to link to Lifestyle.co.uk using a simple text link :

Example 1 : Linking to a category

If you have a golf site (www.mygolf.co.uk) then put a textlink on your site to one of our relevant categories e.g. http://www.lifestyle.co.uk/travel/golf/index.htm with the link text wording being 'Golf', 'Golf directory' or 'Directory of Golf sites'

Example 2 : Linking to a page

If you have a data recovery site (www.mydatarecovery.co.uk) and have found a suitable data recovery article, you can then link to that instead e.g. put a textlink on your site to : https://lifestyle.co.uk/internet/guides/data-recovery.htm with the link text wording being 'Data recovery' or the title of the article.
Once we verify your link to us, we will try to review your site within 180 days and put it live on our directory.