Entertainment & Leisure Guides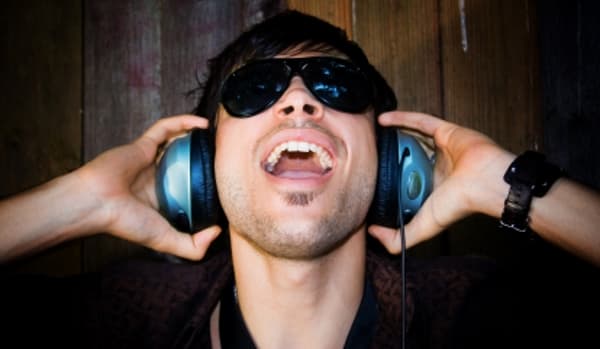 We've split our guides into various sub categories to try and help you find what you want easily and quickly. Covering a wide range of topics from cinema, theatre and restaurants through to galleries, pubs and clubs we bring you a range of information and ideas on how to enjoy your free time and find some alternative things to do.
You can also find out more about a hobby, be it knitting or photography, or check out our guides to all the latest news and developments that relate to leisure and entertainment things.