Entertainment & Leisure Guides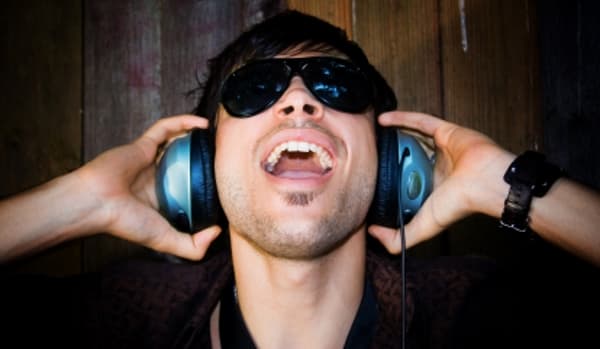 Are you thinking more about planning your entertainment for this weekend than working? What about a great night out with friends or finding your local exhibitions and events? Check our collection of guides for ideas and inspiration.
We've split our guides into various sub categories to try and help you find what you want easily and quickly. Covering a wide range of topics from cinema, theatre and restaurants through to galleries, pubs and clubs we bring you a range of information and ideas on how to enjoy your free time and find some alternative things to do.
You can also find out more about a hobby, be it knitting or photography, or check out our guides to all the latest news and developments that relate to leisure and entertainment things.
11th January 2017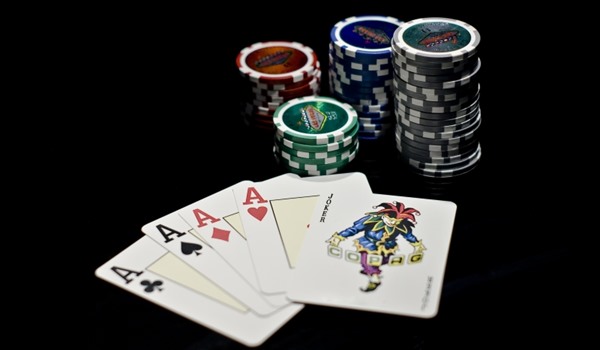 entertainment
18th February 2019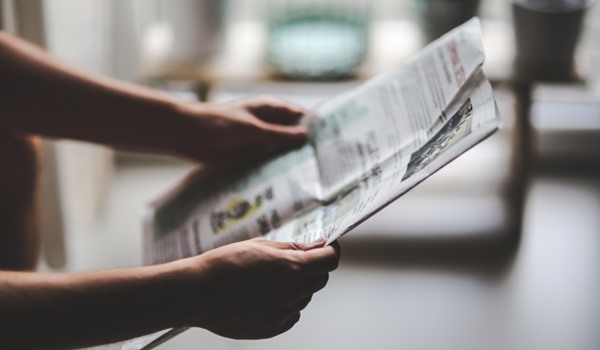 entertainment
4th November 2019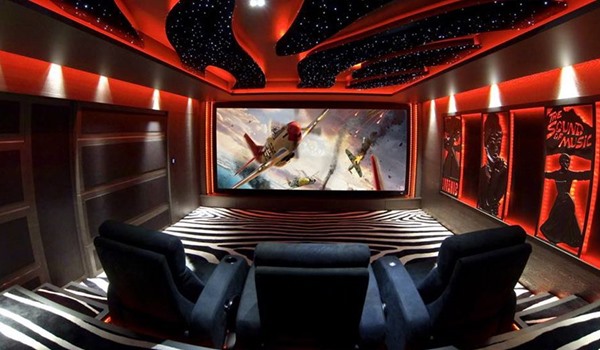 entertainment
28th February 2019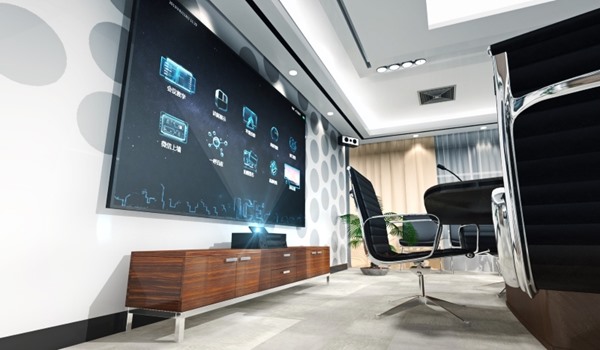 entertainment
25th February 2019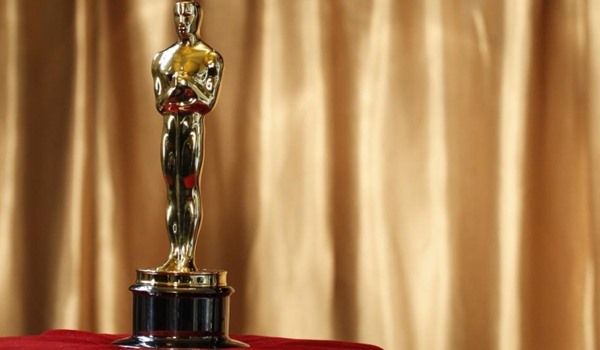 entertainment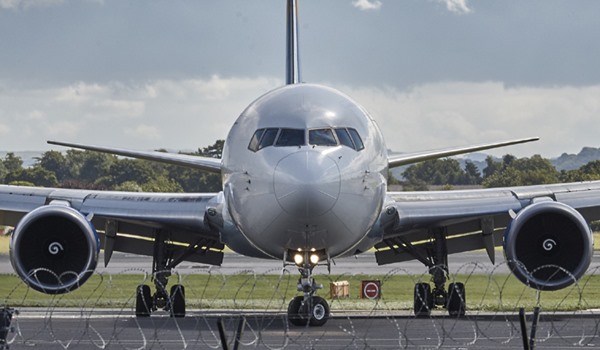 travel
2nd August 2016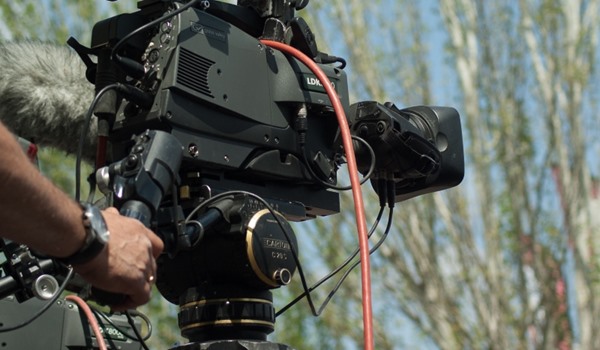 living
30th June 2018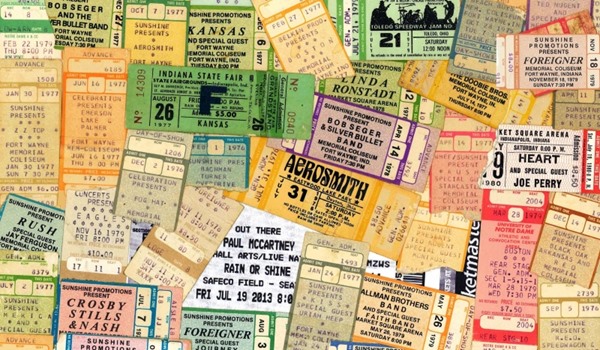 entertainment
29th June 2017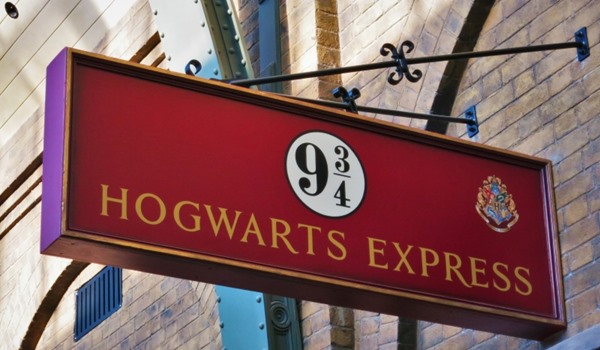 entertainment
9th May 2017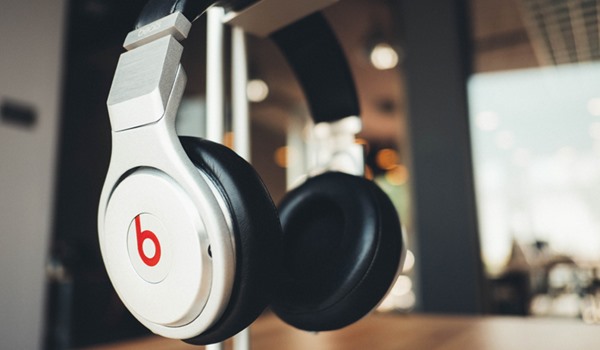 health
22nd December 2017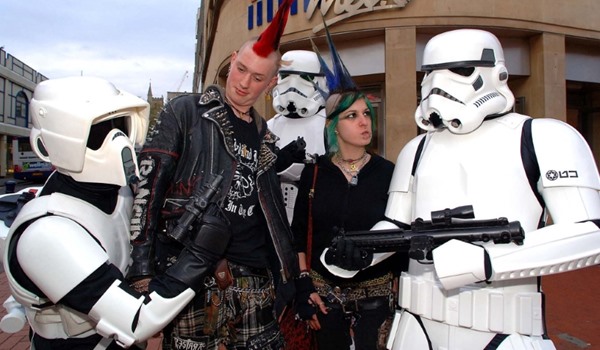 entertainment
4th January 2017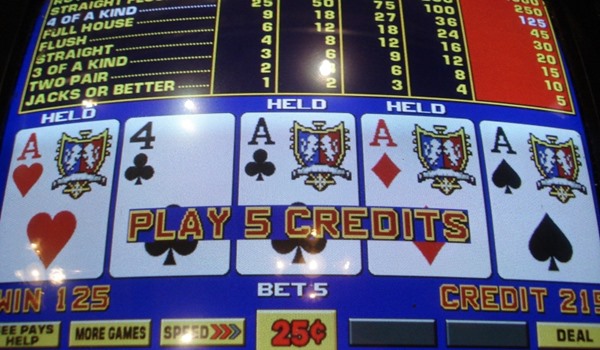 entertainment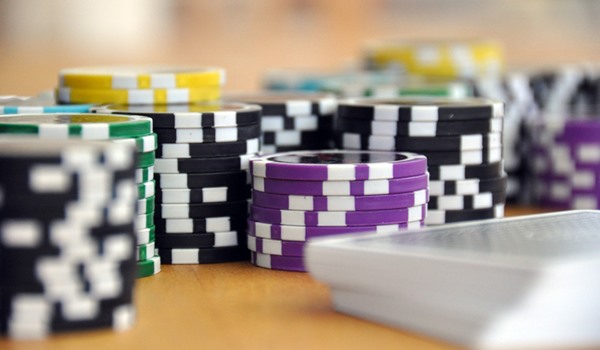 entertainment
22nd March 2018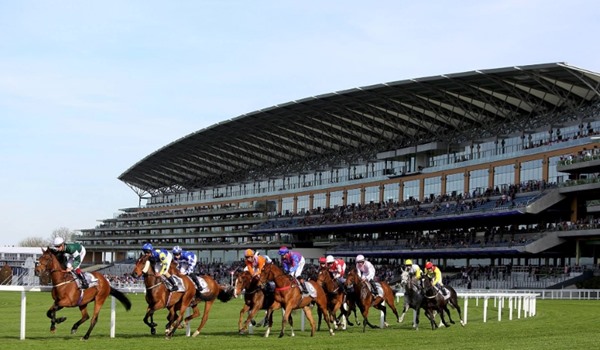 entertainment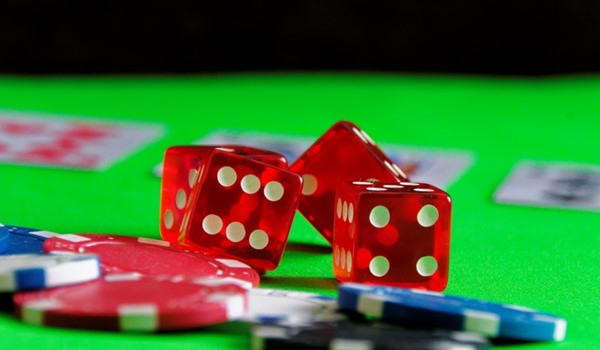 entertainment
15th November 2016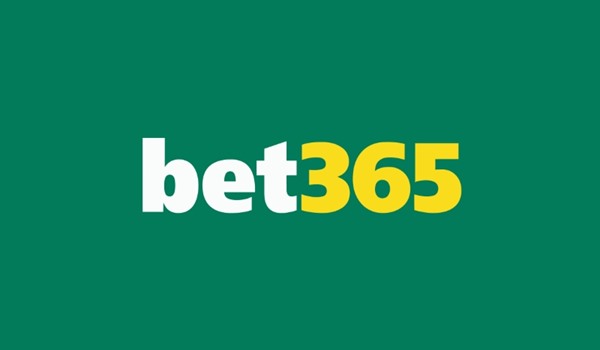 entertainment
11th January 2017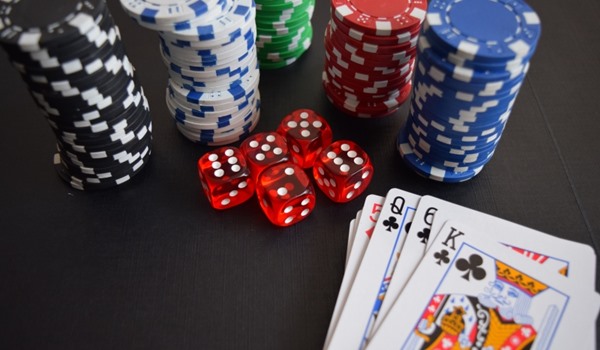 entertainment
11th April 2017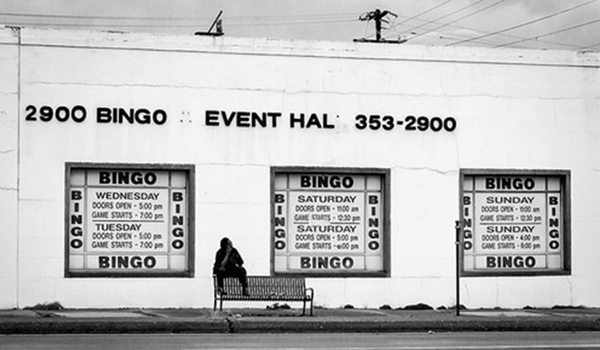 entertainment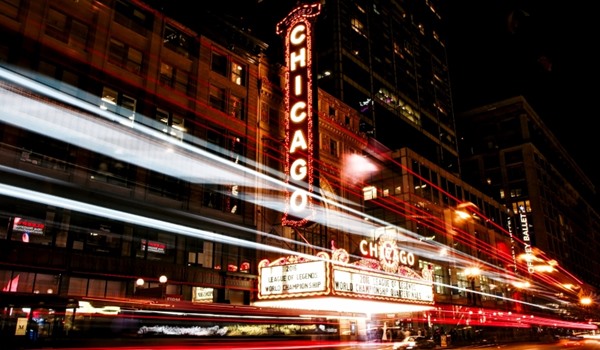 entertainment
1st December 2017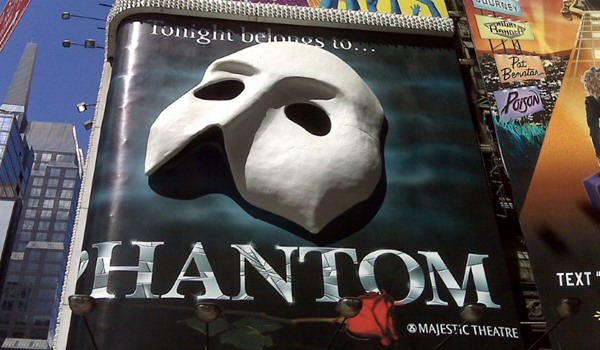 entertainment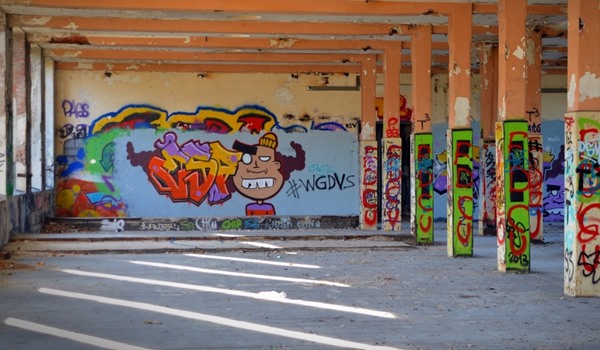 entertainment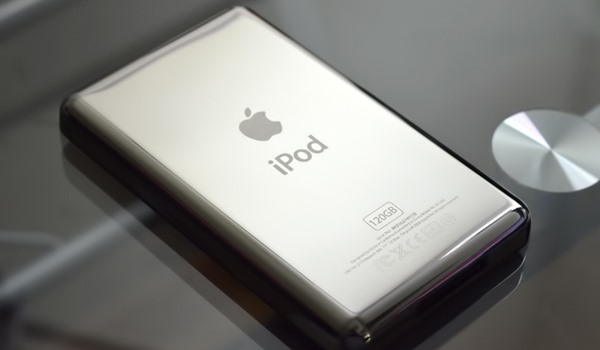 entertainment
30th July 2018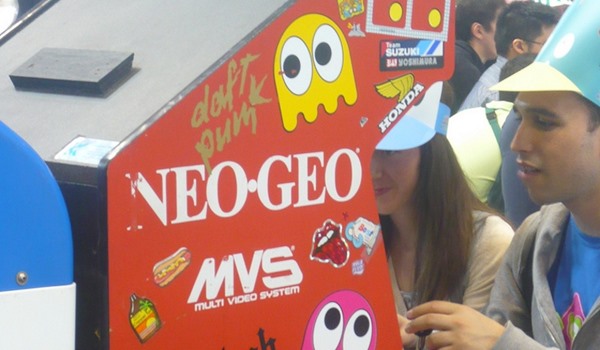 entertainment
14th September 2018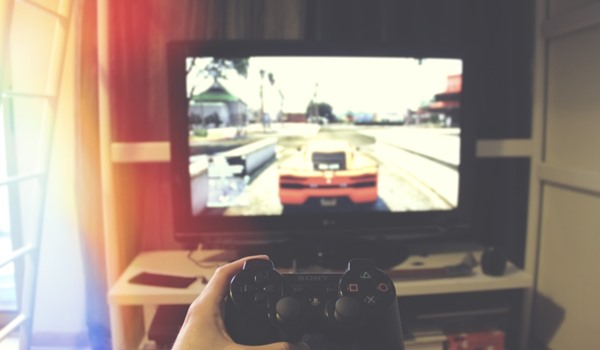 entertainment
7th September 2017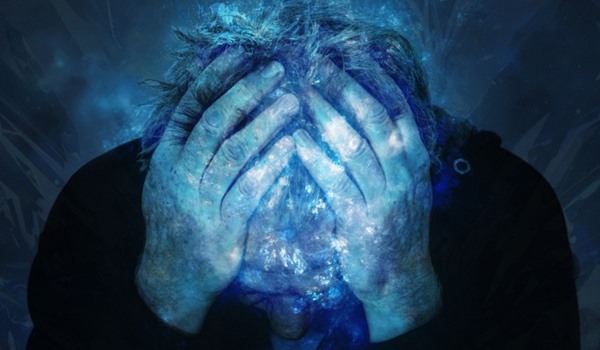 entertainment
5th November 2017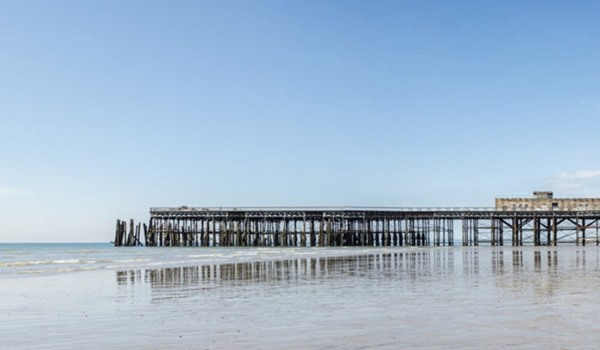 entertainment
20th September 2018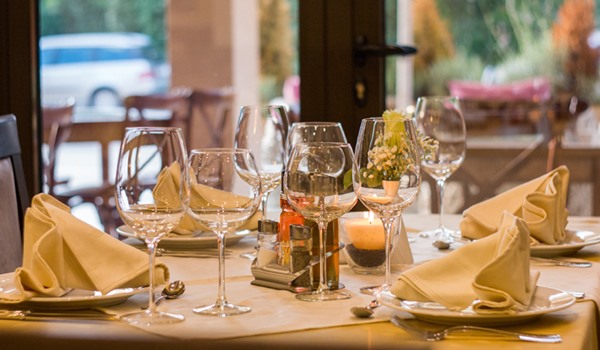 entertainment
27th September 2017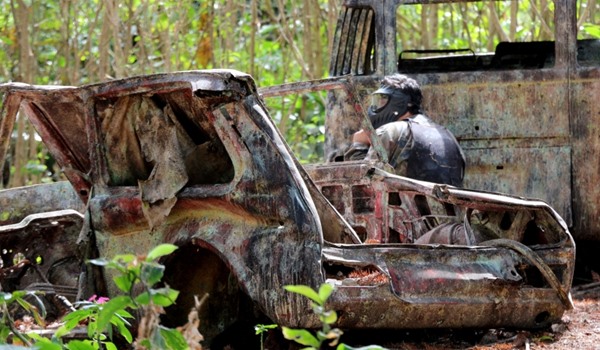 entertainment
7th March 2018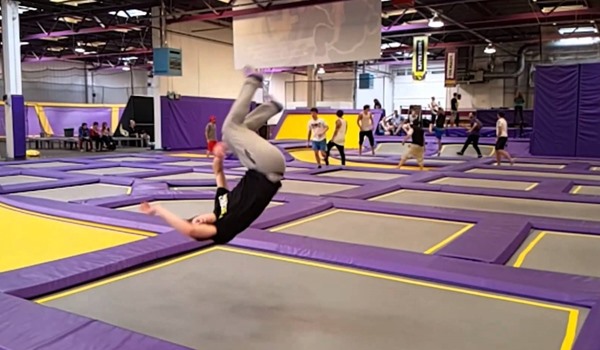 entertainment
18th September 2018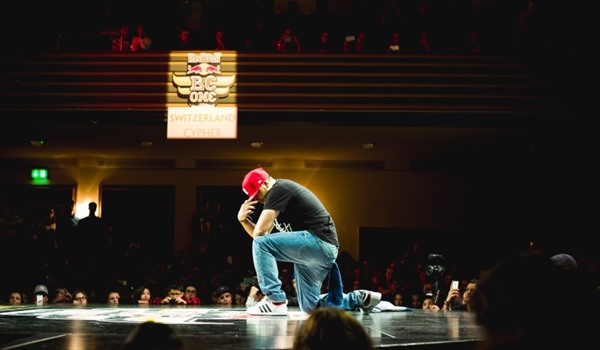 entertainment