Motoring Guides & Websites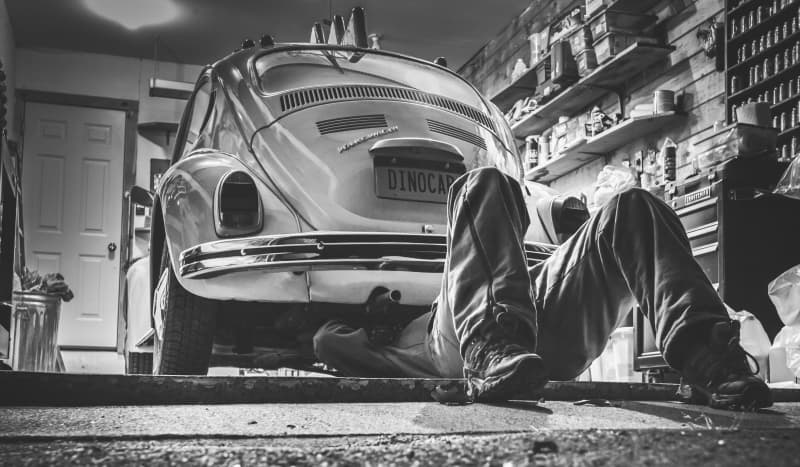 Our guides help you explore the world of motoring with everything from buying a car, to insuring it and all aspects of safety. Want to find out how best to get repairs, insure or buy at auction, then look no further.
Enter the world of motoring with our informative range of articles and guides. Whether you are interested in classic cars, caravans or motorcycles or want to know how to get the best insurance deals or the best price on buying or selling your vehicle our guides can help.
So for top tips and all the latest developments in the world of motoring including technology like telematics (click here), why not check out our articles to find out more. And check out our links to all the best the web has to offer, making it easier for you to get the information you need.
12th October 2017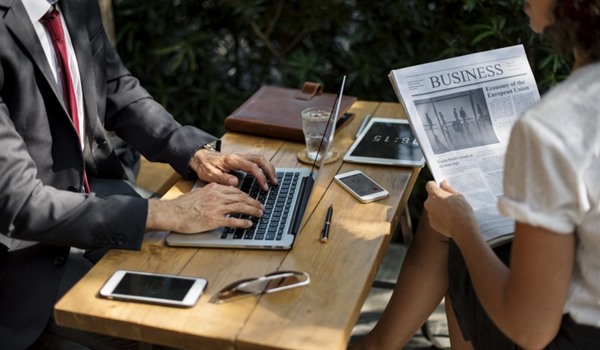 business
27th September 2017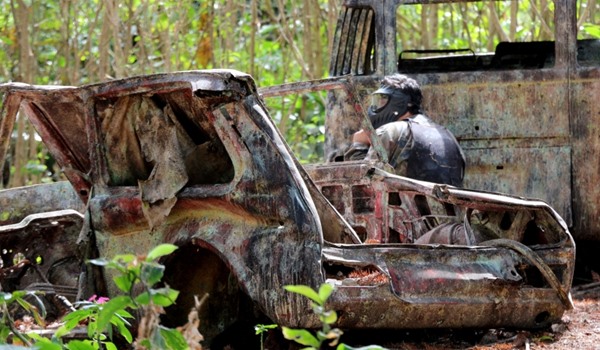 entertainment
27th July 2018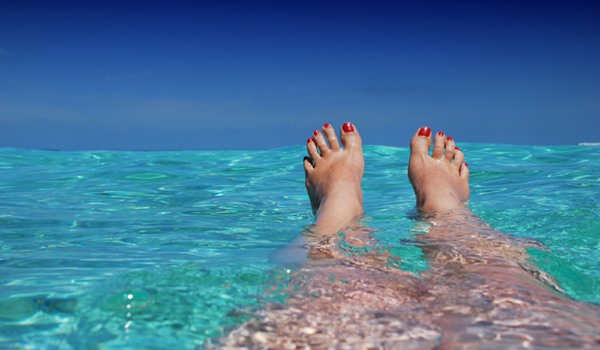 health
28th March 2018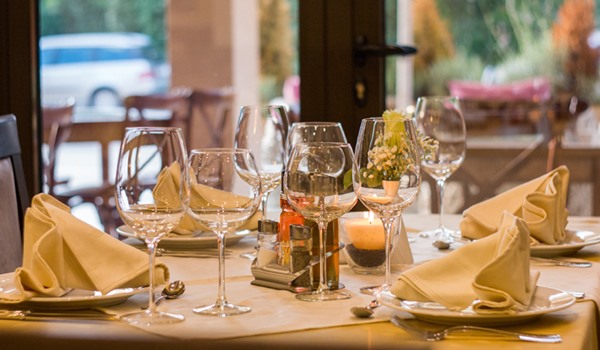 business
19th March 2018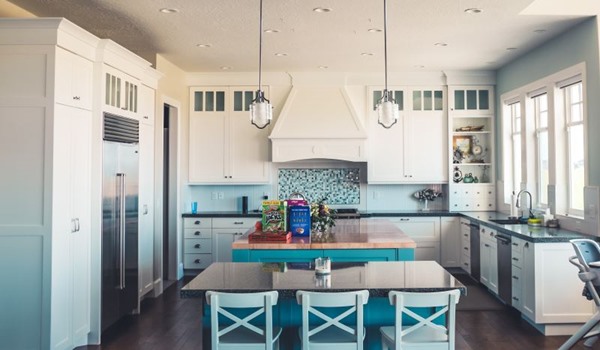 homes
31st January 2018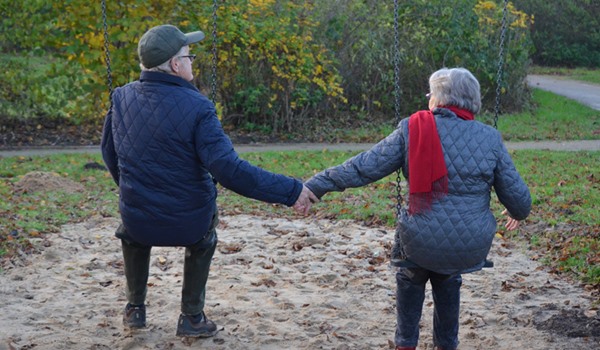 living
12th April 2018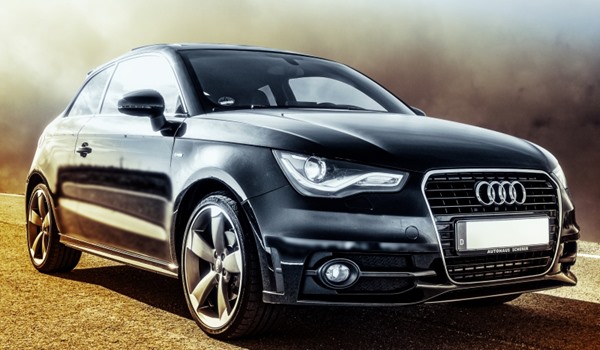 money
21st September 2017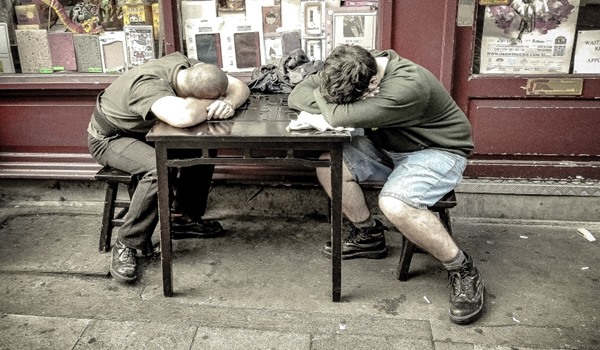 money
20th February 2018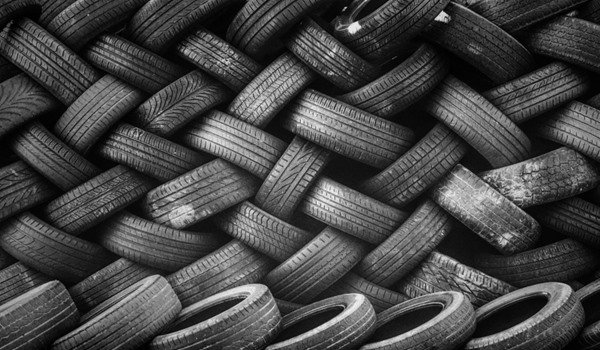 motoring
30th January 2018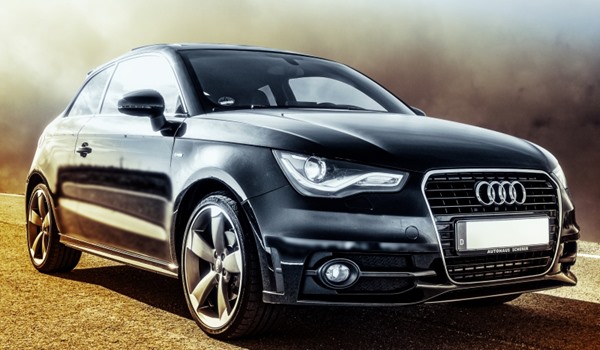 motoring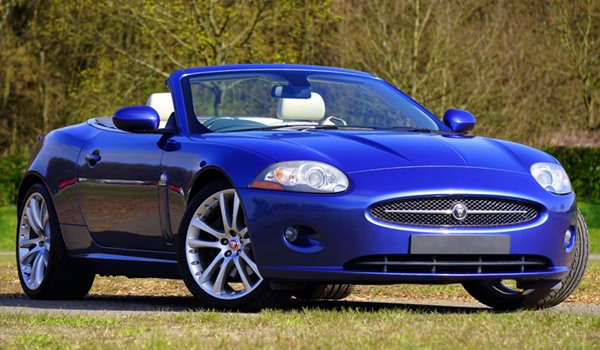 motoring
3rd August 2016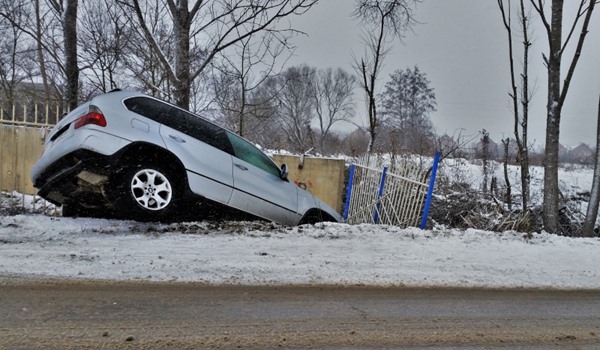 motoring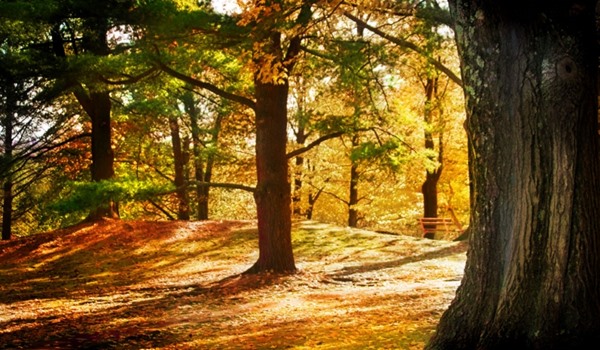 motoring
31st January 2018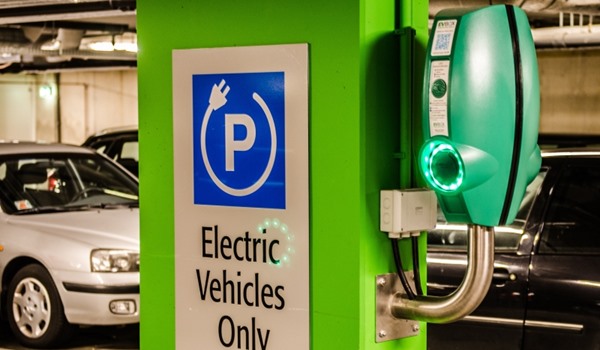 motoring
29th December 2017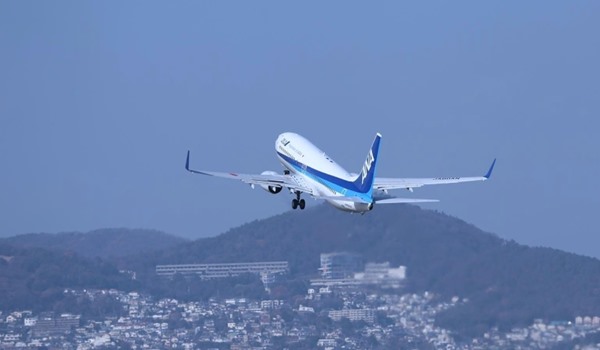 motoring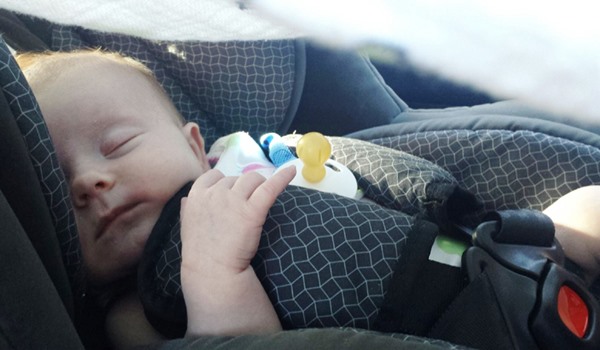 motoring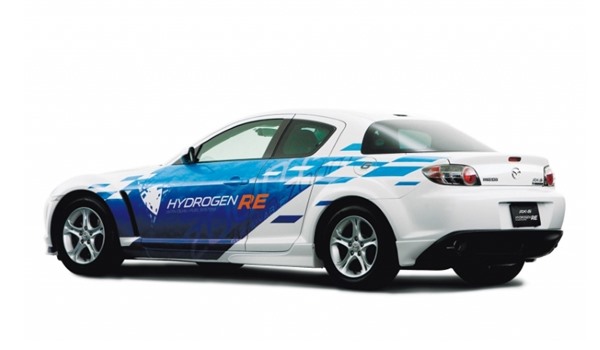 motoring
22nd February 2017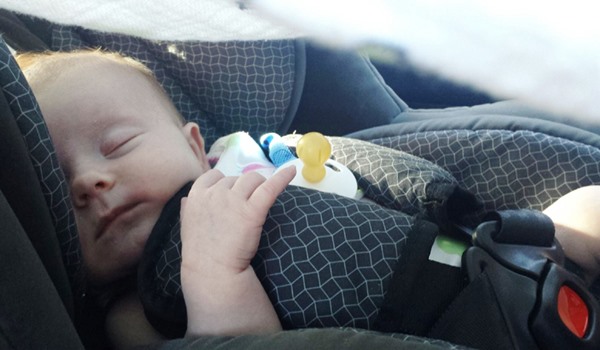 motoring
14th March 2016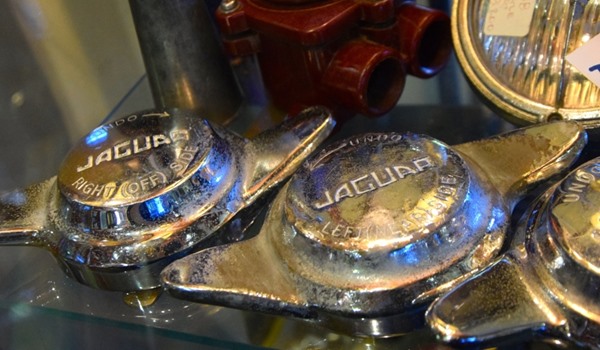 motoring
7th February 2018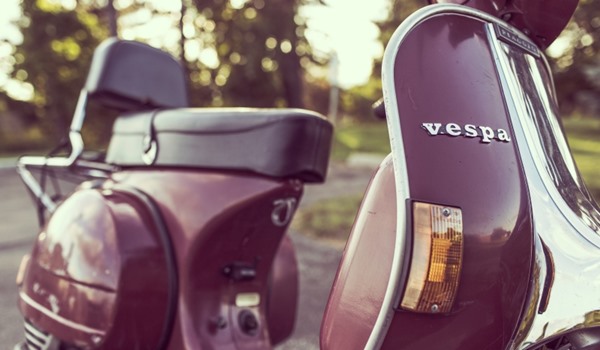 motoring
7th June 2017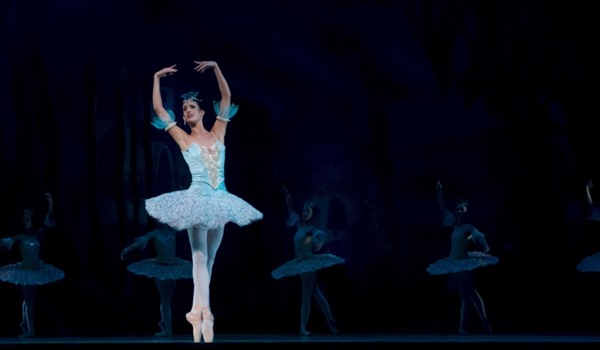 sports
11th December 2017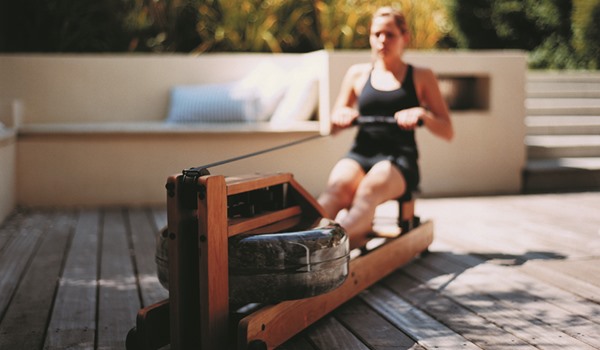 sports
2nd October 2017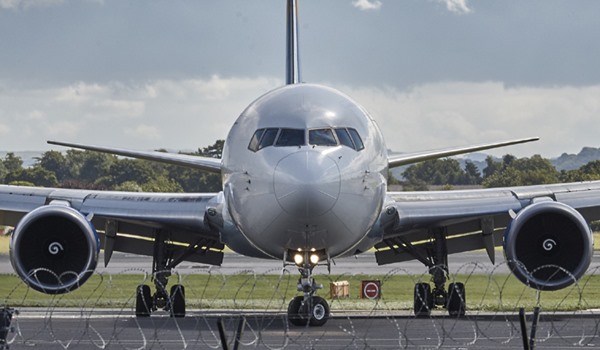 travel
27th November 2018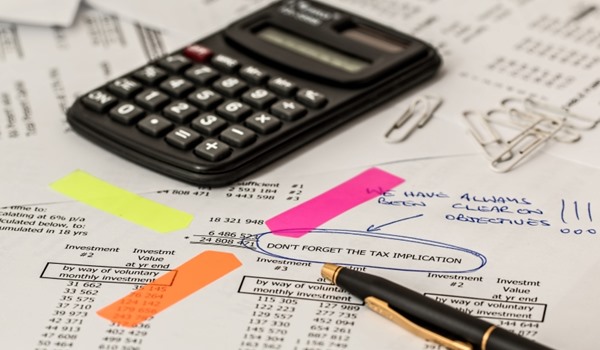 living
18th January 2019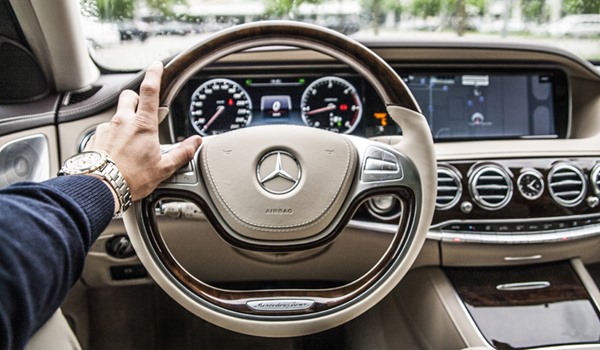 motoring
7th February 2019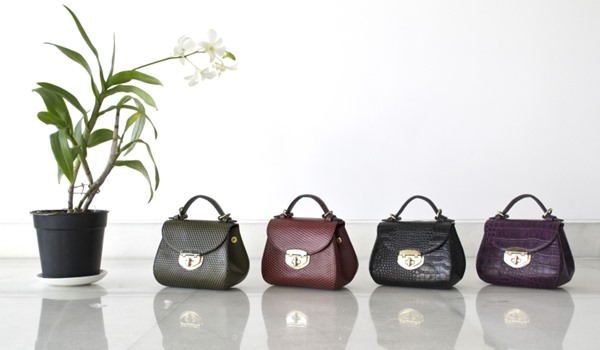 shopping
27th February 2019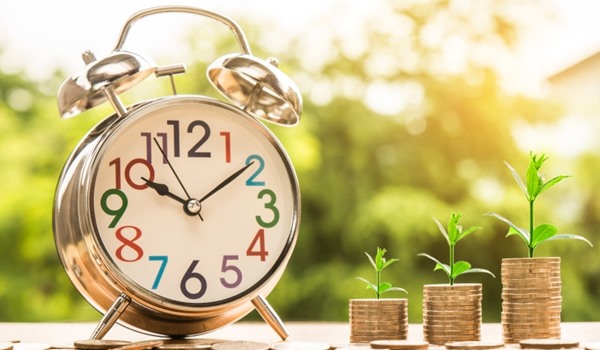 money