Survive Moving House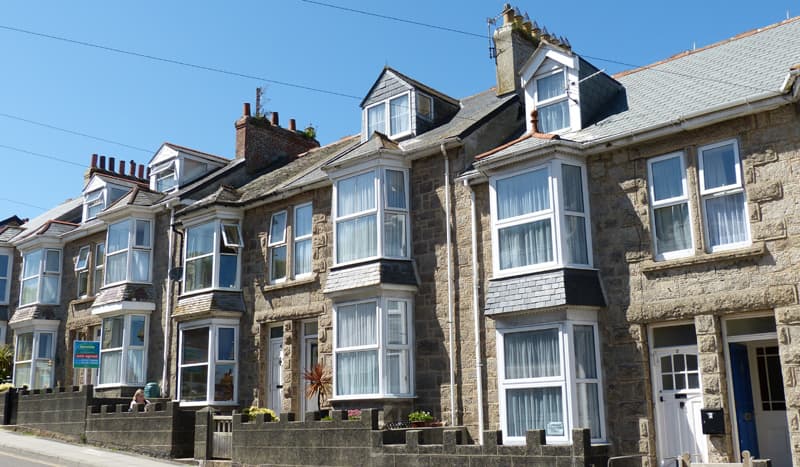 It is said to be one of the most stressful things we do, moving house. So how can you ensure that you have everything covered`?
If you are planning on moving homes you will need to be prepared for a certain amount of chaos and stress. It has been said that moving home is one of the most stressful experiences that a person can go through, but with a few key tips you can make the process of moving home a much more pleasant experience!
Be Prepared
The first thing that you will need to do when you are moving home is to be prepared. If you haven't done so already, you will need to arrange for your post to be re-directed to your new property (you will need to give notice for the post office to arrange this) and also contact your bank and any other companies that you use to inform them of your new address.
Removal Company
Next, you will need to book a removal company to get your furniture and other items to your new home. If you don't know where to find a good removal company, ask your friends and family for recommendations or look online for removal company websites and check their previous customers' testimonials. You will need to choose a removal company that is fully insured as your possessions will need to be insured during transit to avoid any additional stress.
Find out what their insurance covers and whether there are any exclusions or not. Also remember that anything that you pack yourself may not be covered by the removal companies insurance, so if you are planning to transport items yourself, make sure that they are covered during transit on your contents insurance.
Make sure that you do all of your packing well ahead of your move – you don't want to be rushing around at the last minute, so pack everything apart from the things that you need every day until you move.
Hire Cleaners
It's also a great idea to hire professional cleaners to give your new home a clean before you move into it. This way, you won't be worrying about cleaning on top of moving your possessions in. You may find that a removal company can arrange for this to be done on your behalf, or again, you may want to look on the internet or ask for referrals. On the other hand, you may also want to get a cleaner to clean up after you have moved out of your current home, especially if you are currently renting the property.
Organise Childcare
On the day of the move it's a good idea to find childcare if you have children and send any pets that you have to a kennel or a cattery for the day, again, this will help you to avoid a little stress on the day.
Also leave a note for the people who are moving into your property, including information about the heating system and any appliances that you are leaving behind, and make sure that the previous owners of the house that you are moving into do the same for you. Collect any keys that you have for your old house (including window keys) and leave them in a safe place for the new owners.