Home & Garden Guides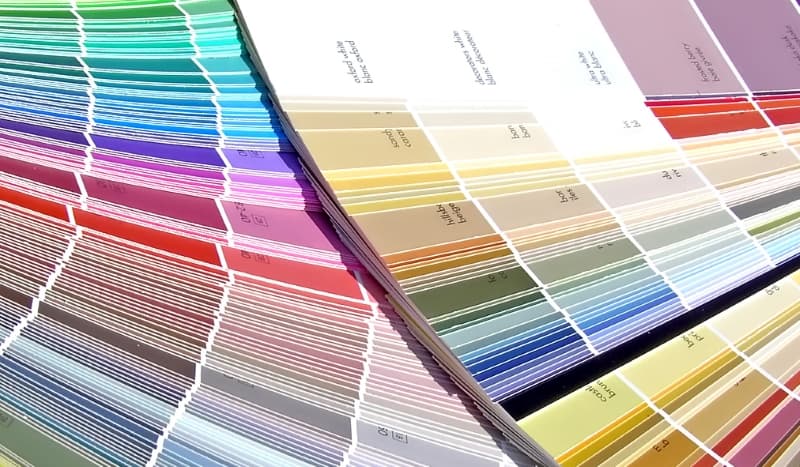 Having a home is about having your own space. Somewhere where you can close the door on the rest of the world. What if you want to improve it or add some finishing touches? Check our home and garden guides now for inspiration or practical help.
Your home is, for the most of us, the biggest purchase you make in your life. So to ensure that your investment is secure, check out our guides and articles on all aspects of your home and garden. With guides covering topics like how to design your kitchen, choosing the best lighting for a room or landscaping your garden, we can give you ideas and point you in the right direction.
If you decide to move, we can provide you with advice on how to select an estate agent, choose the right mortgage and even select a removal company. So check our guides on all aspects of your home and garden.
11th June 2020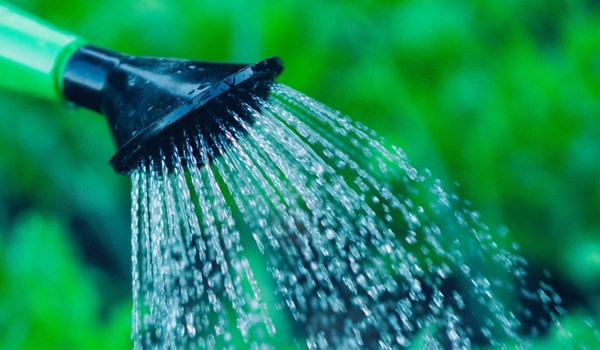 homes
7th May 2020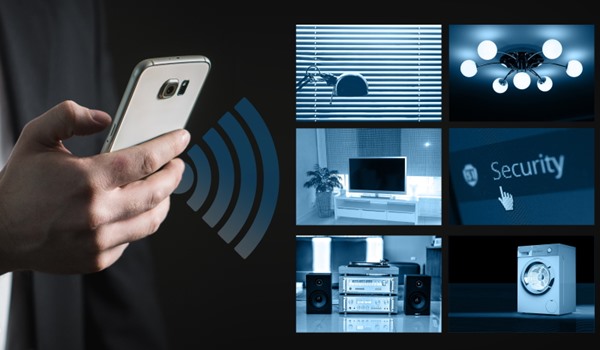 homes
4th November 2019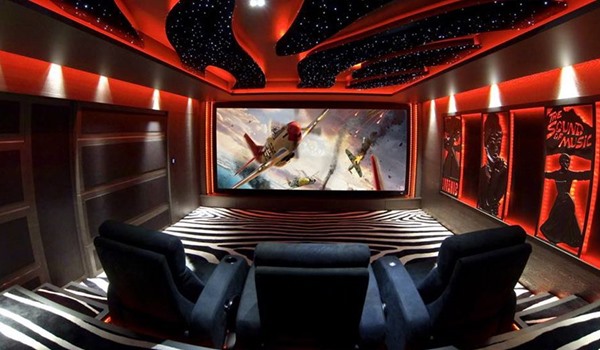 entertainment
2nd April 2019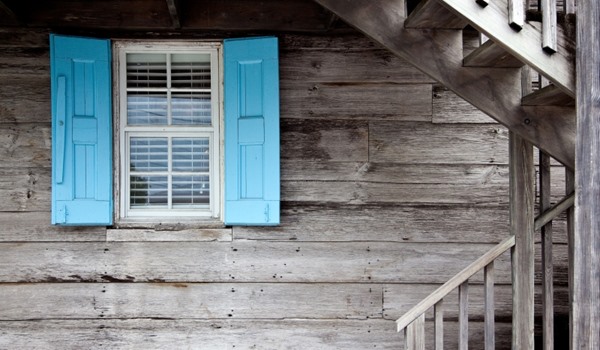 money
16th May 2019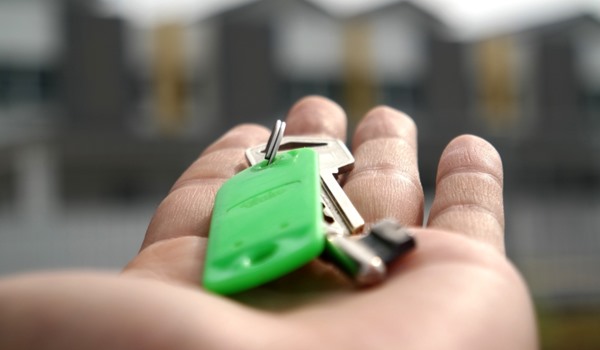 homes
10th May 2019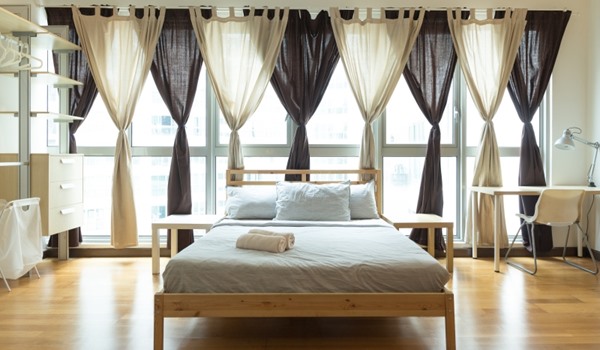 homes
19th March 2019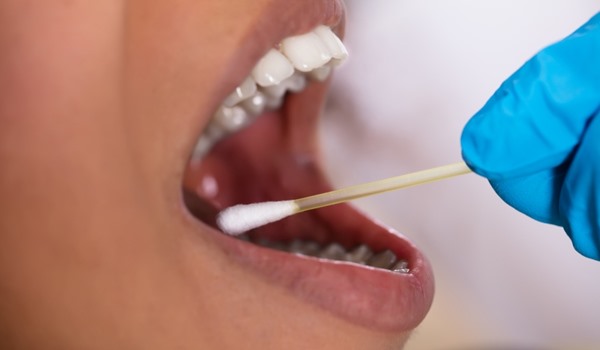 health
28th February 2019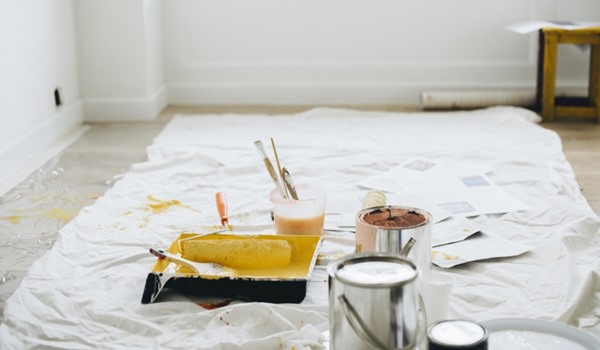 homes
21st February 2019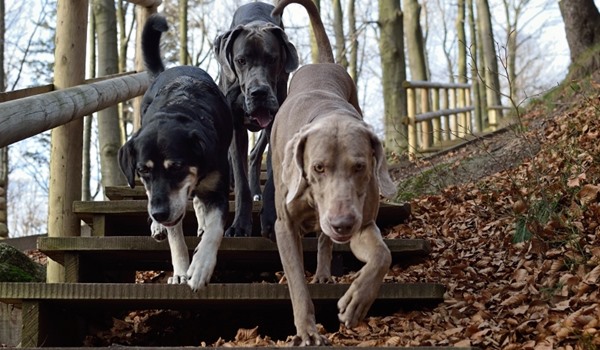 living
29th January 2019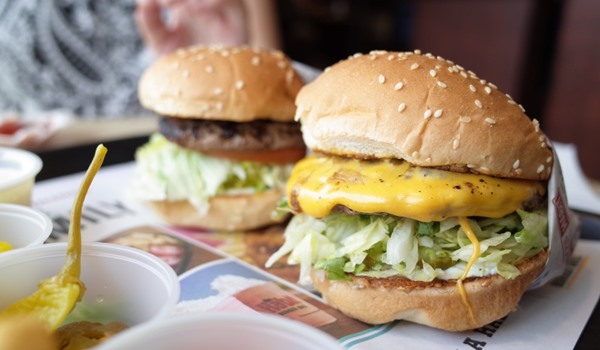 living
18th March 2017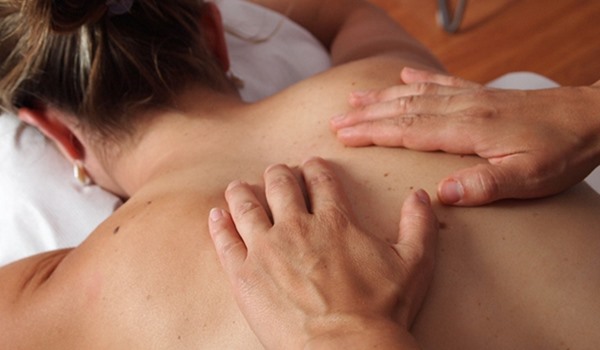 travel
13th August 2018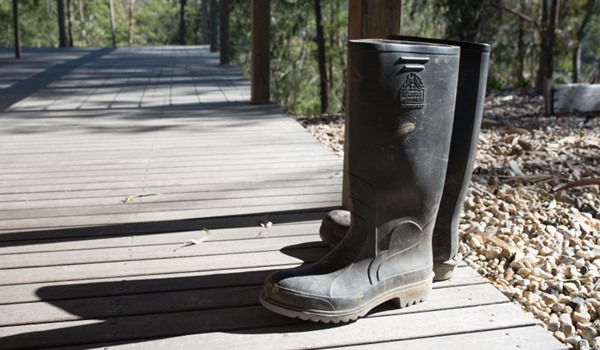 homes
10th November 2017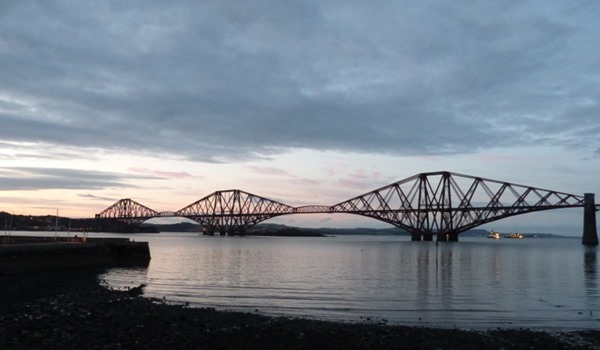 homes
6th December 2017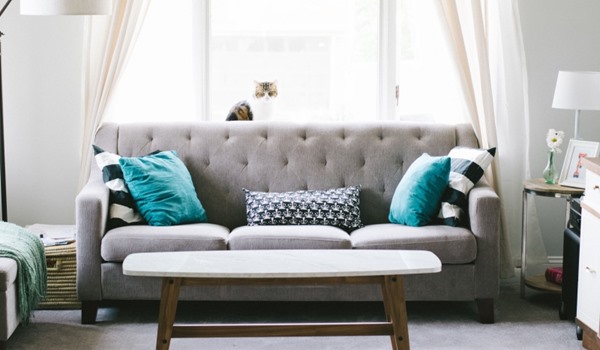 homes
11th December 2017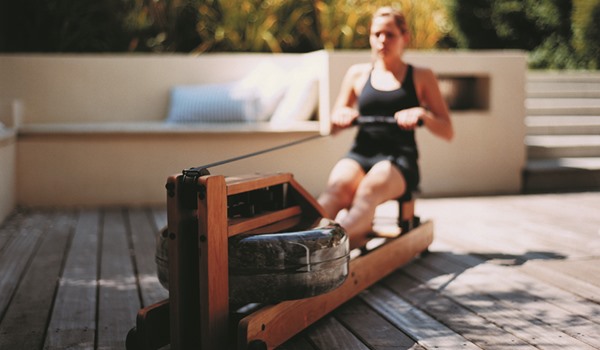 sports
9th November 2017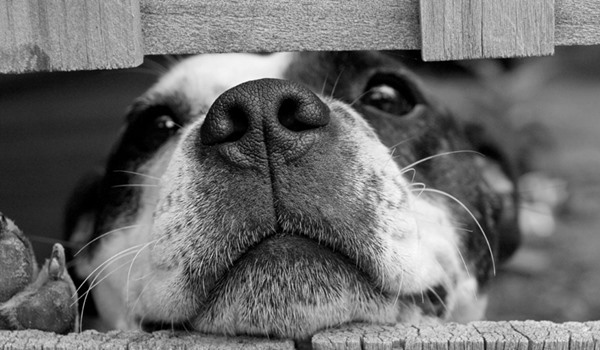 money
1st June 2018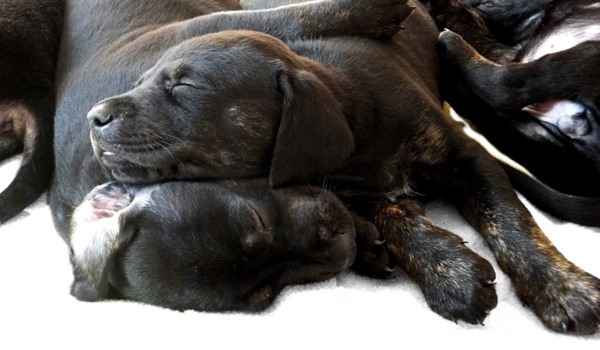 money
1st June 2018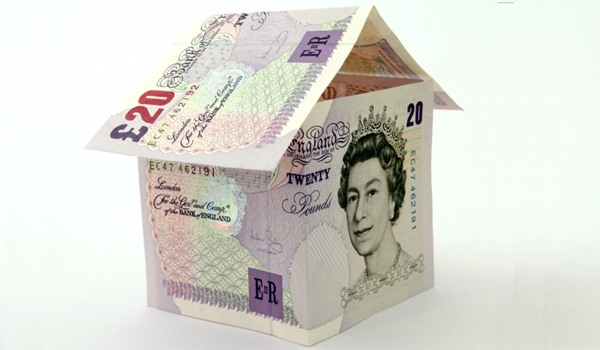 money
5th July 2017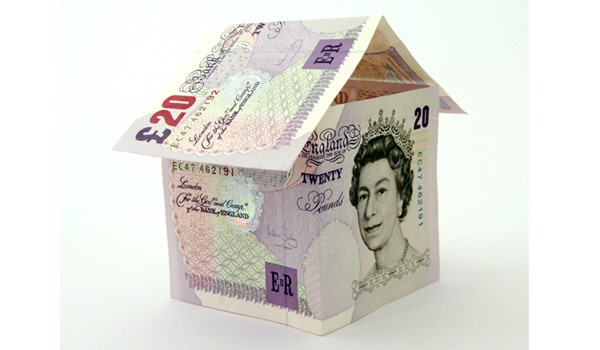 money
8th December 2017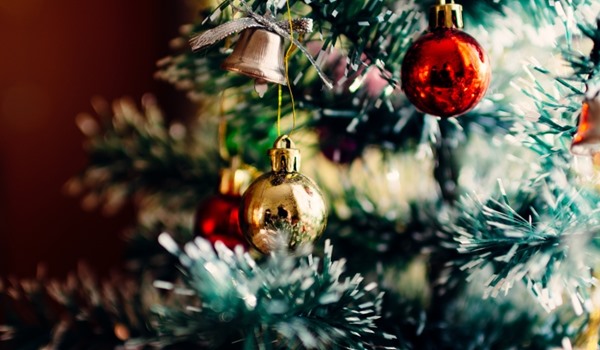 homes
30th November 2017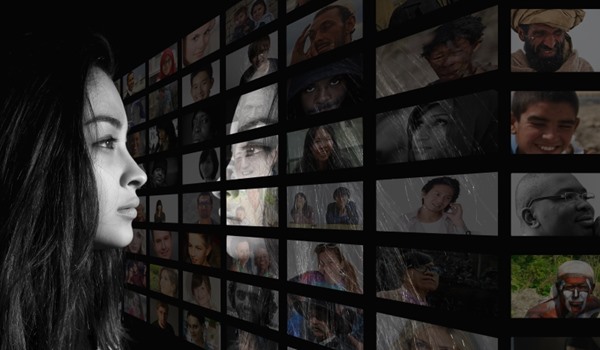 homes
13th November 2017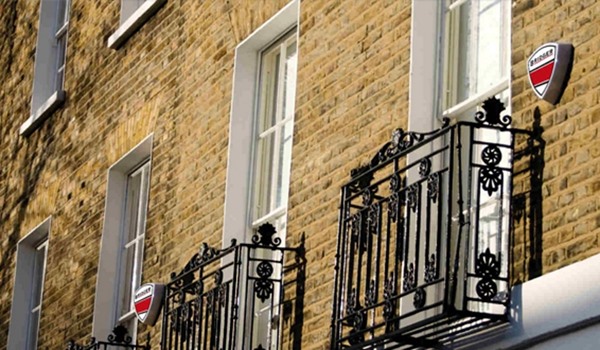 homes
4th September 2018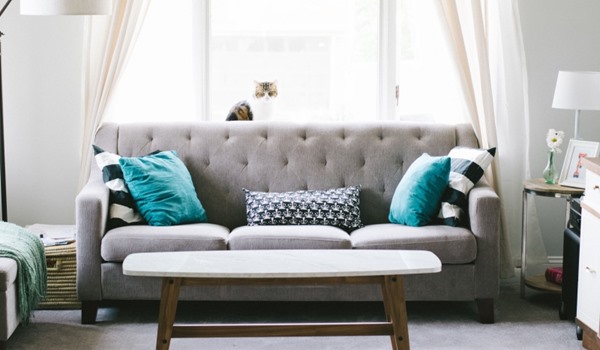 homes
18th September 2018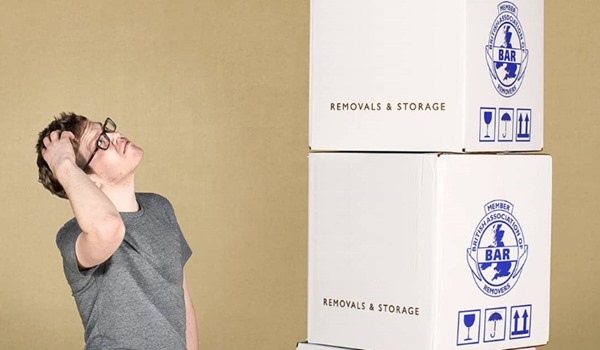 homes
19th March 2018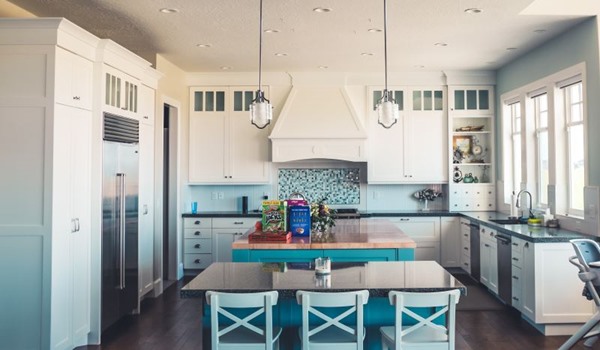 homes
14th March 2017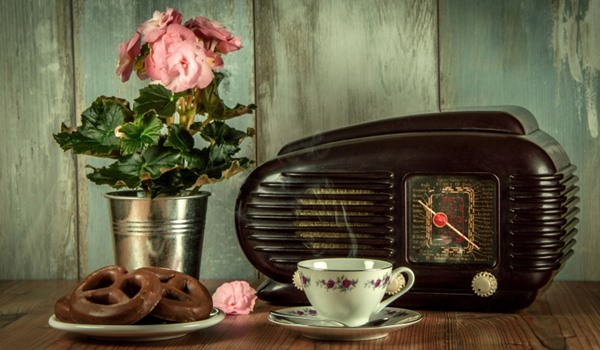 homes
12th April 2018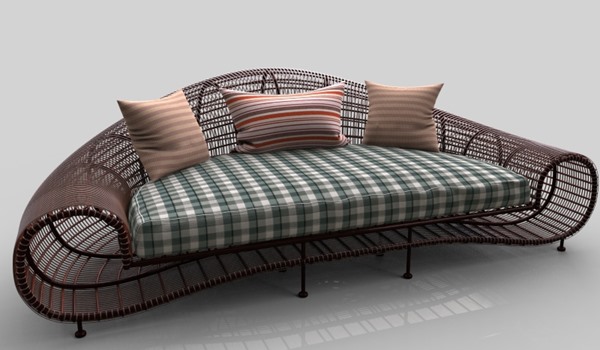 homes
5th April 2018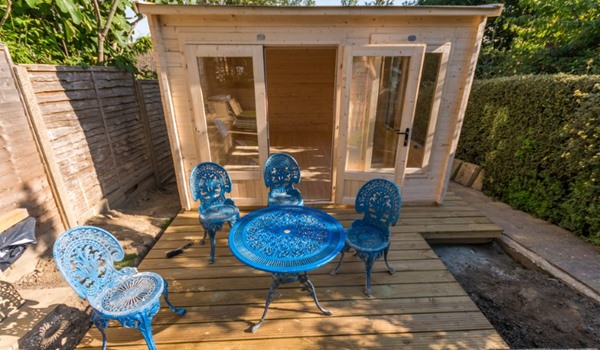 homes
10th October 2017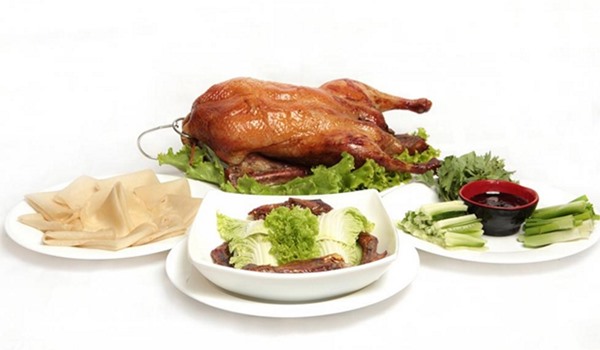 homes
7th July 2018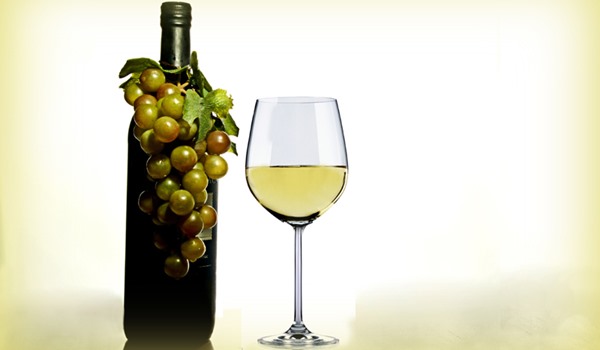 homes
8th November 2017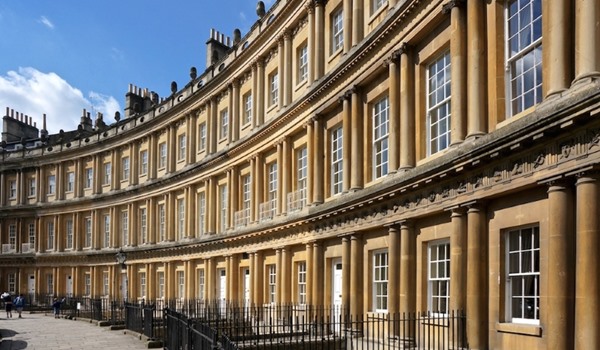 homes
5th September 2018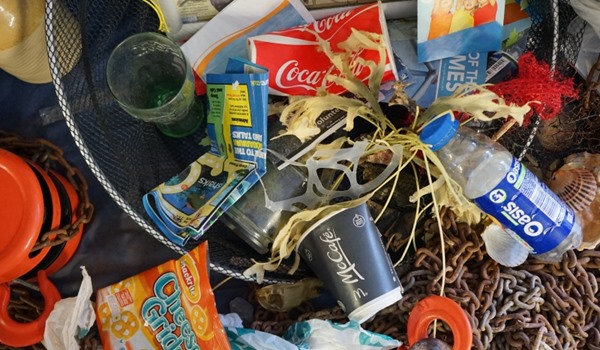 homes