What Does Your Dream Home Look Like?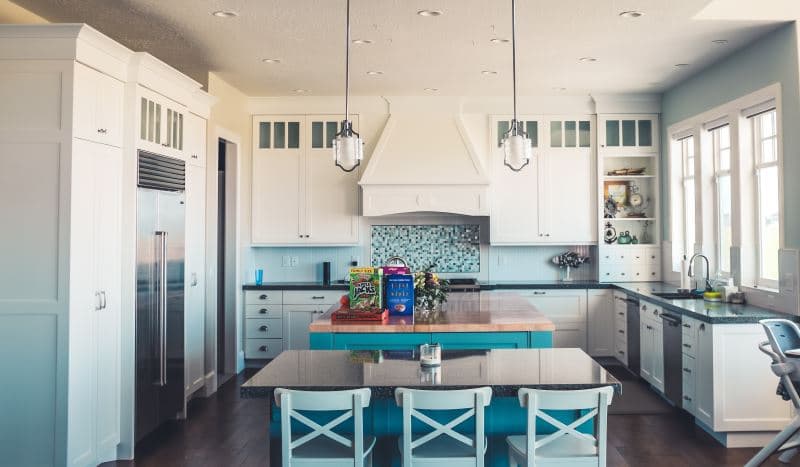 Do you ever visit a friends' house and become envious of their interiors, wishing you could transform your home into your perfect escape but you don't know where to start or have the funds available to emulate your perfect look?
When it comes to designing your home, there are a variety of sleek, stylish designs that you can choose from to get the perfect interior that doesn't have to break the bank.
The Luxe Look
The luxe style is a glamorous look and feel. To really capture this look you should use lots of metals such as gold and silver and plenty of mirrors too. This can be known as an expensive look but it's all about incorporating the right aspects.
Crushed velvet is a great material to use for this look. Use it sparingly in throws and cushions to compliment your bedding. There's some great bedding available at Julian Charles.
French Country
Commonly referred to as shabby-chic. The typical French look involves lots of white painted furniture that is distressed or sanded to look old and battered. Bed frames should be wrought iron and wallpaper a combination of white and delicate floral patterns in pink or light green.
You can get this look quite easily on a budget as car boot sales and charity shops will offer plenty of vintage furniture that you can easily transform into shabby-chic through upcycling. A key aspect of this look is to keep any soft furnishings light and floaty.
Coastal
The coastal look encompasses the seaside and all that comes with it. A Coastal style normally has a blue and white colour scheme and incorporates plenty of stripes, usually large bold stripes.
This look is a popular look in bathrooms but can easily and effectively be incorporated into the rest of the house.
When trying to achieve this look you should start with a white canvas, including white walls and ideally natural, lighter wood flooring. For soft furnishings the use of shells, rope, woven baskets and hurricane candle accessories work really well.
Share your interior design stories with us using the hashtag #MyInteriorStyling