Interior Design & Lighting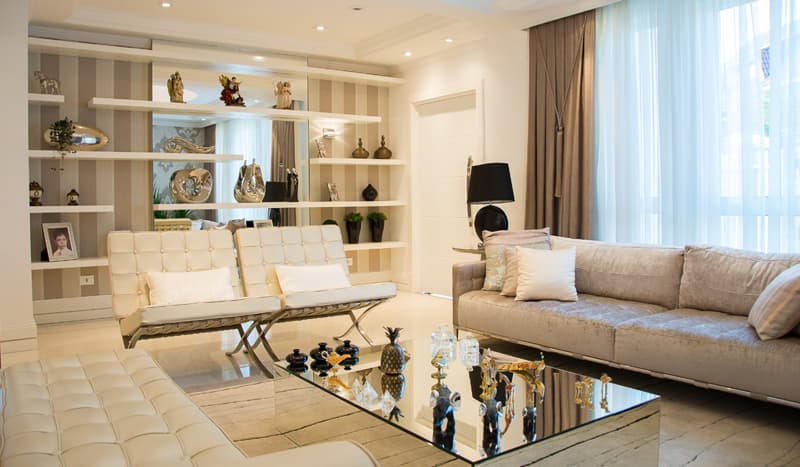 If you are looking for some creative inspiration to decorate your home then check out our articles. They cover areas like how to hang wallpaper, how to use colour and put different colours together to all the latest styles that suit all budgets. So for all the decorating tips and advice you need check out our guides and articles. In addition if you want a career in interior design we list all the places you can study this in the UK, so why not turn your hobby into a career?
If you are looking for some bright ideas for lighting your home or garden check out our articles and guides to all that is hot right now. Whether you are looking for ceiling lights, spot lights, wall lights,floor lamps, table lamps or outdoor garden lighting we can give you ideas and cost comparisons. We also have articles on light bulbs, with tips and advice on voltage and style. So whatever your lighting query we should have it covered.