How To Use Your Home To Consolidate Debts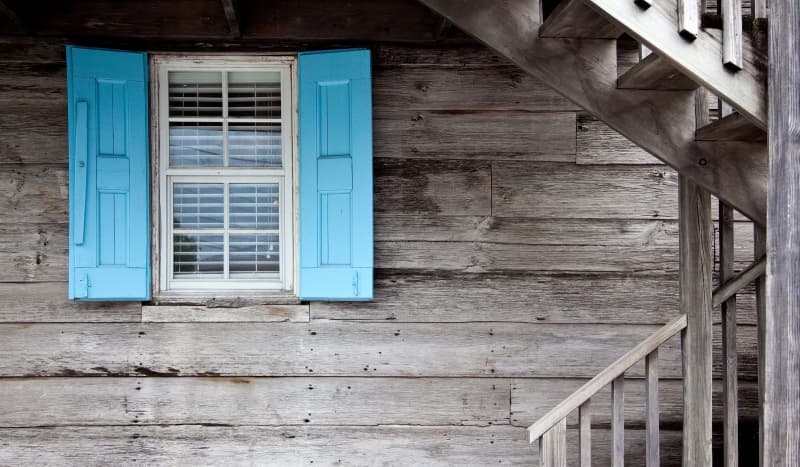 Are you wondering what your options are if you looking to consolidate existing debt you have using the property that you own?
In terms of the most popular options for debt consolidation loans, this is typically either remortgaging, opting for a second charge mortgage or releasing equity in your home.
Deciding to consolidate debt can be a wise decision to make, as once these debts have been paid off, your monthly expenditure is then dramatically reduced, enabling you to have additional income that you can enjoy spending on other things.
Remortgaging
If you are a UK based homeowner and are looking for a way in which to pay off an existing loan or credit card bill, then you could look at remortgaging to pay off debt. If you manage to get yourself a low mortgage rate, this can be particularly profitable, and a better option for you than taking out a loan to release money in order to pay off debt. If you manage to get a pretty good deal, it may mean that the repayments end up less expensive than a personal loan!
Furthermore, you can usually borrow more with a remortgage than if you did for a personal loan. You will find in the majority of cases, the maximum you can borrow with a personal loan is around £50,000. Meanwhile, when it comes to a remortgage, this would usually be the starting amount. You may also be able to spread out repayments over a longer period of time than you would with a personal loan. Read our quick guide to mortgages here.
Second Charge Mortgage
Have you ever thought about getting a second charge mortgage to help you consolidate debt? These types of mortgage are a secured loan, meaning that your property will be used security for the loan being granted. They are typically used when someone does not want to remortgage their home.
This type of loan enables you to be able to use any equity in your home as security against another, and it can be a loan of anything upwards of £,1000 in total. However, there are some important considerations you need to remember beforehand: if you do not keep up with second charge mortgage repayments then you could end up losing your home entirely. Therefore, make sure you only take out a loan you think you can afford to repay back.
Equity Release
One of the other most popular options for those interested in consolidating outstanding debt is to release equity in their home. In brief, equity release refers to a type of mortgage that is secured on your home, enabling you to access money that is attached to it. The exact amount you will end up receiving is calculated as the value of your property, minus any secured loans that have been placed on it.
Things to remember include that you will need to be a homeowner who is over the age of 55 in order to apply for equity release. You will also need to decide between equity release options: do you want to go for a home reversion scheme or a lifetime mortgage?