Money & Financial Guides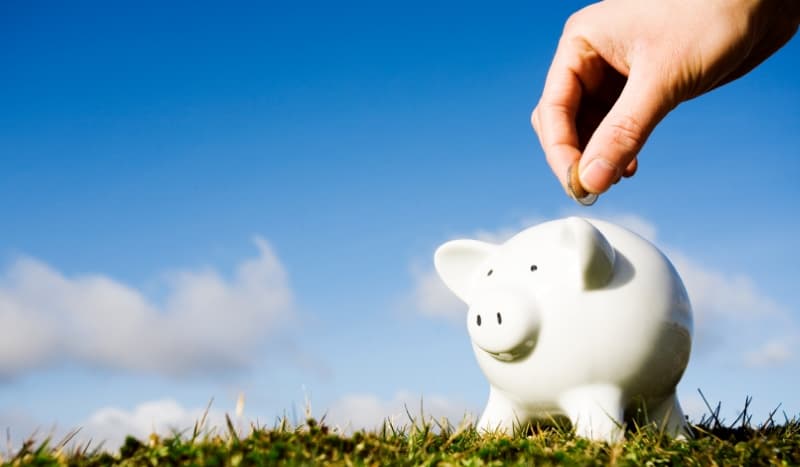 Make sure you're making the most of your money. Check out our fincial and money guides to save, invest or spend your money wisely. We can literally save you thousands each year!
In the current economic climate it has never been so important to ensure that you manage your money properly by making the right financial decisons. Check out our articles and guides on all aspects of your money from choosing the right mortgage and insurance policies to not paying more than you have to on your utility bills and taxation.
So before you spend money on a new car insurance policy or take out a new credit card check out our articles to ensure you are getting the best deal.
27th February 2019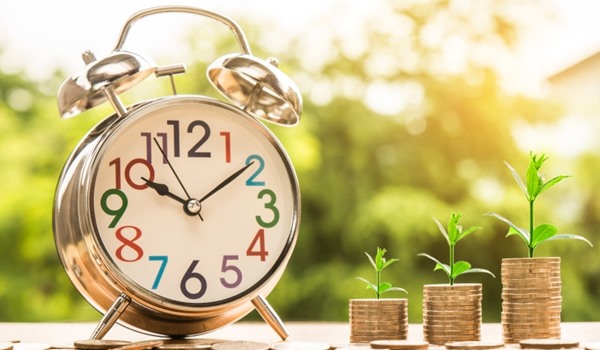 money
2nd April 2019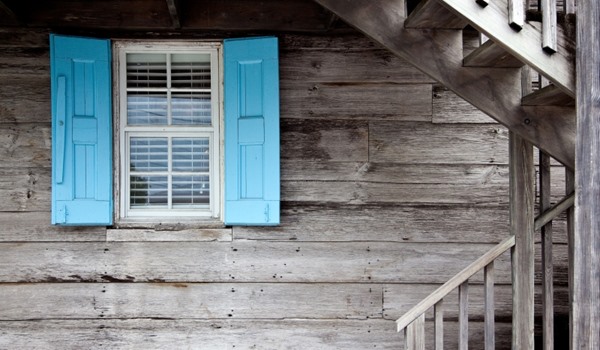 money
4th September 2019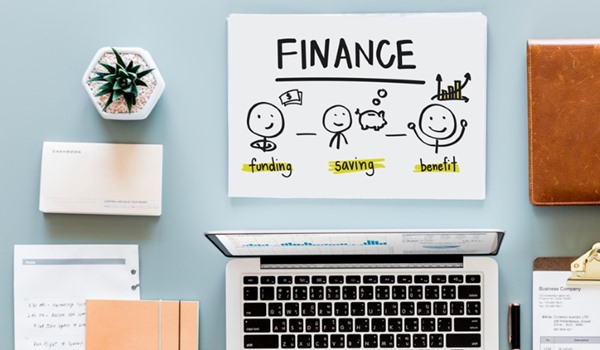 money
13th July 2019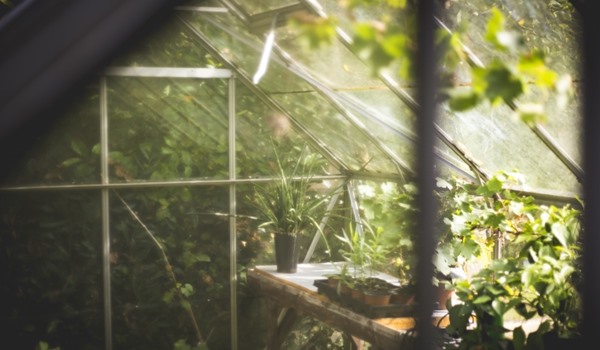 money
27th November 2018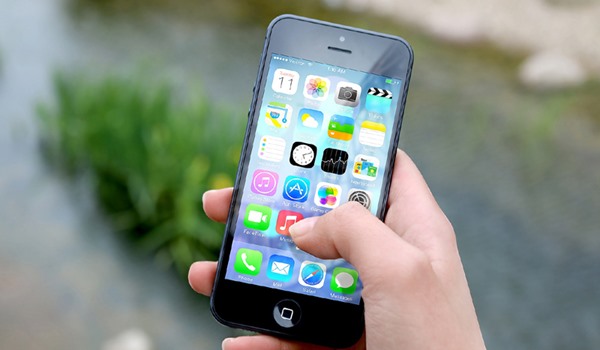 money
30th October 2018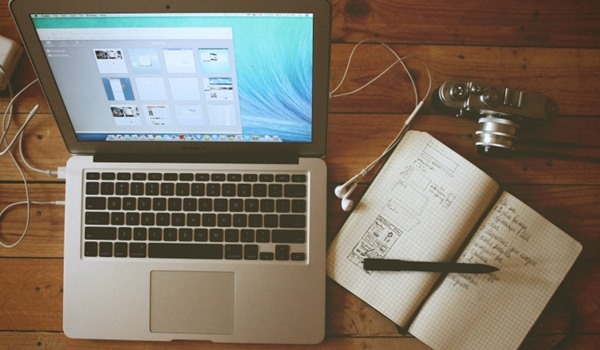 living
23rd February 2017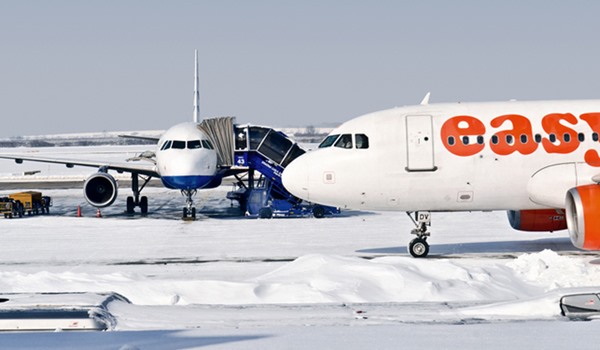 travel
30th January 2018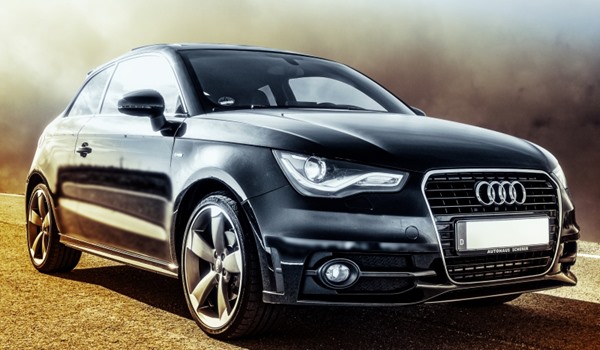 motoring
20th February 2017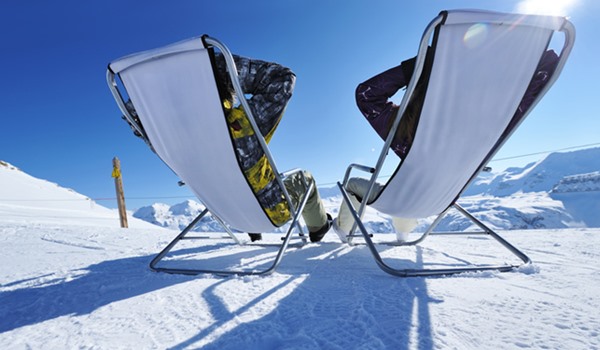 money
9th November 2017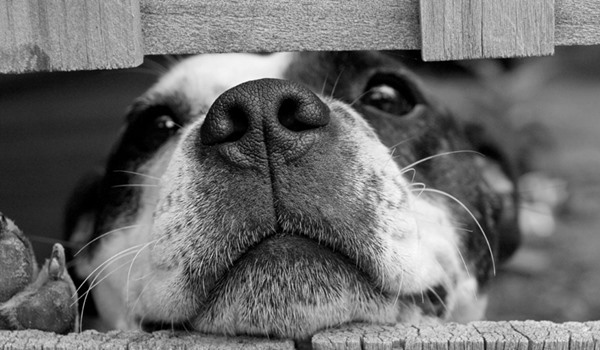 money
1st June 2018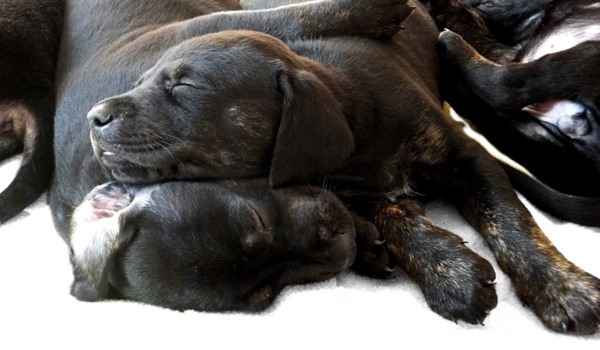 money
5th June 2018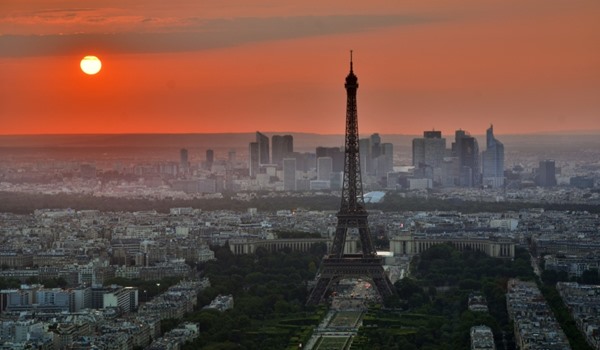 money
1st June 2018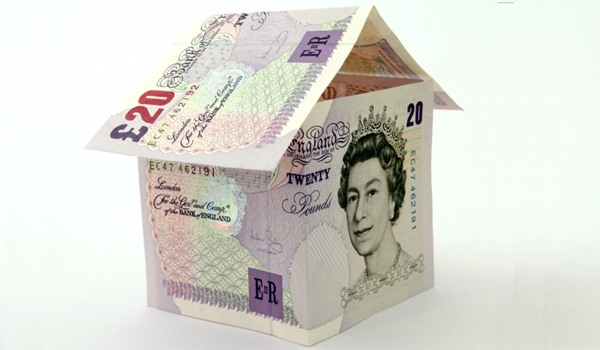 money
24th July 2017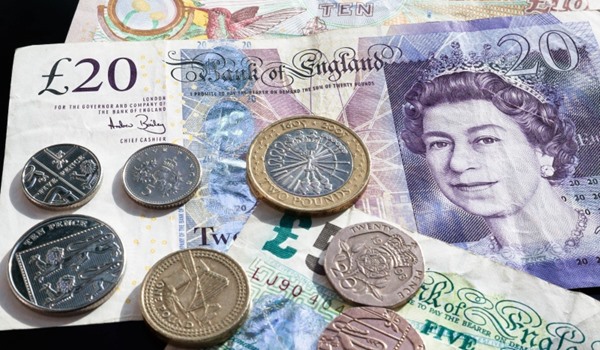 money
13th October 2017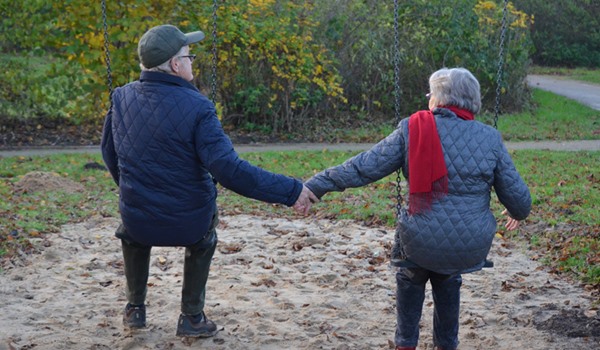 money
21st September 2017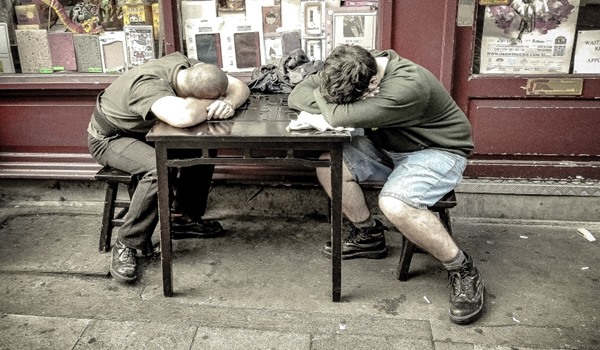 money
7th November 2017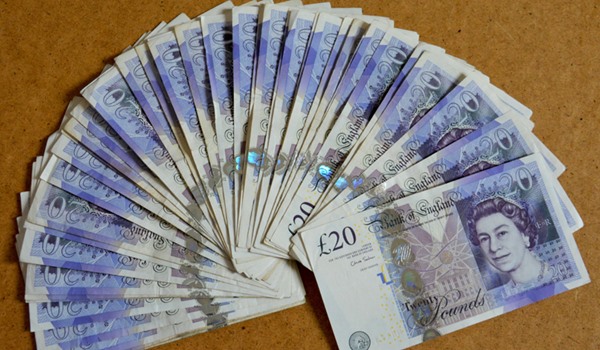 money
5th March 2018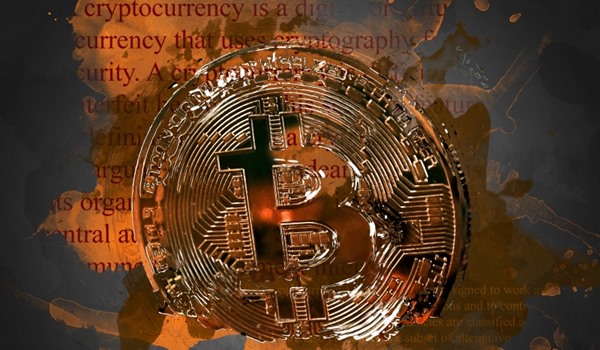 money
20th May 2017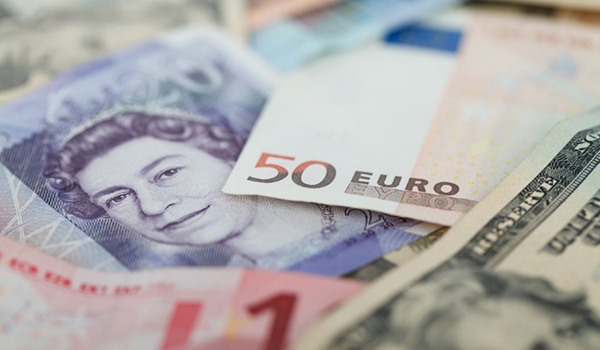 money
9th February 2018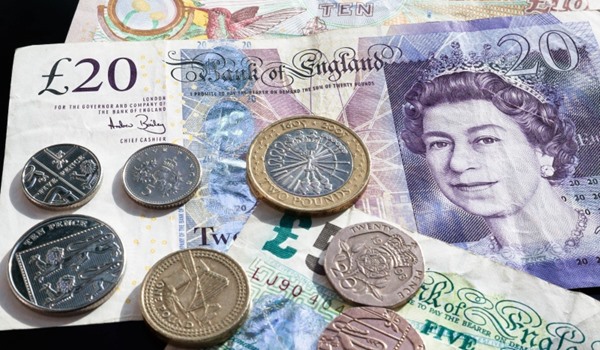 money
24th January 2018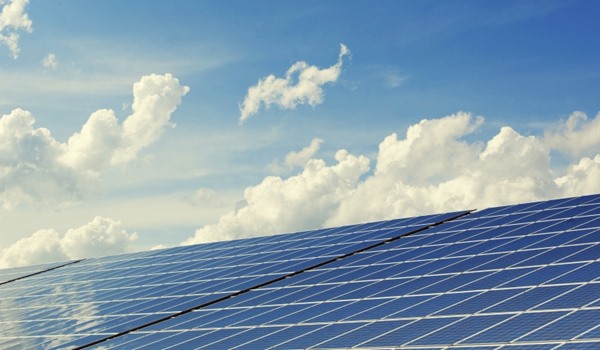 money
11th August 2018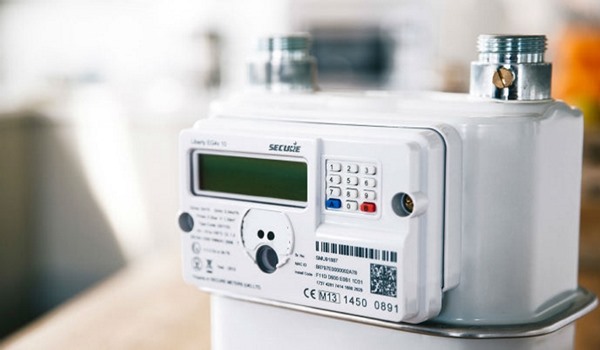 money
22nd March 2018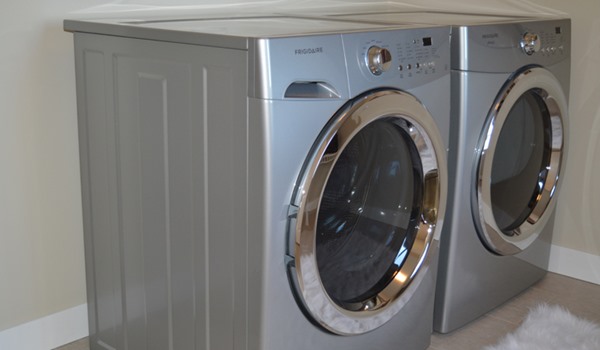 money
22nd February 2017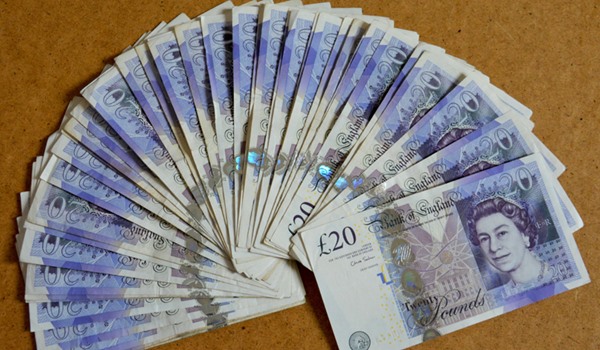 money
12th April 2018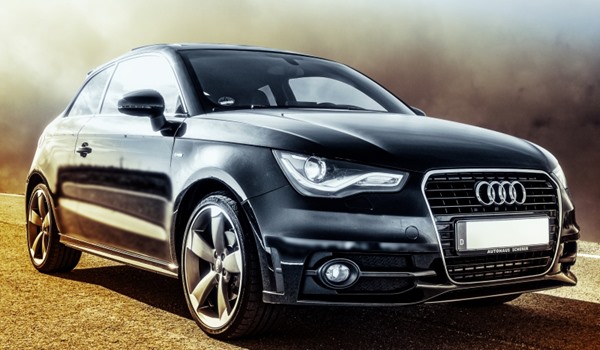 money
22nd March 2018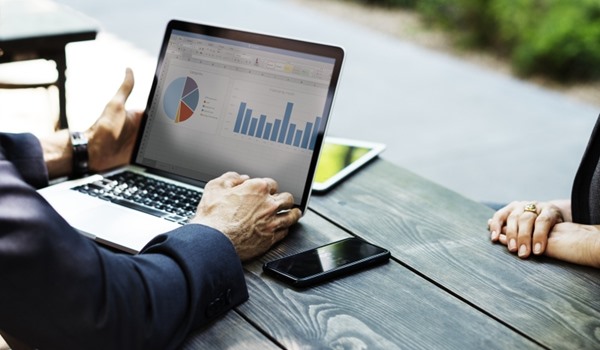 money
13th April 2017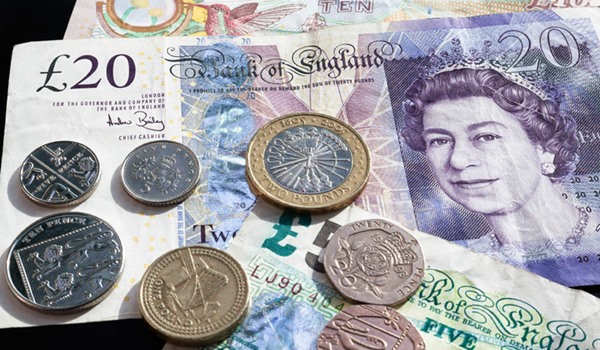 money
12th April 2018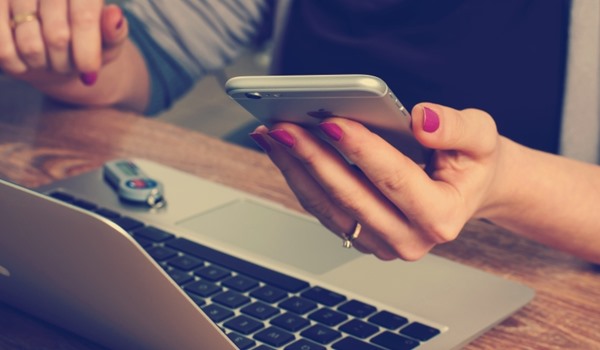 money
26th February 2018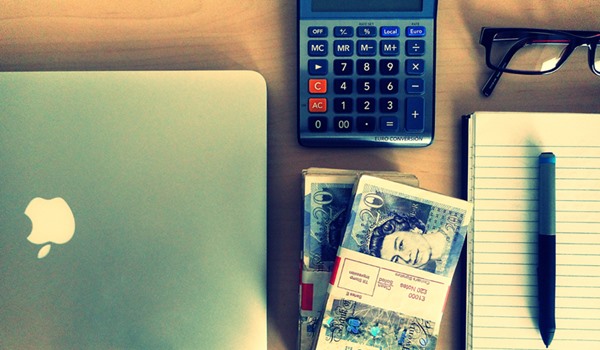 living
31st January 2018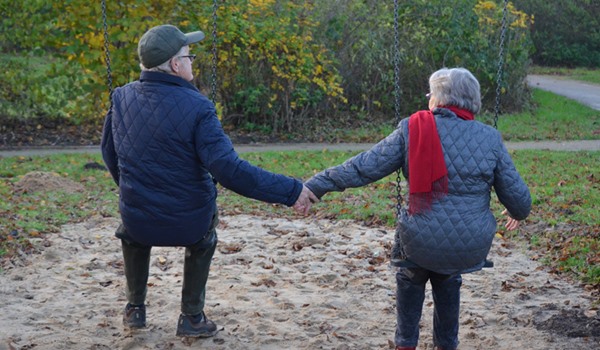 living
15th September 2018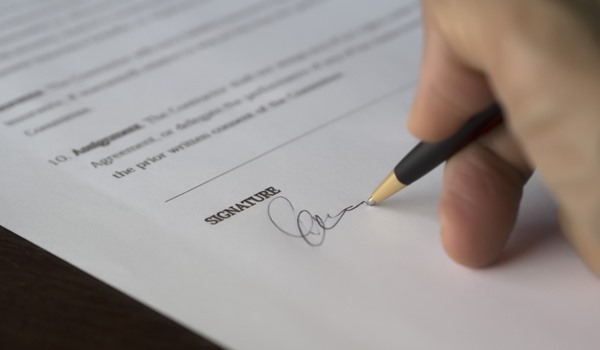 living
24th July 2017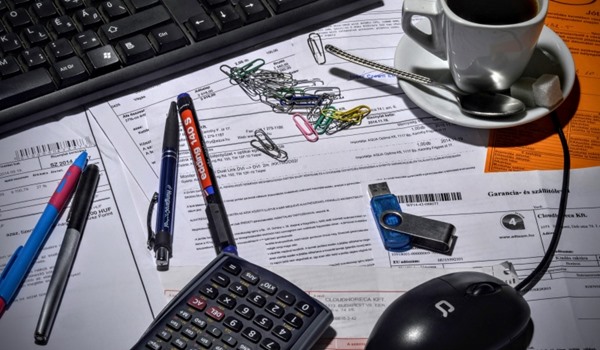 business