Money & Financial Guides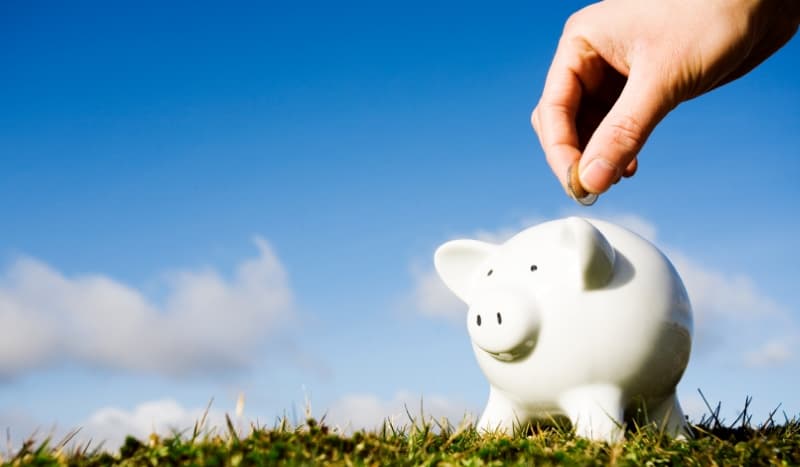 In the current economic climate it has never been so important to ensure that you manage your money properly by making the right financial decisons. Check out our articles and guides on all aspects of your money from choosing the right mortgage and insurance policies to not paying more than you have to on your utility bills and taxation.
So before you spend money on a new car insurance policy or take out a new credit card check out our articles to ensure you are getting the best deal.