Sports & Leisure Guides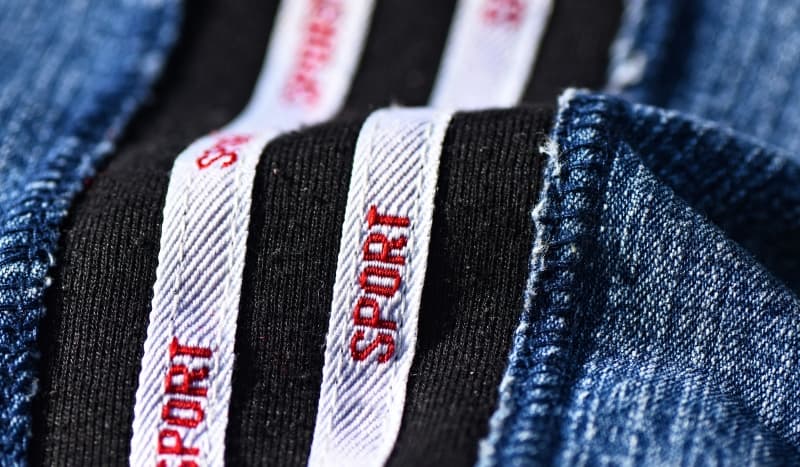 Check out our extensive collection of guides and articles on all aspects of sport and fitness. Whether you want to join a gym or health club and are not sure what you should be looking for to finding out more information on your favourite sport, team or sporting personality you will find all you need here.
So whether you want more information on skiing and snowboarding or cycling and tennis or the more sedate sport of fishing check out our guides for all you need to know.