Travel & Holiday Guides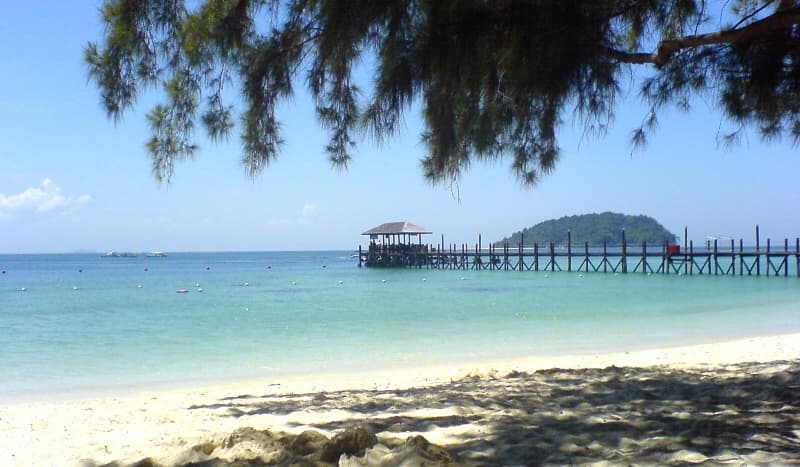 There's a huge world out there and sometimes a guide or two can help you see new places to explore. From skiing to sun, mountains to diving, with the travel guides below you can start a new adventure.
Need a holiday? Feel like you could do with a break? Then look no further. Our guides will help you make the right decision with information about luxury holidays to backpacking, ski resorts to budget beach deals. And once you have made the decision as to where you want to go and what you want to spend we can help you get the best price online.
Our guides will also help you get the most cost effective travel insurance and airport parking deals. So for all aspects of your travel and holiday check us out and then bon voyage!
18th November 2016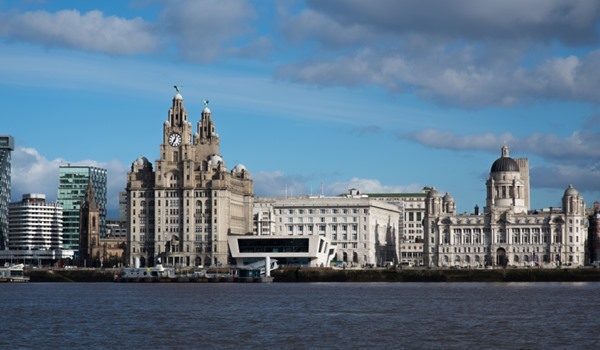 travel
19th June 2018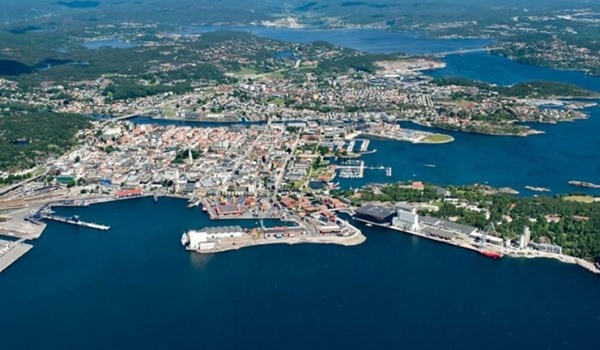 travel
18th March 2017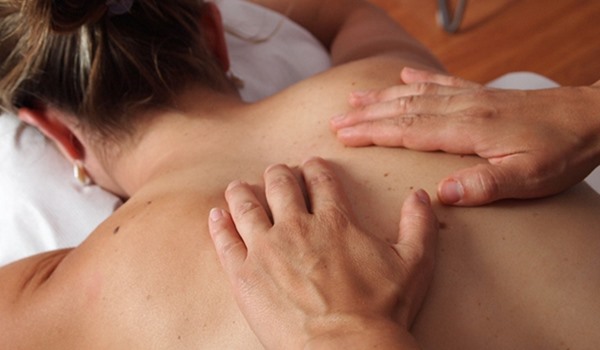 travel
9th November 2018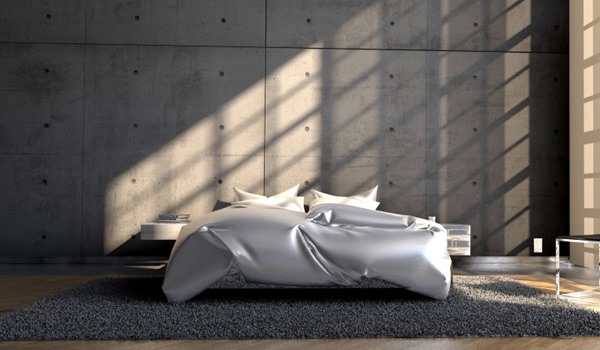 travel
31st October 2018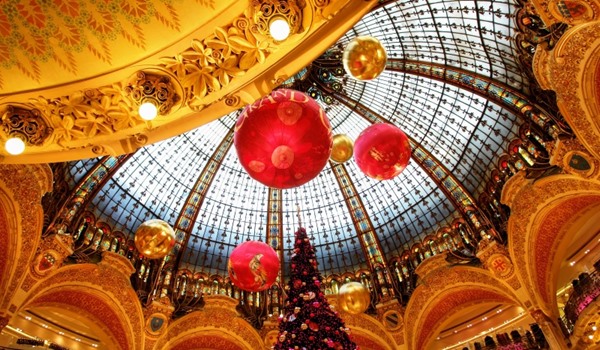 travel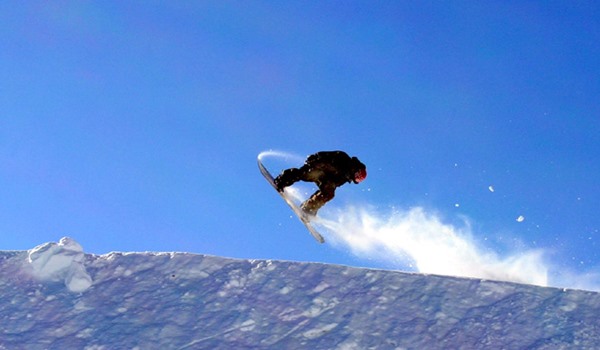 travel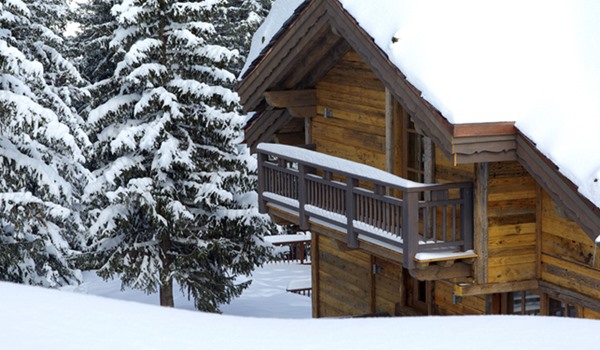 travel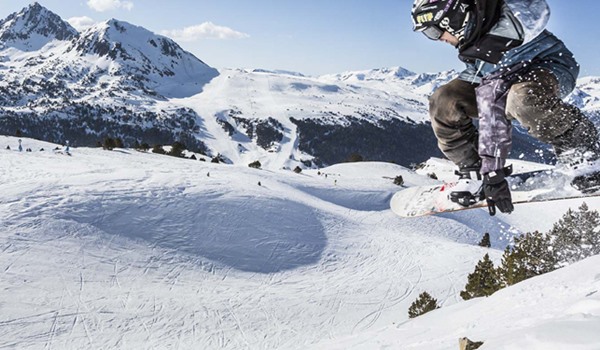 travel
20th June 2017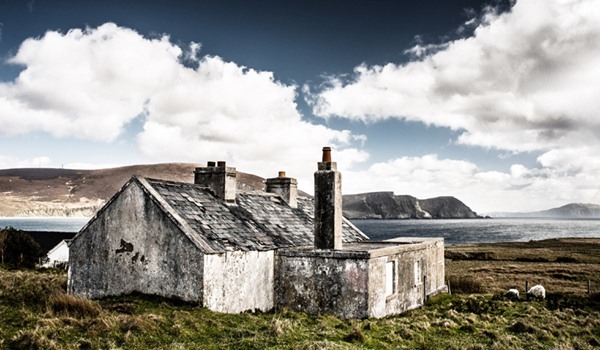 travel
19th January 2018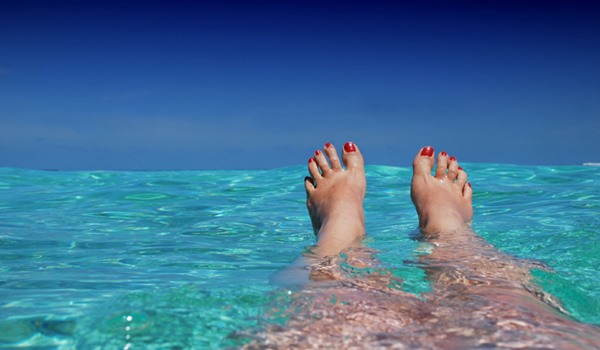 travel
29th November 2016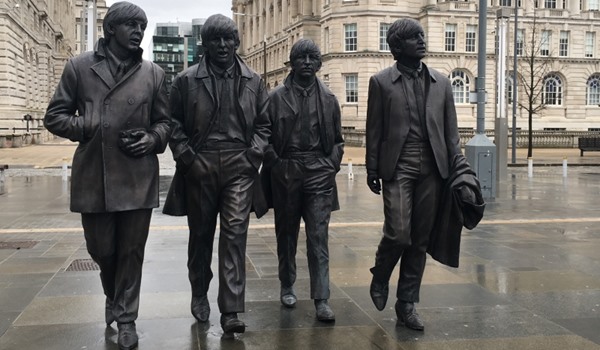 travel
11th May 2018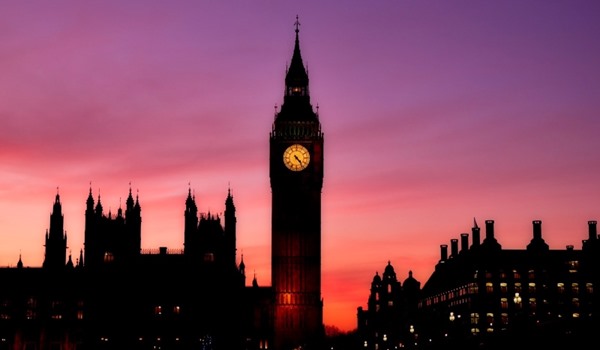 travel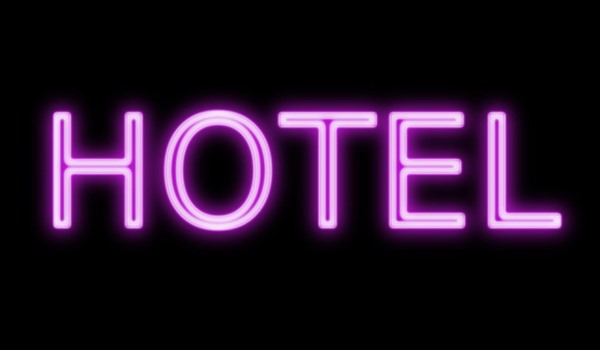 travel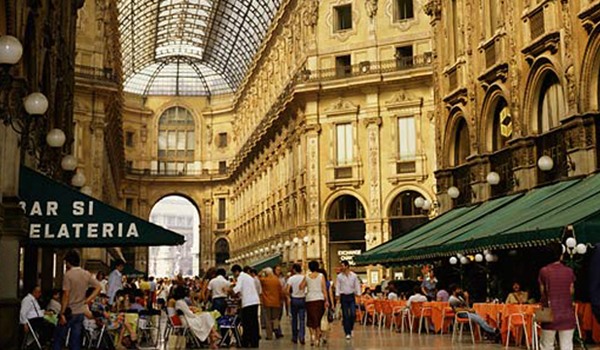 travel
16th August 2016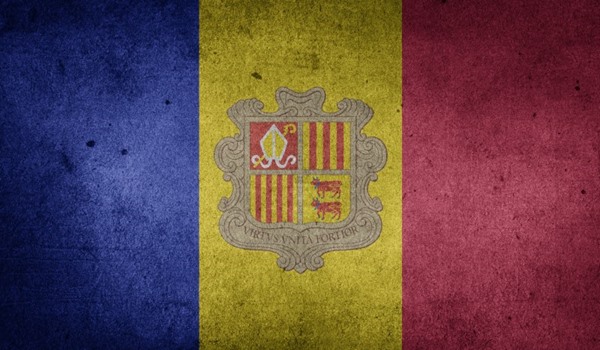 travel
4th November 2017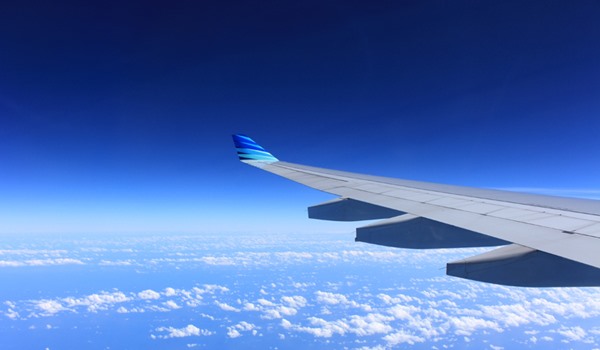 travel
5th May 2017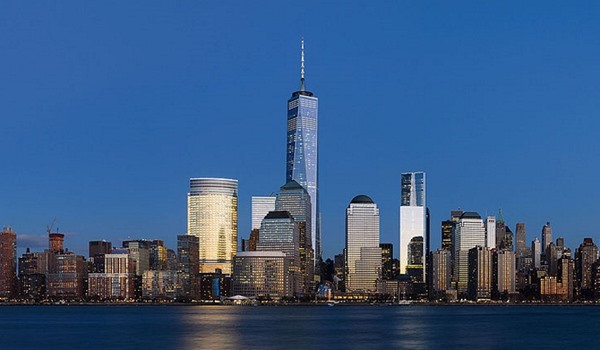 travel
23rd February 2017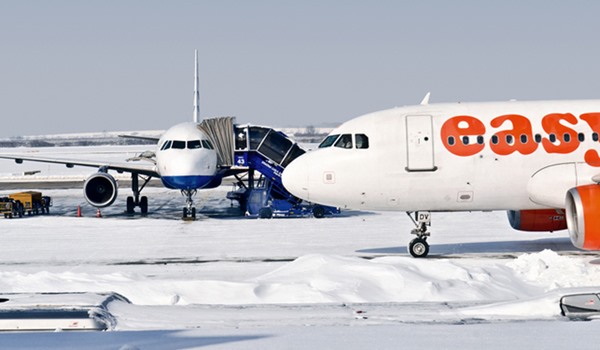 travel
6th June 2017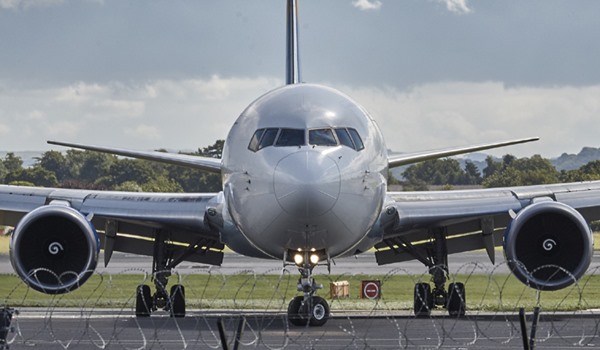 travel
12th January 2017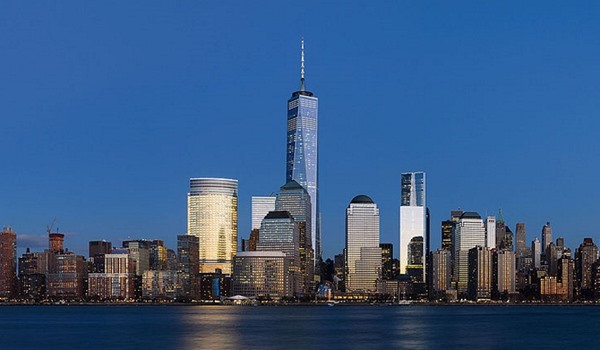 travel
21st December 2017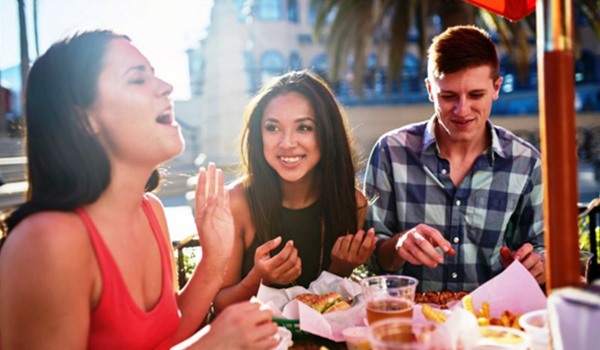 travel
24th October 2016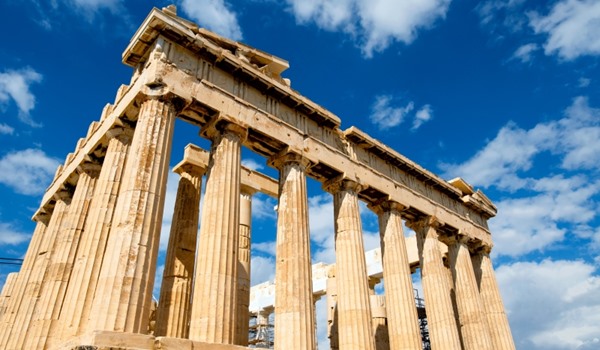 travel
2nd October 2017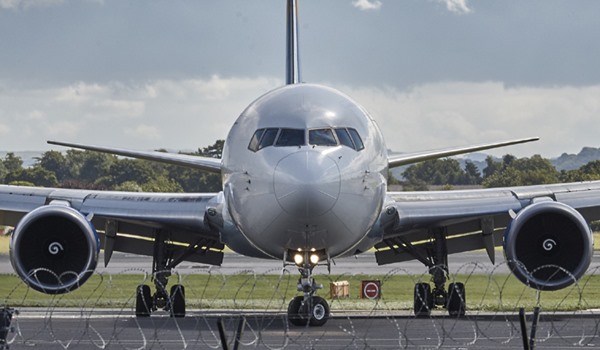 travel
27th October 2016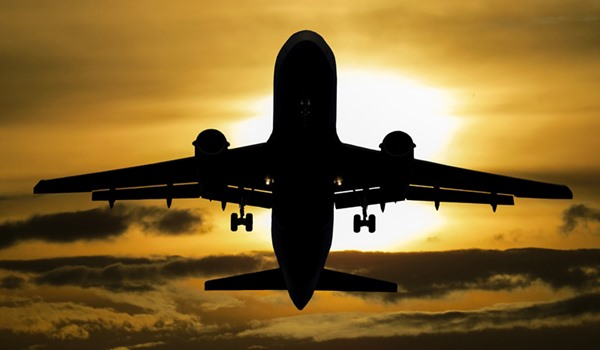 travel
18th September 2018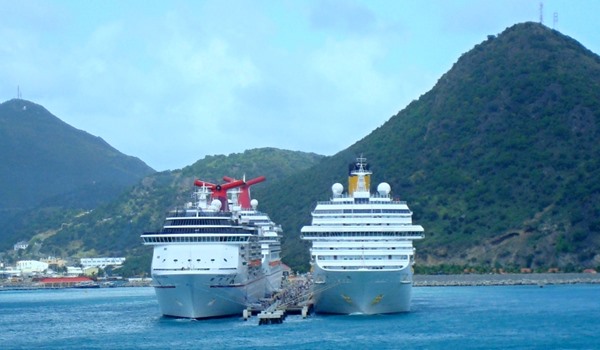 travel
27th October 2016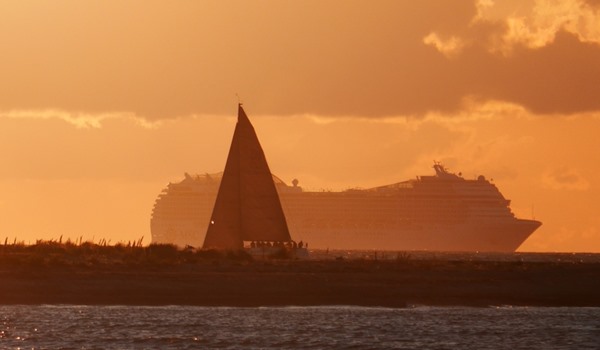 travel
20th February 2017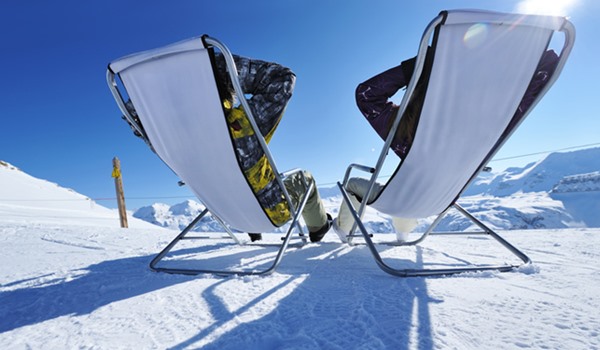 money
25th January 2017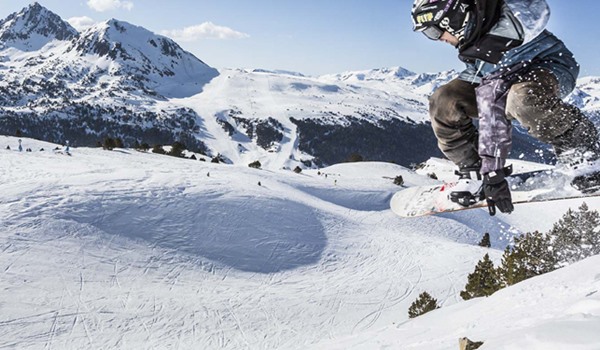 money
5th June 2018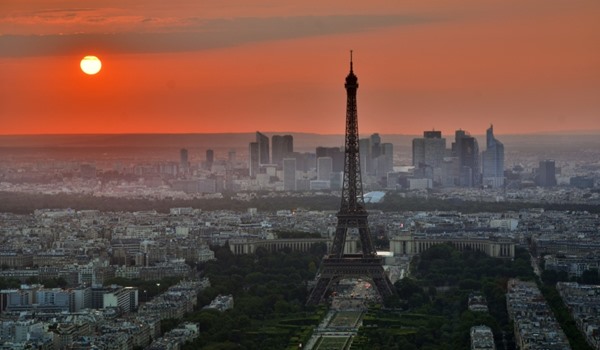 money
2nd June 2016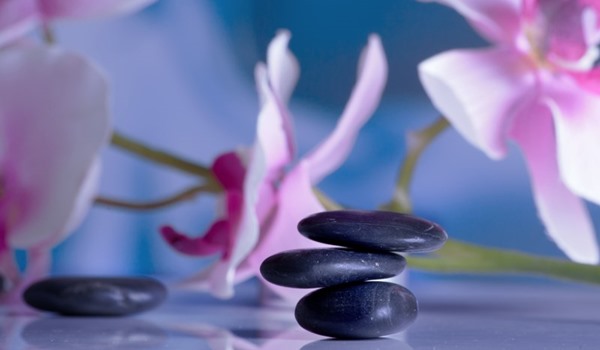 health