Cruises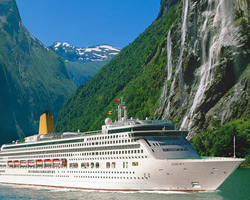 If you want to book a cruise check out our guides to see what is on offer.
If you are looking to book cheap cruises, look no further. We can offer you guides on how to book cruise deals to a host of worldwide destinations including Caribbean cruises, Mediterranean cruises, Cruises to the Middle East, Australia and New Zealand.
We can help you book a cruise holiday with leading cruise specialists including P&O Cruises and Royal Caribbean Cruises. So if you are looking for the cruise you have always dreamed of check out our articles and guides and book that holiday today.
29th November 2016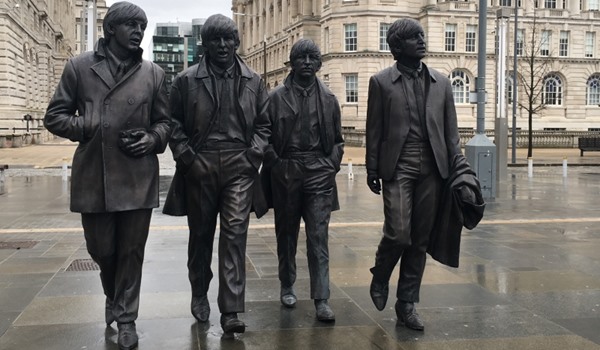 travel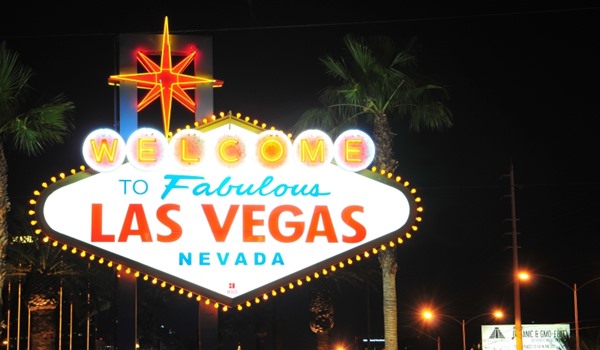 travel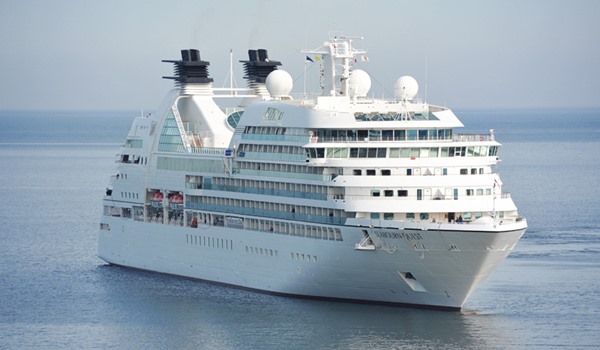 travel
18th September 2018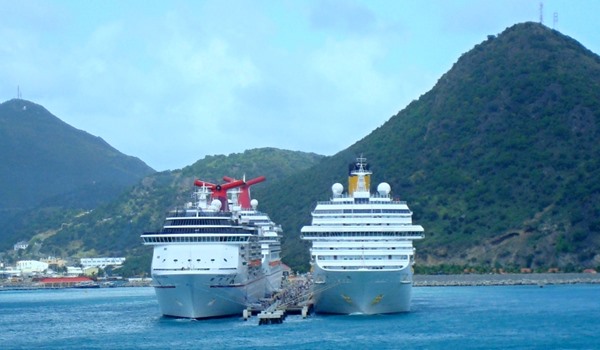 travel
27th October 2016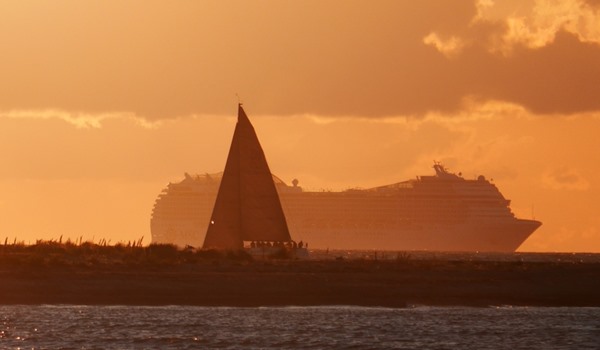 travel