Stay Green On Your Cruise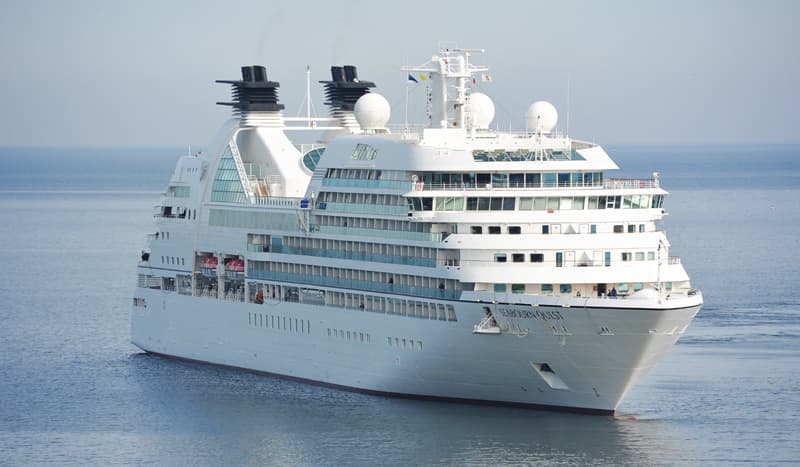 The cruising industry is notoriously one of the most environmentally dirty industries in the world. In fact, compared to other modes of transportation, cruise ships such as P&O cruises where before regarded the most unfriendly as far as the environment is concerned. Now things have changed and vast improvements have been made. Therefore the time has come to re-asses some glaring facts about cruise ships and how they operate. One such organization to do this is the Friends of the Earth environmental group.
Friends Of the Earth


This group has started to come up with a grading system for cruise ships based on their impact on the environment. This grading system is similar to a report card given to us in school, and for the past two years this report card has been released to the public. The environmental performance of most of the cruising companies was getting much better even good. The three areas which are looked at are air pollution, sewage treatment and water quality compliance. Water quality rules are done based on Alaska's water pollution rules. For those of you who would like to chip in on environmental related causes, you can use this report card to make a decision for choosing your next cruise.
Low Scoring Cruise Lines

The lowest scoring cruise companies were Crystal cruise lines, Royal Caribbean and Carnival Cruises. Crystal Cruises received an "F" and the other two received grades in the "D" range. On the bright side Holland America received the highest overall score with a "B". Disney Cruise lines were not far behind with a "C". Disney also showed the biggest improvement among all the cruise companies. A big improvement as far as air pollution is concerned, is using ground or port based electrical hookups. Most ships built in the last decade and before require idling engines for power supply, while docked. New technology will allow them to hook up to power supply from a ground based supplier. This will be a big improvement for air pollution.
Cruise Lines Association

Predictably, Cruise Lines International Association (CLIA) is not pleased with this report. A statement released by the organization has said that "CLIA member cruise lines meet and often exceed all applicable international and federal environmental standards enforced by the U.S authorities and others around the world." However Marcie Keever, campaign director of clean vessels wing of Friends of the Earth has replied saying that "what we have seen is that the cruise industry has gone to great lengths to see that those regulations are weak." The fact is that ever since the Alaskan water pollution law came into effect in 2006, the cruise industry has complained about it. One of the reasons why this law came into effect in the first place was because Crystal Cruise lines was caught dumping thousands of gallons of sewage into the sea near Monterrey Bay. The bottom line is that it is clear that the cruising industry has plenty of room for improvement.

If you want to go on a cruise but worry that it is not caring enough of the environment then think again.