Money Guides & Tips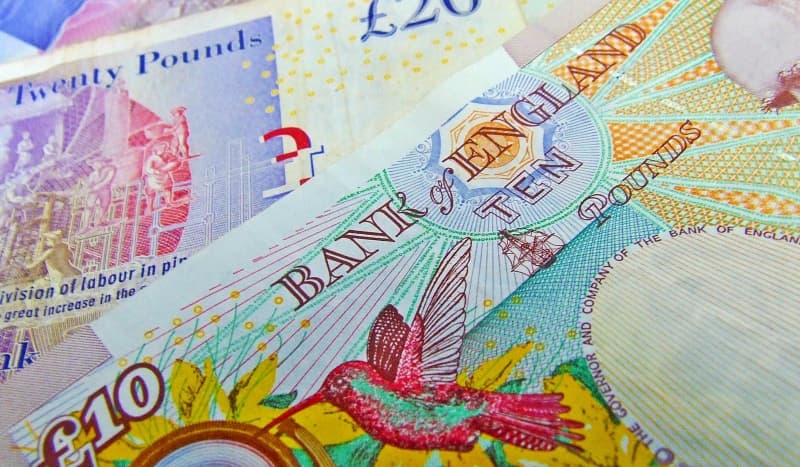 Check out Lifestyle for all your questions and issues regarding your money.
In the current economic climate it has never been more important to ensure that you are managing your money effectively. Our guides and articles cover a wide range of issues including insurance, banks, how best to save money on your utility bills and food shopping and unraveling the complexity of pensions and taxation.
So for great tips and advice on your money matters check out our guides and articles and also access great money sites across the web that can help deal with any money concerns you may have.
26th February 2018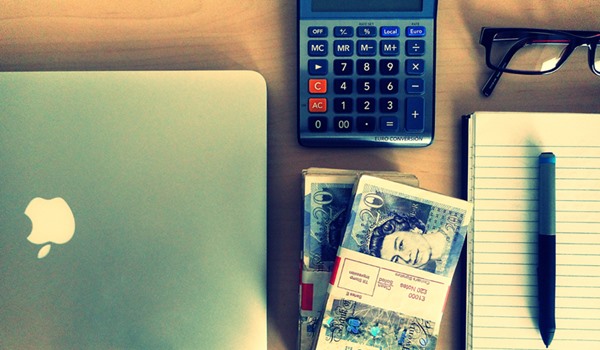 living
13th April 2017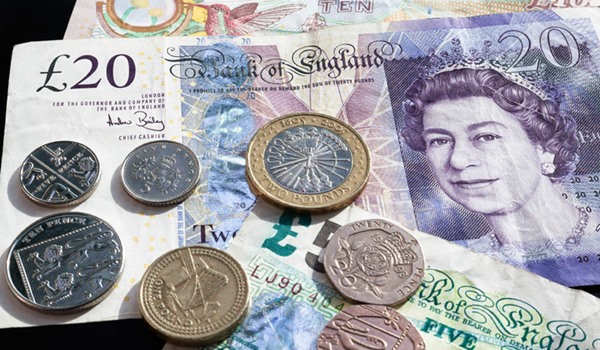 money
3rd August 2016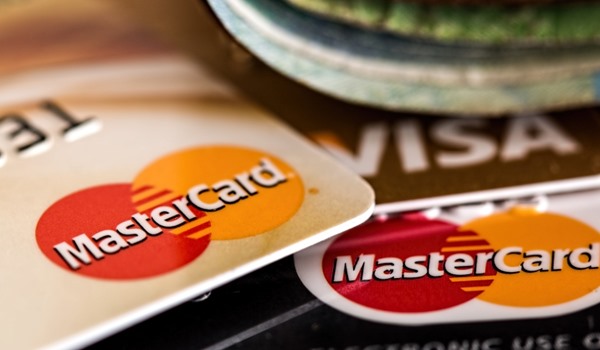 money
4th April 2016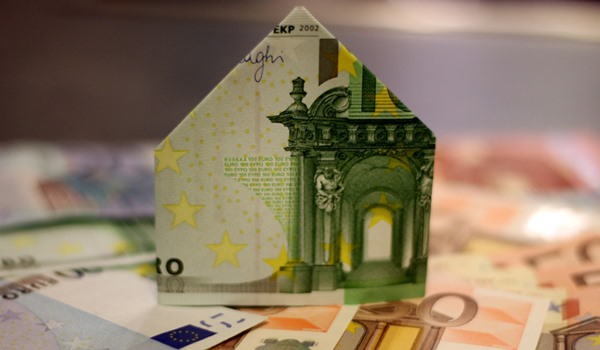 money
22nd March 2018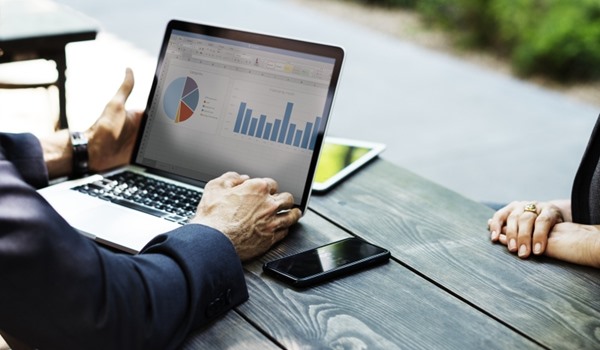 money
12th April 2018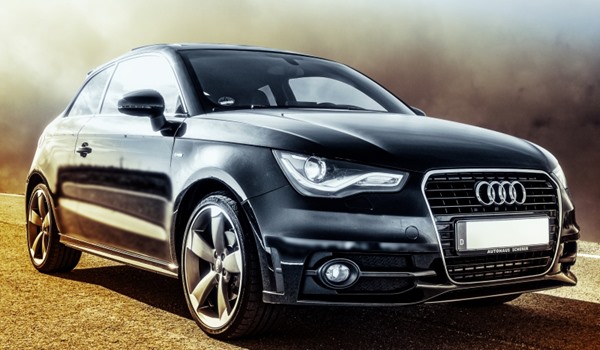 money
22nd February 2017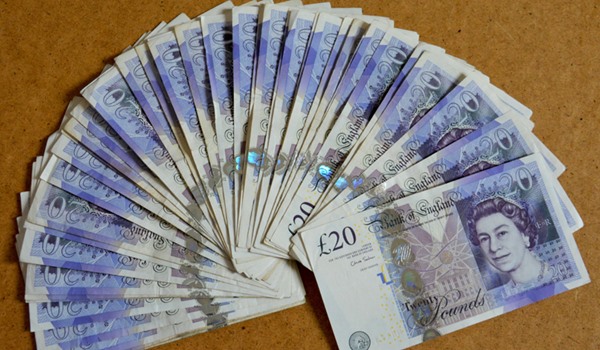 money
9th February 2018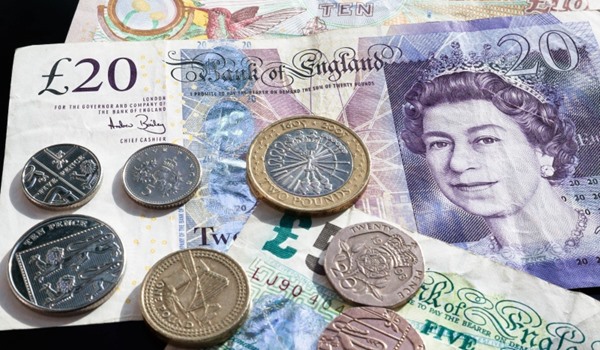 money
5th March 2018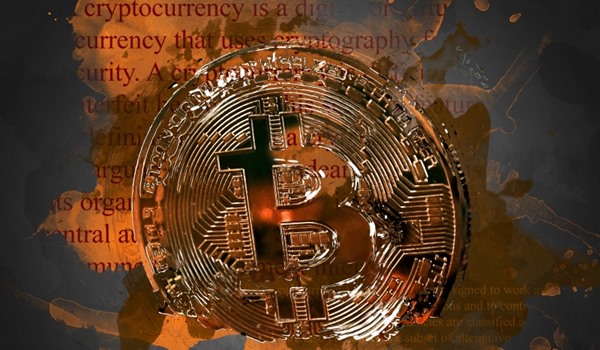 money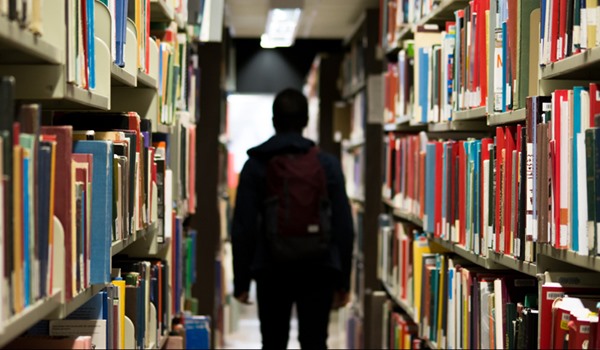 money
7th November 2017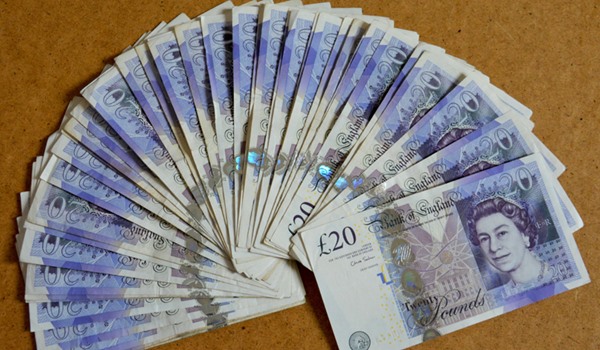 money
21st September 2017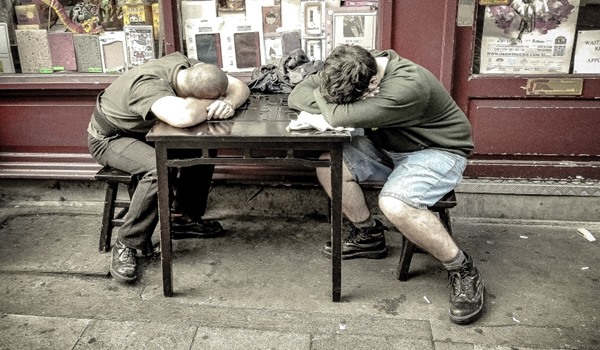 money
23rd February 2017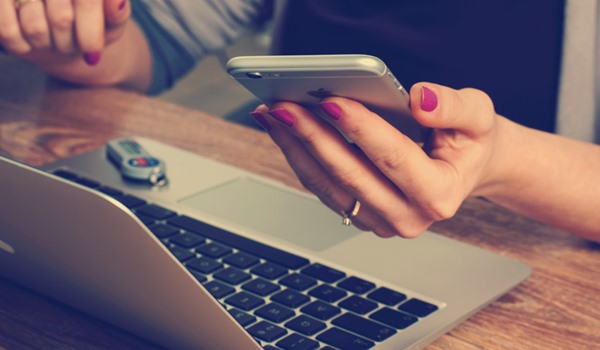 money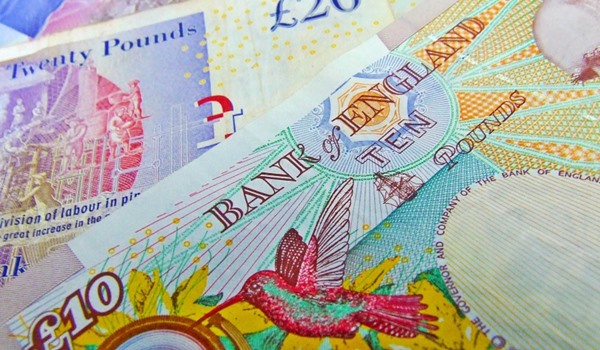 money
26th July 2016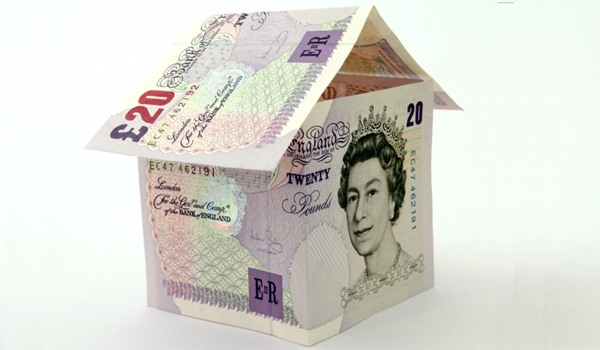 money
13th October 2017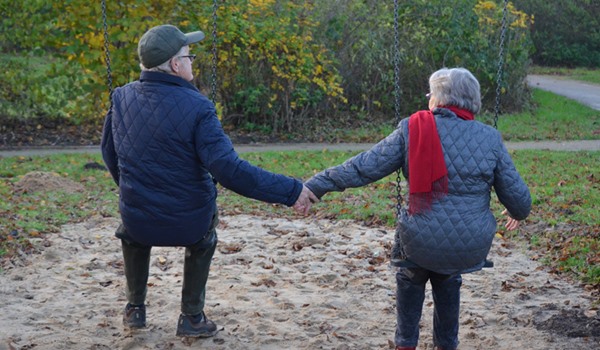 money
24th July 2017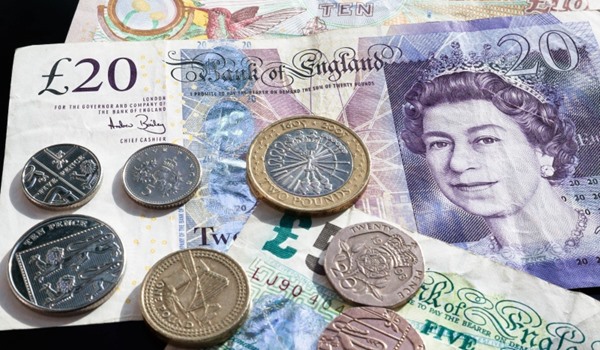 money
15th June 2016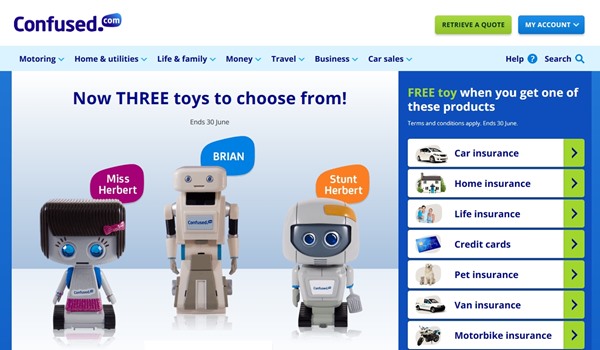 money
1st June 2018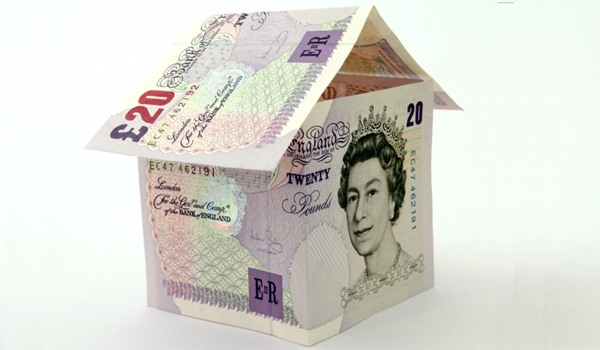 money
9th November 2017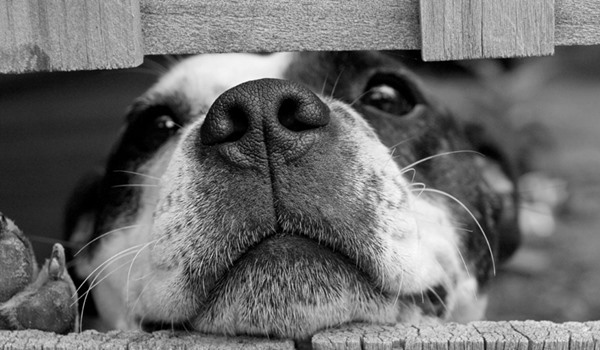 money
13th September 2018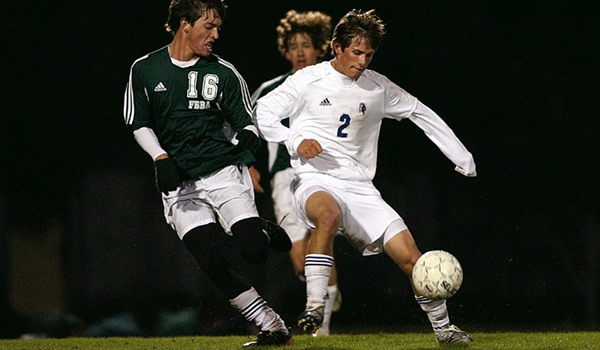 sports
27th February 2019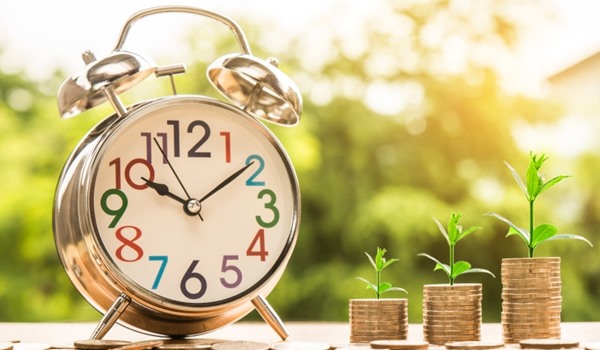 money
13th July 2019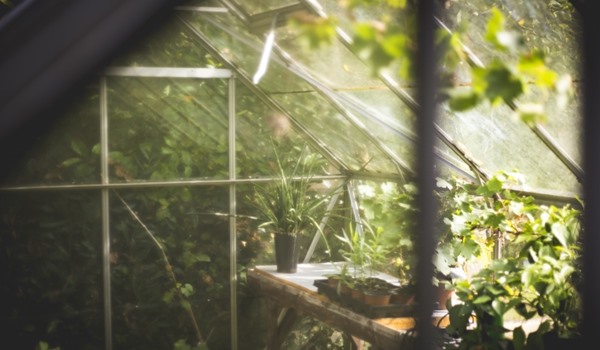 money