How To Get Cheap Travel Insurance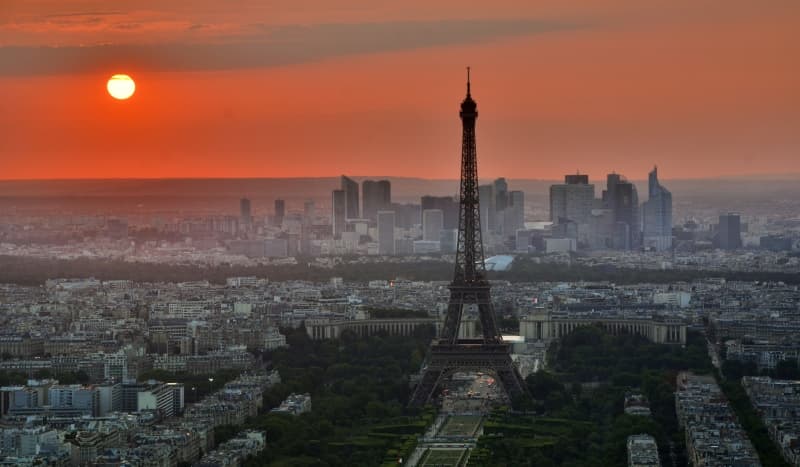 Many of us travel abroad with no travel insurance, which is not a great idea. So why is insuring yourself important and how can you pay less for good cover that won't let you down?
Why Bother With Travel Insurance?
It is surprising that many Brits travel abroad with no travel insurance. But if the worse happens and you get ill and need hospital treatment you could be severely out of pocket. Always travel with adequate insurance, particularly if you are going on a ski holiday. An accident on the slopes could require you needing to be helicoptered off the piste, which in some countries can run into thousands of pounds.
A pretty standard travel policy will cover lost property, medical care and may also cover you for damage caused by you and give you cancellation protection. The main options you have are whether you want single trip or annual insurance and whether you will be travelling in Europe or worldwide.
Buy Travel Insurance As Soon As You Book Your Holiday
It is essential that you buy your insurance as soon as book a holiday as that way you can claim if you need to cancel your holiday or become ill pre trip. Leave the insurance until the last minute and you can't claim!
Always Shop Around
It is relatively easy now to shop around online and get a good deal. Do not assume that all policies are the same as they are not. Before you start comparing policies be clear about your possessions on holiday that may need to be covered and any activities you will be doing that will need to be covered. A good example here is when you go skiing, be honest if for example you plan to heli ski as that also needs to be covered. Know the start and end dates of your trip, your destination and any pre-existing medical conditions that you have.
Another consideration is if you are travelling with an older person. People over age 65 will always be charged more as they will be seen as a greater risk than a younger person. On a family or group deal an older person will push the group package up. Do see whether it is cheaper to get them a special over 65 deal. Again this is where shopping around really helps.
Individual Policies v Group/Family Policies
As the above point proves it is good to check if an individual policy is cheaper than a group. Always see what works out cheaper.
Annual v Single trip
if you have more than two trips planned over the space of a year it may work out better to buy an annual policy. The benefit of an annual policy is that if a third trip then crops up you know you are covered.
Take Your EHIC Card With You
EHIC is the European Health Insurance Card. This will entitle you to treatment in state run hospitals in EU countries plus Iceland, Norway, Lichtenstein and Switzerland. This can be great if you require small treatment but we wouldn't advise relying on it solely. An insurance policy will cover you for far more.
Check If You Already Have Travel Insurance
Many people aren't aware that they already have travel insurance. This could be through your bank account, so do check to avoid doubling up. Another example is that your home insurance could cover some of your possessions when you are away from home, so do check that out.
Check What Cover You Are Paying For
It is easy to get lured into a policy that offers really high medical cover. But do be careful here. Some policies offering £10m medical cover on the whole work out really useless unless that is you are taking part in an activity that is really dangerous. According to the Association of British Insurers the average cost of a medical travel insurance claim is £930. The advice from the Foreign Office is that for Europe take out a minimum of a £1m cover and worldwide £2m.
Features to look for in your travel insurance also include medical cover, emergency assistance, lost or stolen baggage, scheduled airline failure and holiday curtailment.
Don't Book Insurance Through A Travel Agent
If you buy through your travel agent you can often pay over the odds for the insurance. Always check out prices online where you will usually get a better deal.
Look At The Excess
An excess is the contribution you pay towards a claim. The higher the excess you set the cheaper your policy tends to be. This can be a good way to get your premium down but do be careful that you choose an excess you can afford.