Get Cheap London Theatre Tickets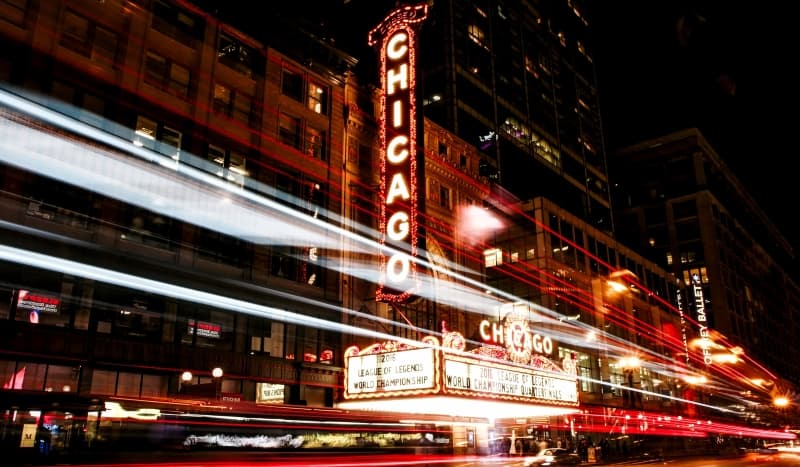 There is such competition for London theatre tickets, how can you ensure that you get what you want without paying a fortune?
If you are planning to take a trip to London this year, of if you already live in the capital and would like to see the latest theatre offerings, you will need to know how to get cheap London theatre tickets. Cheap London theatre tickets are not difficult to find, it's just a case of shopping around to make sure that you get the best possible deal.
You can buy a wide range of London theatre tickets from either online or physical ticket retailers, however, if you would like to reserve tickets for a specific show or date, or you have a seat that you would prefer to buy, it is advisable that you buy your tickets early to avoid disappointment.
Internet
Perhaps the best place to start looking for London theatre tickets is on the internet. You can visit a number of sites to buy London theatre tickets – for example, many theatres will have their own websites, allowing you to buy tickets directly from them.
Auction Websites
Alternatively, you may also be able to find Cheap London theatre tickets on auction websites; many people will buy London theatre tickets and then find that they cannot use them i.e.. they may have double booked an evening event. In cases like this, the original buyer will usually be more than happy to take less money for the tickets than they originally paid in order to make some of their money back. To this end, you may find yourself with a real bargain.
Ticket Dealer Sites
A number of online London theatre ticket dealer sites are also available, however, if you choose to use one of these sites, you should always verify that the company you are using is legit – there are a lot of fake tickets out there, and you don't want to end up paying out a lot of money for a London theatre ticket that you cannot use. Always check the credentials of ticket dealer websites before you make a purchase – if you are in doubt, ring the theatre in question to check that you are buying the 'real deal'.
Advertisements
You may also spot advertisements for London theatre tickets in newspapers, magazines or in leaflets – sometimes the theatre will advertise tickets for shows themselves and at other times, ticket dealers will place an advert. Again, if you opt for this method, always check that the company is established before you make a purchase. Alternatively, you may wish to buy the tickets directly from the theatre by visiting the location of the show/play that you would like to see. Theatres generally have a ticket office and you can be sure that you are getting the real thing by getting your tickets this way.
Research really is the key when you are looking for cheap London theatre tickets, take the time to shop around and if you're not fussy about buying a particular seat for a show, you may be able to get a very good last minute deal on any tickets that are left over. Also ask your friends, family and colleagues if they can recommend a good London theatre ticket retailer.