Cheap Airline Tickets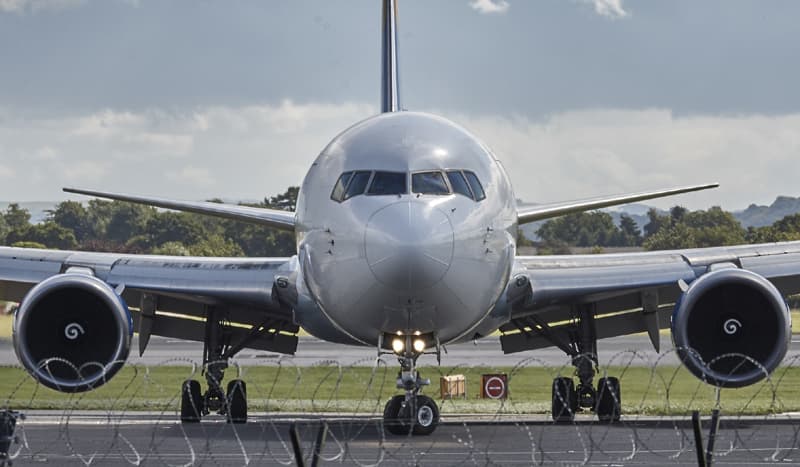 It is possible to fly now quite cheaply but what is the best way to buy cheap flights?
Are you in the process of planning your next holiday abroad or short stay trip in Europe? Or perhaps you need to fly to a UK destination for work purposes (i.e.. for a business meeting)? If so, you will need to know how you can buy cheap airline tickets. You can purchase a wide range of cheap airline tickets, from numerous online or physical retailers; however, the best tip to take onboard is to buy your tickets early. If you are travelling to a very popular destination, you will find that cheap airline tickets are very highly-sought after, and to this end, you will need to be first in line (as it were) to ensure you get the very best cheap airline ticket deal.
Book Early
Don't wait until you're ready to set off on your trip and then buy your airline tickets, if you leave it too late, you may find that all of the cheap airline tickets initially made available to the public will have already sold out. This could mean that you end up paying out a lot of money for more expensive airline tickets i.e.. first class options that can cost a lot more, or even worse, you could end up not being able to get the airline tickets that you need at all.
So, when exactly is the right time for you to buy your airline tickets? Well, to get the cheapest option, it is recommended that you should start looking for cheap airline tickets around 12 weeks before you set off on your journey. In many cases, this can be dependent on when the airline company puts the tickets up for sale, but generally speaking, the quicker that you get in, the more likely you are to get cheap airline tickets.
Last Minute Booking
You can sometimes get amazing deals on cheap airline tickets by securing last-minute booking discounts. To find out about any last minute cheap airline tickets that are available, you can go online and look at late booking websites or you can pay a visit to your local travel agency. However, last-minute airline ticket booking is only recommended if you don't have a set schedule for your travels; i.e.. if you decide to embark on a sight-seeing trip but don't mind which date you set off/return. If you have already booked your accommodation for a set period of time, or you need to be at a location at a specific date/time, late booking may not be the best option for you.
Shop Around
Generally speaking, in order to secure cheap airline tickets, the best advice is to shop around. There are literally hundreds of websites on the internet for you to look at, and by using helpful comparison sites; you can compare like-for-like cheap airline tickets in order to get yourself a brilliant deal. Also visit or ring your local travel agents, they may have a wide range of brilliant deals on airline tickets. Keep an eye on any promotions or deals on cheap airline tickets – you can find them online, on television adverts, in newspapers or in leaflets and by getting tickets during a promotional period you could save even more money.
Occasionally, you may also be able to find cheap airline tickets on auction websites, or in the classified adverts at the back of newspapers. People may buy airline tickets and then find that they cannot use them for one reason or another. To this end, they will generally be happy to take less money than they originally paid for the tickets, in order to make some of their money back. With a little research, you will easily find cheap airline tickets for practically any kind of journey.