How To Buy Cheap Household Appliances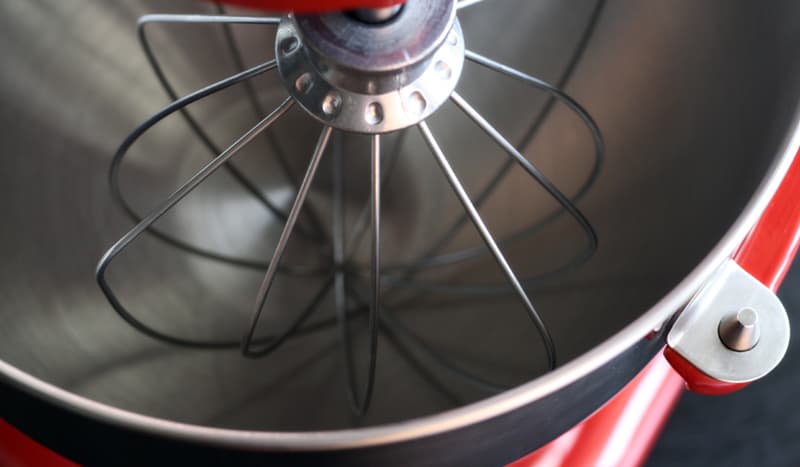 From your dishwasher to a fridge, a Dyson to your washing machine and dryer, there's certain appliances that we'll all admit are difficult to do without. But when you need a new one, where do you go and how do you get the very best deals?
As a collective, people are always seeking new ways to save money. The financial climate over the past 10 - 15 years has proved to be tough for many families and homeowners as not only is the cost of living on the rise in general, but the amount of spare cash we have in our pocket has stagnated thanks to wage rise freezes and cuts.
Some Basic Rules On Spending
As with everything, sometimes it is inevitable that your washing machine breaks down just when the children go back to school, or when you have a new job. But there's a number of key things to think about before you just drive on down to Curry's or jump online and compare the price of a new piece of kit.
Let's imagine your washing machine has actually blown up and is not repairable :
Do you really need it - right now?
What other options do you have (laundromat or friends) in the short term?
Do you have any savings?
How often do you use the machine (i.e.. spend vs use)
Is a second hand machine better value for money?
How much can you afford for a new machine?
Can you borrow it on credit?
What credit cards do you have you could use?
As you can see the above are just some of the things you need to ask yourself before you even think about getting your wallet out. It's by no means an exhaustive list either.
Borrowing To Buy
The simplest route for many is to simply stick it on your credit card or go into an agreed overdraft for a month or two. But is this the best way to do it and what if you don't have these forms of credit to hand?
What About Quality?
By purchasing cheap household appliances, it doesn't mean that you have to sacrifice on quality. If you take the time to shop around and review your options carefully, you can buy cheap household appliances that are just as good, if not better, than the appliances that are being offered at much higher prices elsewhere.
However, if you are looking for cheap household appliances, you will need a few helpful tips to get you started. There certainly is a lot of choice out there; but this can be very confusing, many people do not know where to start looking for their cheap household appliances.
Can Recommendations Help?
Perhaps the first thing to do when you are looking for cheap household appliances is to ask around for recommendations. For example; do you have a family member, a friend, or even a colleague who has purchased a cheap household appliance recently? If so, ask them if they are happy with the product and the service that they received from the supplier. Referrals or 'word of mouth' can be a great way to find bargain household appliances.
You can also save a lot of money if you know where to look for cheap household appliances online. A large number of websites are now offering massive reductions on everyday household items and by using the handy comparison websites now available online, you can easily compare like-for-like items in order to get the best possible price. Don't buy the first cheap household appliance that you see advertised, by taking the time to shop around, you may be able to get an even cheaper deal. You should also note the postage and packing costs if you are buying online – quite often, you may be able to get the appliance that you want very cheaply, but when you add on the postage and packing costs the price can soar.
Also keep an eye out for adverts on the television, in magazines and in newspapers (classified ads) and in leaflets advertising cheap household appliances; many great bargains can be picked up by spotting items in these adverts. You may find that certain household appliance suppliers have seasonal offers on; this can be a great time to make a purchase. Alternatively, many shops maintain all-round low prices in an effort to stay ahead of their competition. As a great example; the majority of larger supermarket chains now have great ongoing offers on cheap household appliances – you can buy brand names at hugely discounted prices, or if you opt for a home brand appliance, you can save even more money.
Another great place to look is on auction sites. People tend to buy household appliances and then discover that they don't use them, therefore many top brand appliances will end up being sold on auction websites. Quite often, you will be able to buy a brand new appliance at a fraction of its initial cost. The same rule applies to on-site physical auctions and even car boot sales; you may be surprised at the number of cheap household appliances that can be found on market stalls and in car boots sales! Finally, you can pick up some brilliant cheap household appliances at your local home depot. Generally speaking, every major town or city will have a home depot and they offer mass reductions on household goods.