How To Find Cheap Credit Cards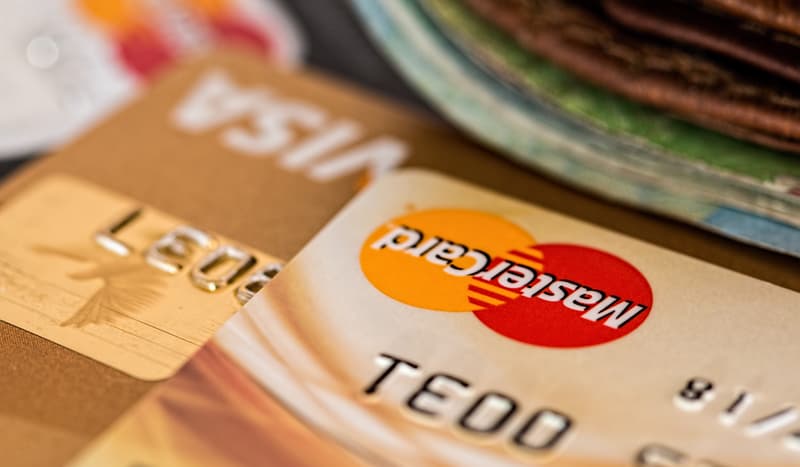 Is there such a thing as a cheap credit card? In the end you are taking out credit and there's a cost for that - although no cost if you pay off the whole balance each month!
Why Are Credit Cards Useful?
There's no doubt that we are experiencing a particularly harsh financial climate in recent years. With living costs such as energy bills continually on the rise and wages remaining stagnant, many people are struggling to raise the cash that they need to pay for every day necessities.
Items that used to be within fairly easy financial reach for many families, such as household appliances, are now things that we have to save up for – and this can mean going without essential goods for long periods of time. Additionally, families may find themselves struggling to pay for grocery and clothing bills, especially at a time when job losses seem to be common place across the majority of sectors.
Looking At The APR Rate
In order to stay on top of every day requirements, a growing number of people are looking for cheap credit cards as a way of obtaining the items that they need. However, if you are looking for a cheap credit card to cover your expenses, it is very important to read the small print attached to a 'credit card offer'.
Many cheap credit cards will offer a very low introductory rate to draw new customers in and then over time this will increase substantially. Many people will then find that they are unable to keep up with their credit card repayments due to the new, higher rate, so always ensure that you understand the card specifications carefully before you take out a new credit card account.
Looking To Find The Right Card
Finding the right card can be a relatively straight-forward process, if you know where to look. In recent years, the Internet has become a very popular option for the sourcing of financial products.
New websites allow you to compare a number of deals – therefore allowing you to find the best cheap card to suit your individual needs and requirements. Credit card companies compete to attract business, and to this end, customers can find great deals if they shop around and compare interest rates.
Are There Credit Checks?
Generally speaking if you apply for a credit card, you will have to undergo a credit check. Credit card companies will check your financial standing before they offer a lending facility to you.
Credit checks can work to your advantage if your credit rating is average to good – lending companies will generally offer the lowest rates to those with a good credit rating/borrowing history.
Remember though that if you start applying for cards and get turned down - those credit searches will remain on your credit history for other companies to then see. Every time you apply, your credit history is also amended whatever the result.
Will Loyalty Get You A Good Deal?
Does your loyalty play a role in finding you a cheap credit card? If you have been with the same bank for many years, it may be a good idea to start by asking them about their credit card rates, before you look elsewhere.
The importance of finding a cheap credit card cannot be underestimated, over time interest fees can build up substantially, especially if you don't pay off your credit card bill completely each month. The last thing that you need is to be left with hefty interest charges on top of your lending, so take the time to research your credit card options carefully before you make a decision.