How To Find Cheap Broadband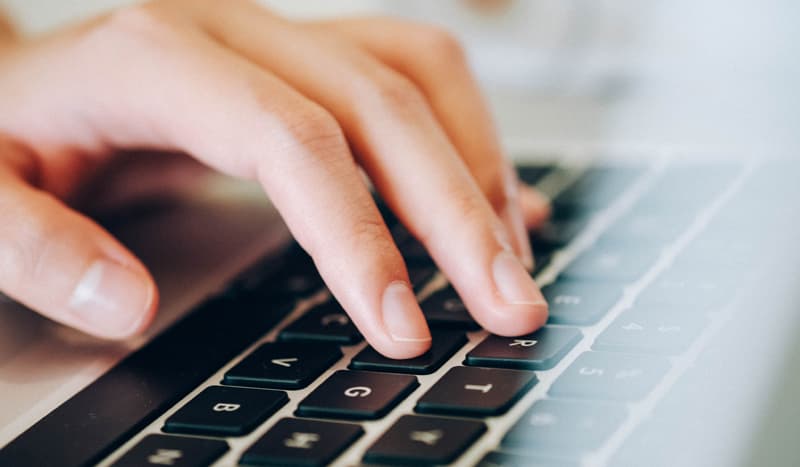 In this day and age, fast and efficient broadband is crucial. So where do you find the cheap bropadband deals and how best to go about securing that 100MB or even 200MB line without spending an arm and a leg on it!
Broadband technologies have certainly evolved rapidly in recent years – we now have a wider choice of providers and advanced speed options to choose from. However, with such a large amount of packages on offer, it can be confusing trying to find the best cheap broadband provider to suit our individual needs and requirements.
On a plus side, with such a wide choice now available, we can be more selective when we are choosing our cheap broadband provider, allowing us to get the best possible cheap broadband deal.
Cost And Quality
It is worth noting that unlike some physical products that are available on the market, cheap broadband prices do not necessarily mean that you will get a cheap (or lower quality) broadband service. We are now living in a very uncertain financial climate and broadband suppliers are offering a number of great incentives and offers in order to attract new customers and gain a bigger market share.
To this end, as a potential broadband customer, you are in the driving seat when it comes to choosing the right provider.
Deals
You may find that several broadband suppliers will offer you great deals to sign up to their service. Examples of commonly-used cheap broadband deals are; a discount on the first few months of your subscription, lowered prices if you sign up to a contract (i.e.. if you are agree to tie yourself into a service for 12 months) and higher speeds/better equipment (i.e.. a free wireless modem is often included in broadband packages).
It is very important that you take enough time to shop around when you are looking for cheap broadband and that you consider your options carefully. If you are not sure that you want to be tied into a long term contract, you may want to consider PAYG options (Pay As You Go).
Pay As You Go
PAYG can be a very cost-effective way of securing a cheap broadband package. Generally using a 'dongle' (a small modem that you plug into the USB port on your computer), PAYG allows you to connect to the Internet when you need it and pay on a daily, weekly or monthly basis. Generally speaking, the only up-front cost that you will have to pay PAYG is for the dongle. However, by getting a contract cheap broadband package, you may save money in the longer term (and generally you will get a higher-performing modem) – so both options will need careful consideration before you make your final choice.
Internet
So, if you are looking for cheap broadband, where can you find it? Perhaps the best place to look is on the internet. Use comparison websites to find the cheapest broadband plan to suit your needs and compare the features being offered by each supplier carefully.
Also ask your family, friends and colleagues about the Broadband that they are using and ask for recommendations. Bear in mind that different broadband plans will be available depending on the area of the country you live in; however, with a little careful research you will find the best cheap broadband plan for your needs.
Useful Starting Point
Without doubt you need to look at a comparison site. We often choose to promote uSwitch.com as they have been around for over 10 years doing just that - comparing the best deals. But don't be afraid to go direct to a supplier if you don't mind calling them and haggling your way to a better deal.