How To Find Cheap Gas And Electricity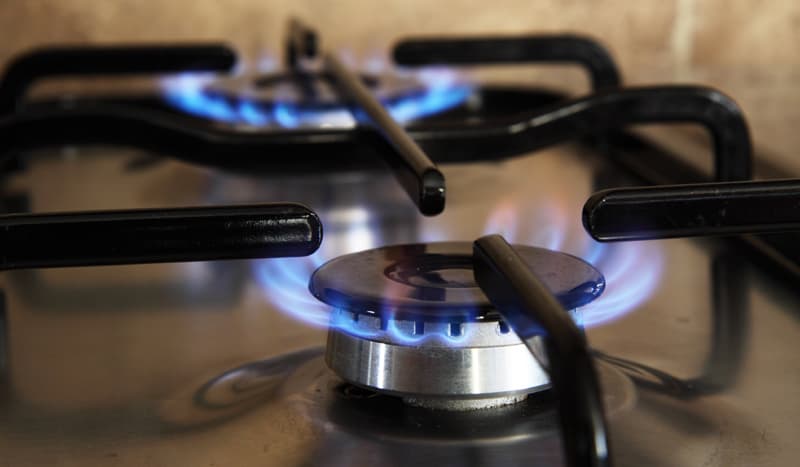 Your gas and electricity bill is probably one of the biggest bills you pay each month. So how can you ensure you get the best deal possible and fix that rate to prevent any further rises for a set period?
Gas and electricity costs are constantly being increased, with yet more price hikes expected over the next few years. Many people are struggling to stay on top of their bills and to this end they are searching for cheap gas and electricity options. If you find yourself in the position where your energy bills are unmanageable, you may be able to switch suppliers in order to get cheap gas and electricity – but how can you find the right supplier?

Research
The first thing to remember is that research is the key. Don't opt for the first cheap gas and electricity supplier that you find, by taking the time to look around you may be able to get even better deals on your gas and electricity. As the current financial climate is proving to be very difficult for all companies, including energy suppliers, many of them have started to offer a number of incentives and offers to get new customers onboard.
Incentives
Examples of the kind of incentives that are now being offered by gas and electricity suppliers include; fixed-price gas and electricity bills for a set period of time, dual-fuel money-saving options and unlimited gas and electricity supply for a fixed amount. There are lots of options to choose from, so you will need to be prepared to put in a little research to get the best possible cheap gas and electricity deal.
Don't Be Loyal
Even if you are able to cover your existing gas and electricity bills each month, there's still no reason to stick so the same supplier year after year. It goes without saying that nobody wants to spend more money than they have to – and gas and electricity bills are no exception. By using the same company, you could be missing out on a number of great deals that are currently being offered by other gas and electricity suppliers, so take a look at what's out there.
Comparison Websites
When you are looking for cheap gas and electricity suppliers, you may decide to ring a few companies. Alternatively, you can visit a number of like-for-like comparison websites on the internet. By using websites like these, you can investigate all of the gas and electricity options available to you, compare the services that you will get for each, and ultimately opt for the cheapest option available to you. It needn't be a long or complex process – and it will be worth it when you secure cheap gas and electricity for your home.