Best Business Credit Cards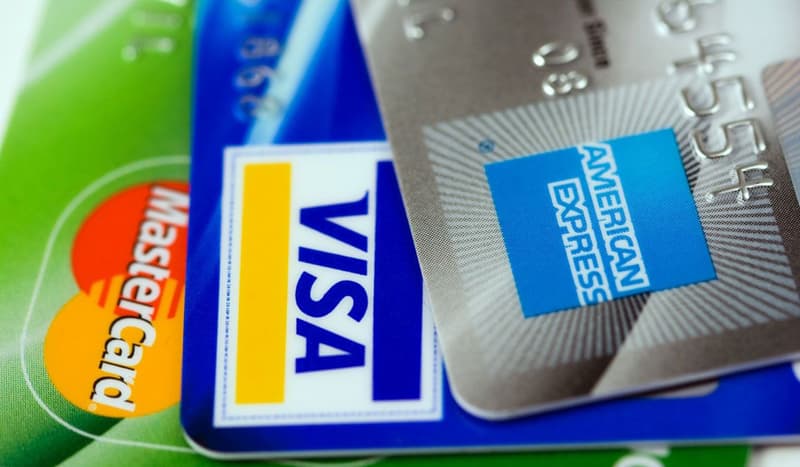 Maximising your credit card for business purposes will ensure you have the ability to pay for goods and services whenever or wherever you are on business.
If you're after the best credit card, getting the most out of your money and saving it whenever you get the opportunity is essential in today's unstable economic climate. So when it comes to choosing the best credit card and getting financial advice, why not use comparison facilities from some of the leading credit card comparison websites in the UK.
How to Find the Best Credit Cards
One example of where to find the best credit cards is uSwitch.com - the other Confused.com. Of course there are now lots of different comparison tools so use the one you prefer.
You should be able to compare various kinds of insurance, from car to home to travel, compare personal loans, bank accounts and savings accounts and of course utilities. But one of the most popular services is their credit card comparison that has helped thousands of people change cards and find the right type of card for their needs.
How Do They Work?
Any comparison site should really be free to you - the consumer. That means you have a no risk search and application process.
You should be aware however that all comparison sites whether it's MoneySavingExpert, Confused, uSwitch or a.n.other make their money from both displaying image ads and then a referral from the company that you choose your card or insurance through.
Any Bias?
There is also absolutely no obligation to choose any of the credit cards, insurance, loans or utilities that they compare and there should be no bias when they display your search results.
Make sure you check they are not displaying 'featured' deals or 'preferred lenders' over and above other results. This means they are probably receiving a further incentive (or better fees) from that provider. This means it may not be the best card or loan for you.
Do Results Hide Information?
Comparison sites do not always list every single card or loan deal from every single provider. It may just be that they don't actually have the information for every single product in the UK!
They should list all of the deals and offers for that financial product, from most of the brands you will have heard of (plus a whole load more too).
Information displayed should include :
Cashback or Rewards
Any fees
Interest or Typical APR rates
Any other terms and conditions
How Many Choices?
Making the decision to get a credit card gives you lots of choice and many many different combinations. There are around a dozen major credit card lenders today with over 300 different credit cards to choose from. This means that most people need all the help they can get when it comes to finding a credit card, and this is where these sites can be so beneficial.
Reasons to Change
Even though you may owe money on an existing credit card, you may still want to change your credit card company as your circumstances change or to take advantage of a special offer.
Most credit card providers now offer a 0% introductory balance transfer so you can move your outstanding credit card balance from one card to another. So if you are wondering how much money they could save by switching to another provider, then use a balance transfer calculator to work it out.
People want credit cards for a variety of different reasons and therefore require different credit cards. Such as a business credit card, a low rate credit card or cash back & reward cards. Perhaps you are a student who would benefit from the unique offers that a student credit card provides? Or for avid football fans there is the football credit card, which shows loyalty to your team and offers special deals associated with your club.
In Summary
Take the time to shop around - especially if you can find a free balance transfer deal that has no charges or fees for doing so.
If you always pay off your card every month - then how about cashback or rewards cards. This means you pay nothing for the credit and actually get money back from the lender for simply spending on the card.