Financial Services & Business Finances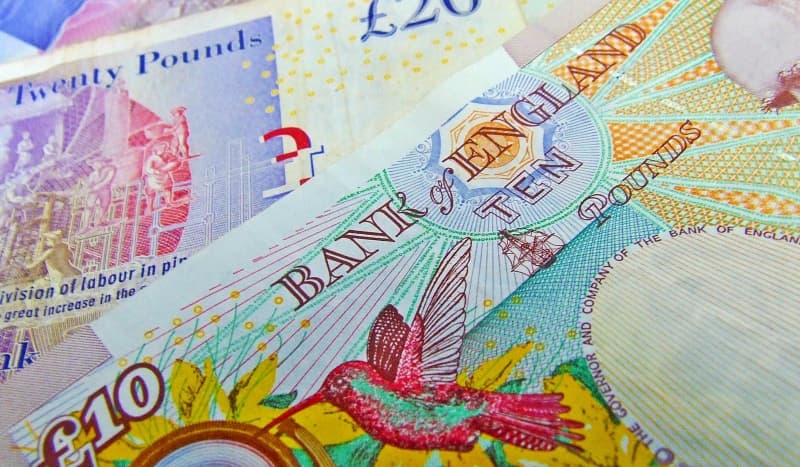 From borrowing to saving, home loans to financial advisors, if you need to get sound advice and understand your money, then look to our range of guides to help you.
The term financial services is a broad brush in this case. Covering all the products and services that are offered by finance firms including banks, insurers and investment houses, the sheer range of financial offerings can be very complex and quite confusing.
Check out our articles and guides for hints, guides and some best buy tables that could help you make sense of a range of financial services. From the newly formed FCA through to brokers and private banking, bridging loans specialists to credit card deals, we've got some great advice.
26th July 2016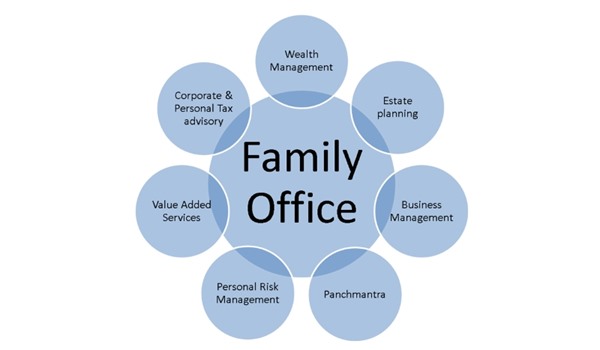 business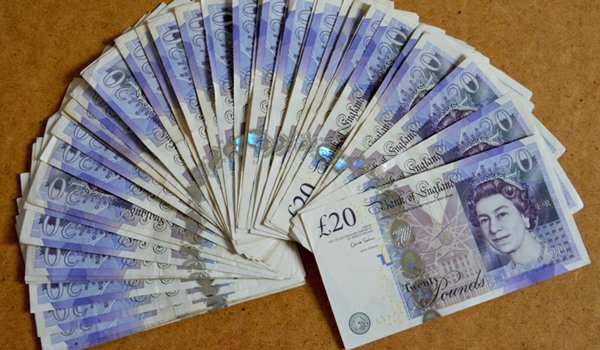 business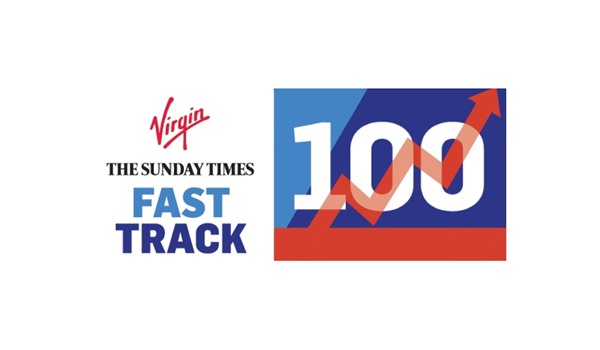 business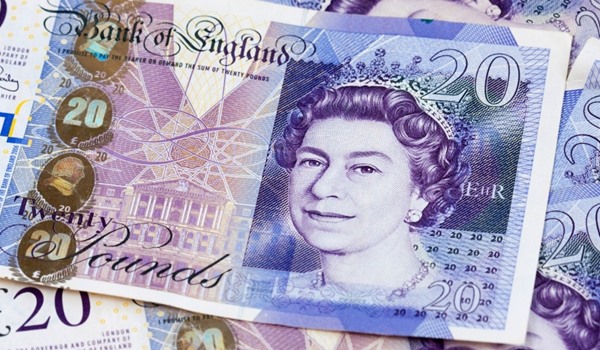 business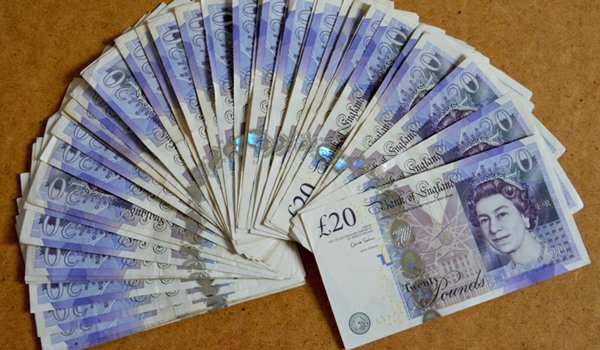 business
30th May 2018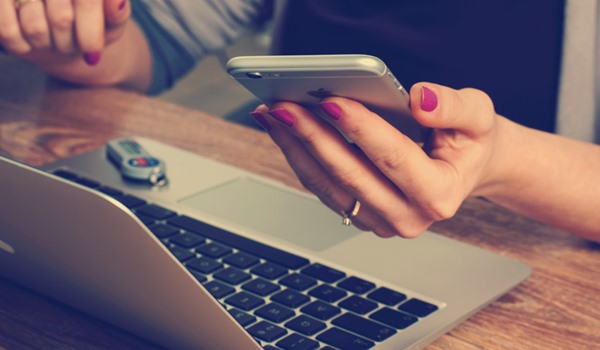 business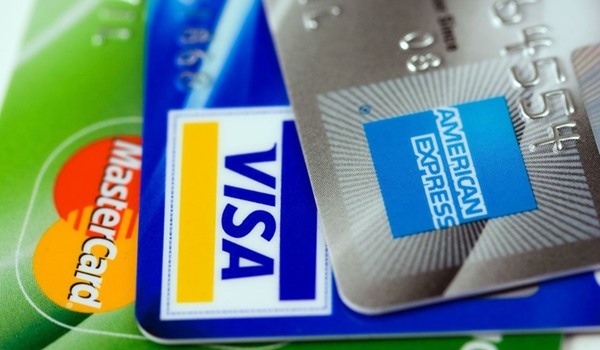 business
20th September 2018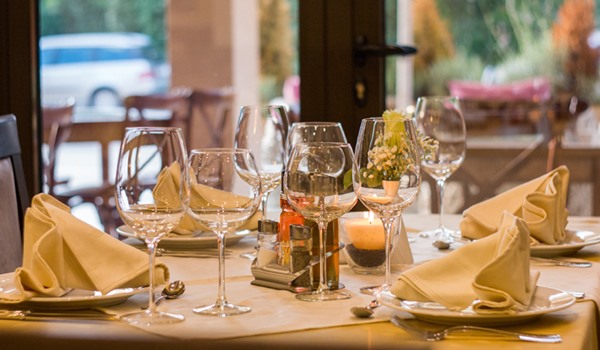 entertainment
24th July 2017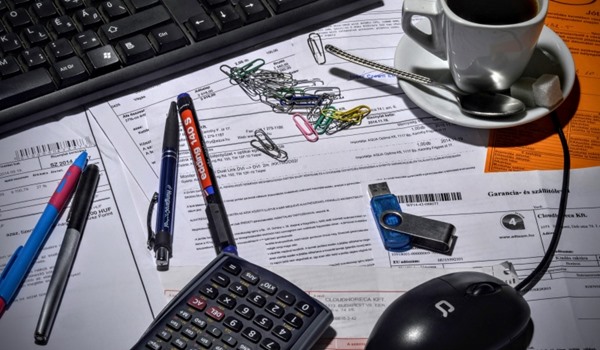 business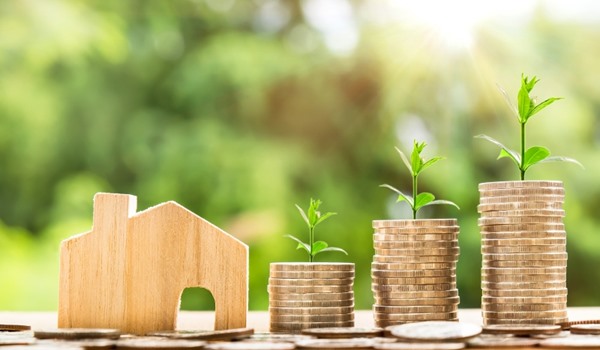 business
18th September 2018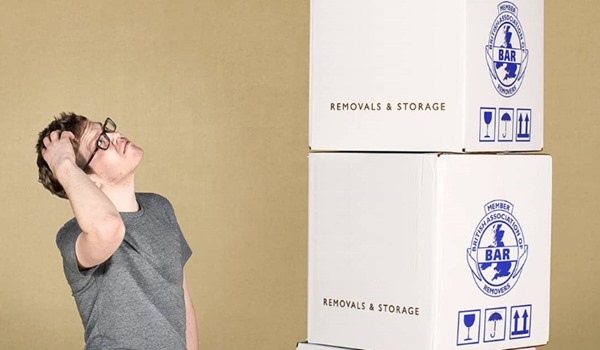 homes
1st October 2018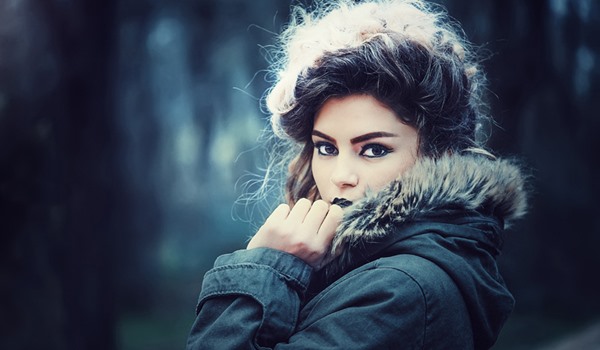 shopping
30th October 2018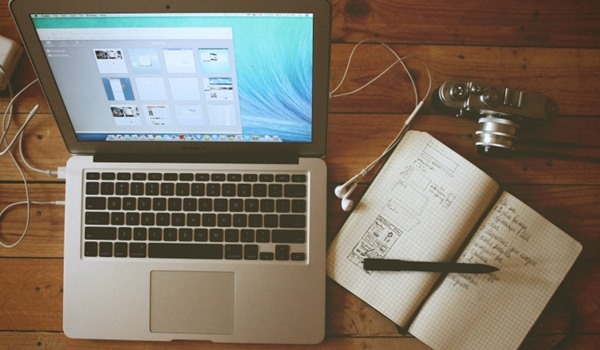 living
9th November 2018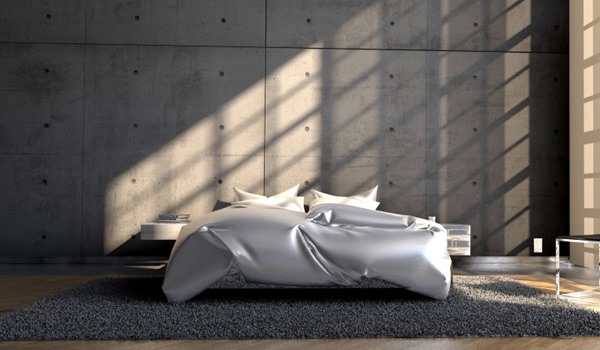 travel
6th December 2018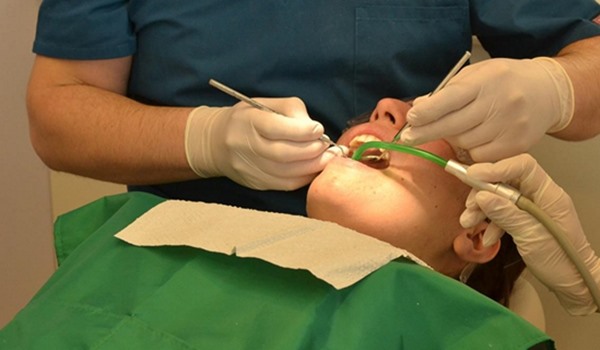 living
30th October 2018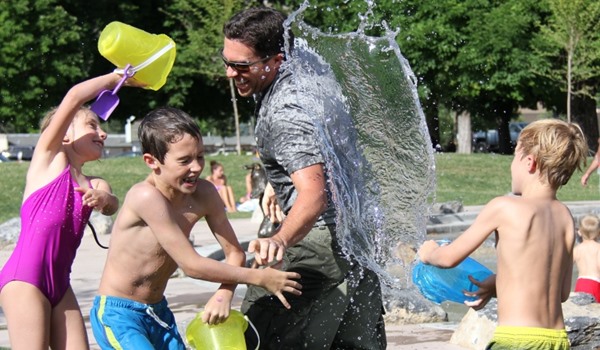 living
29th January 2019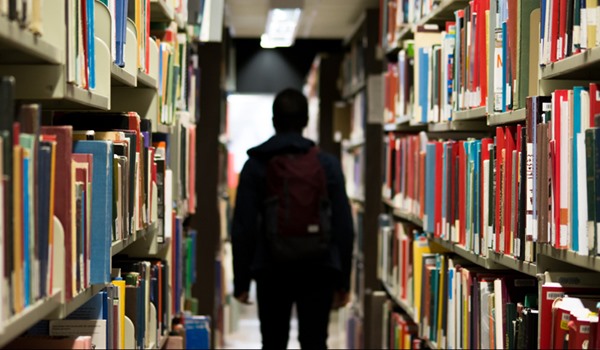 living
28th February 2019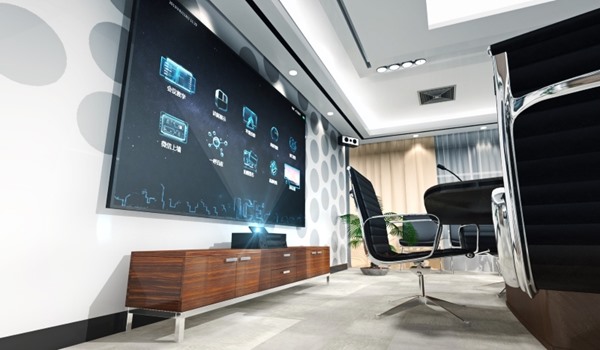 entertainment
10th April 2019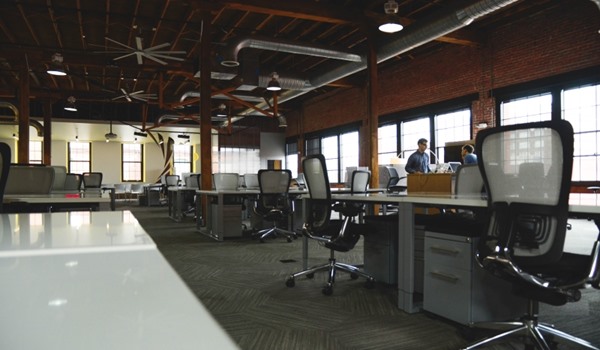 business
13th July 2019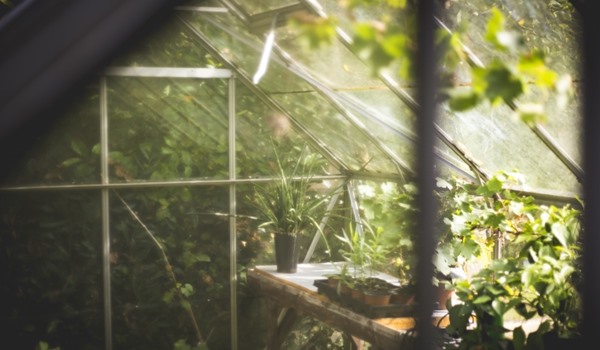 money
4th September 2019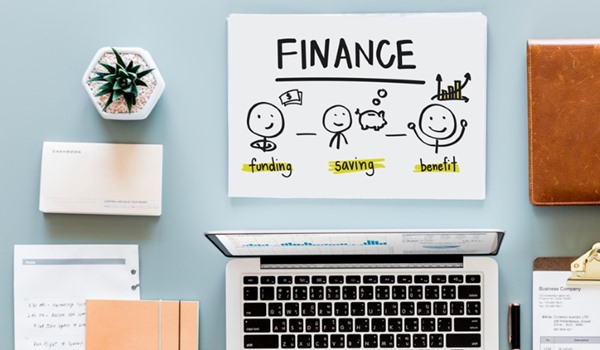 money
2nd April 2019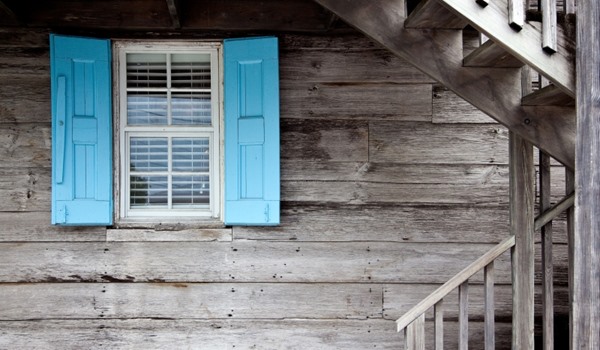 money
27th February 2019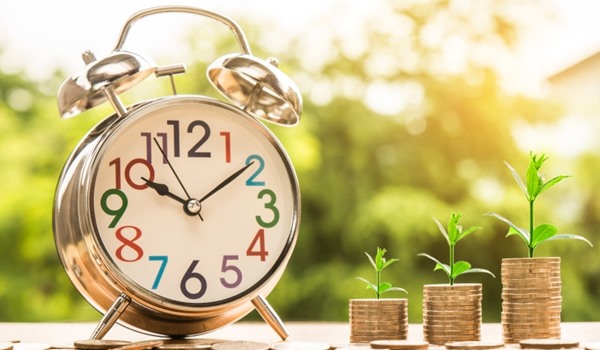 money
7th May 2020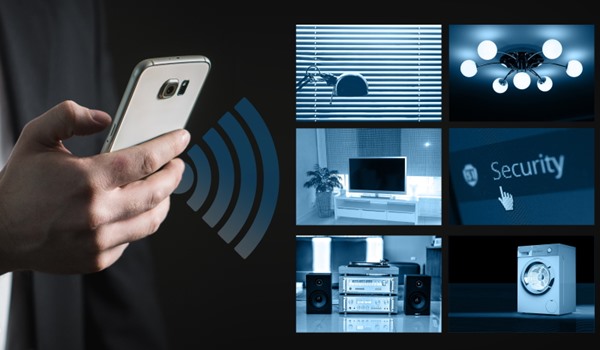 homes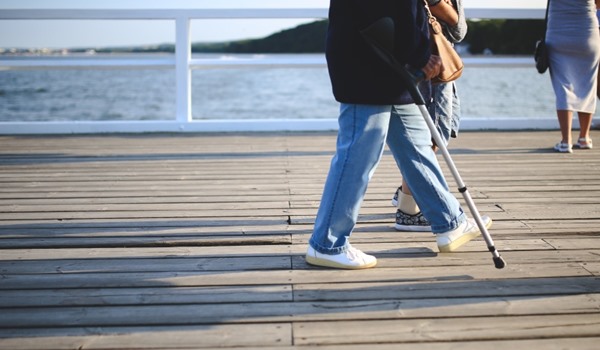 business
A Guide to Business Finance
This umbrella term covers all finance issues relating to your business. This could include securing a loan to enable you to grow the business, obtaining business insurance, getting a credit card for your business, a commercial mortgage or a business bank account.
Do You Need Business Finance?
If you run a business then at some stage you will undoubtedly need some form of business finance. You may be renting your premises so a commercial mortgage may not be relevant but you will definitely need a business bank account and credit facility as well as insurance and if you start to do well you may be looking for a business savings account.
Main Considerations When Looking For Business Finance
Let's start with a business bank account because that is fundamental to all businesses. You will quickly find that business bank accounts do all have different features. Try to look for accounts that offer free business banking, interest on in credit balances, an overdraft facility is always useful particularly when you are waiting for invoices to be paid and of course free account transactions.
In addition to a bank account a business credit card can also prove invaluable. The difference between this and a personal credit card is that it is issued to a limited company or sole trader. There are many different credit card options available in the market but you may want to consider one that offers you interest free periods on purchases as this can really help with cash flow. Other features that can be attractive include free travel cover, free purchase protection and the chance to add on card holders at no extra cost.
Most businesses at some stage also need some form of short term loan. This is often inevitable with cash flow or to help with an investment need. When looking for a short term loan do check if it is unsecured and what the terms of repayment are. Also check if you can repay early and if you do there are no charges for this. Payment holidays can also be another feature worth looking for.
Finding Business Finance
If you are looking for a bank account, credit, insurance or any other business finance we would recommend that you use a comparison website. This can be a great way to compare products and features so you get the best deal for your business. Always use a service that's free and of course independent so you know you are getting good advice.
Online comparison sites include moneysupermarket.com, moneysavingexpert.com and comparethemarket.com.
Professional Bodies for Business
There are a number of organisations that may also be able to help you. They include:
The Federation of Small Businesses - www.fsb.org.uk
The UK Professional Bodies and Trade Associations - www.ukeec-services.net
UK Government Approved Professional Bodies - www.gov.uk