Financial Services & Finances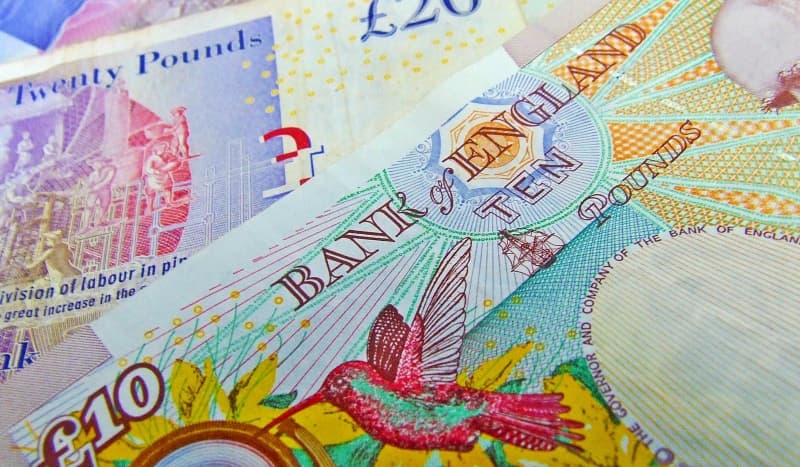 From borrowing to saving, home loans to financial advisors, if you need to get sound advice and understand your money, then look to our range of guides to help you.
The term financial services is a broad brush in this case. Covering all the products and services that are offered by finance firms including banks, insurers and investment houses, the sheer range of financial offerings can be very complex and quite confusing.
Check out our articles and guides for hints, guides and some best buy tables that could help you make sense of a range of financial services. From the newly formed FCA through to brokers and private banking, bridging loan specialists to credit card deals, we've got some great advice.
31st January 2018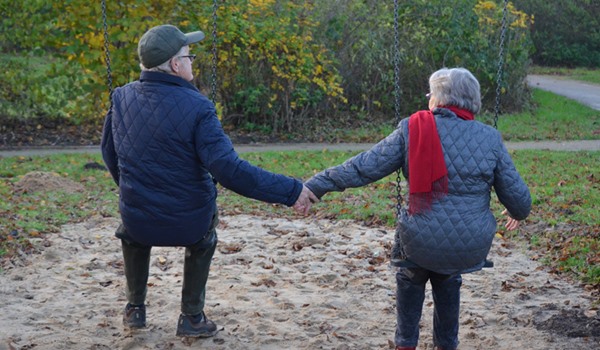 health
30th January 2018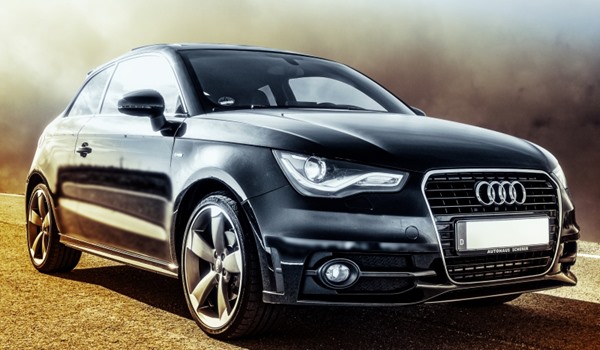 motoring
9th November 2017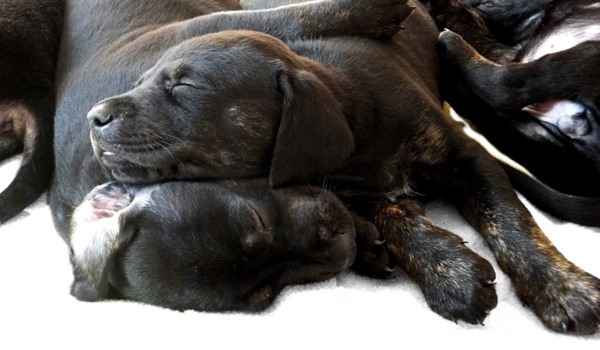 money
12th October 2017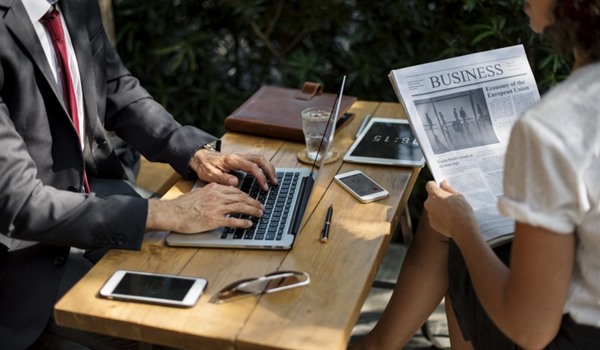 business
13th April 2017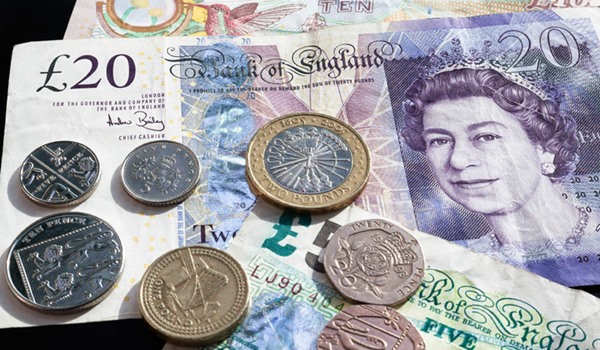 money
23rd February 2017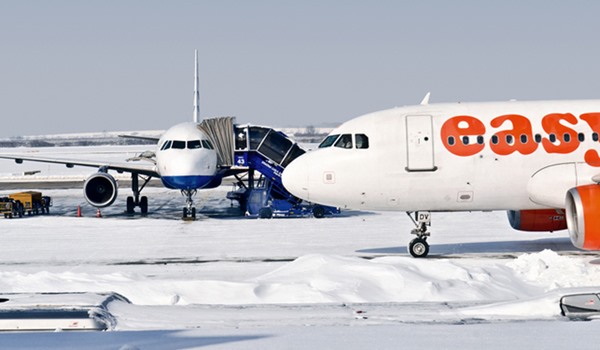 travel
22nd February 2017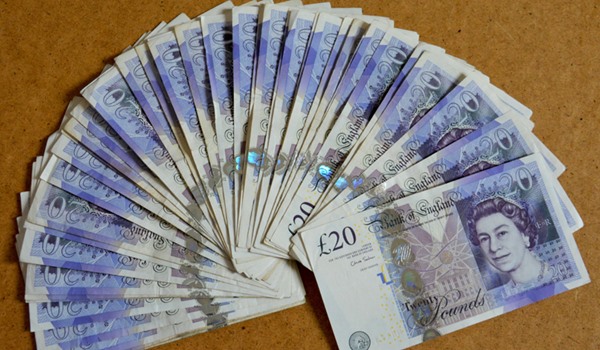 money
20th February 2017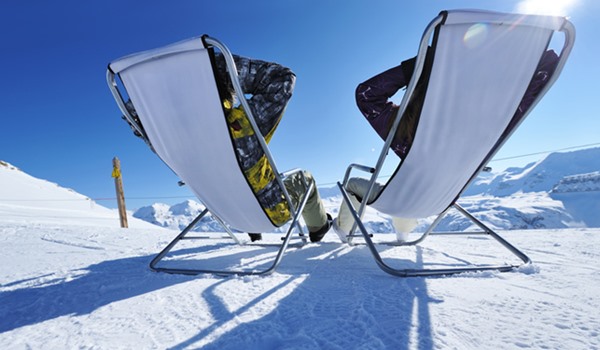 travel
27th January 2017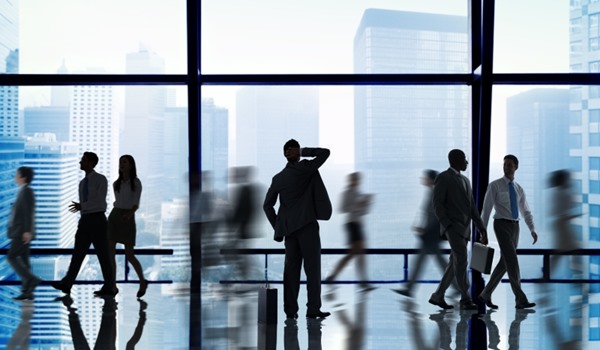 business
25th January 2017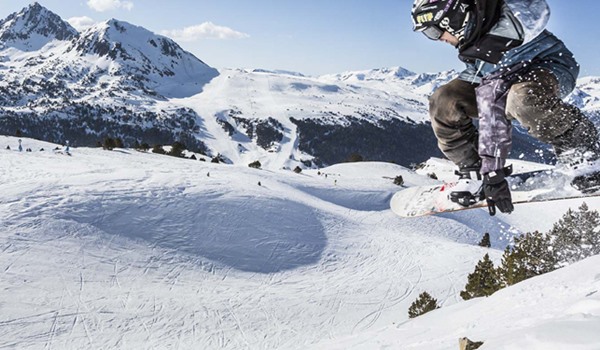 money
13th January 2017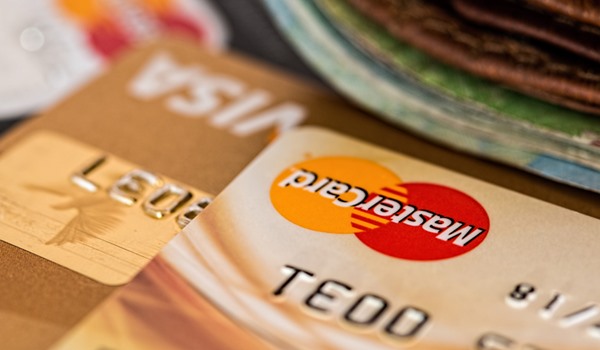 money
30th November 2016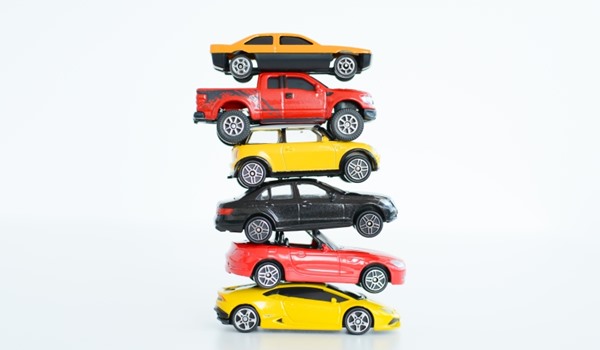 money
30th November 2016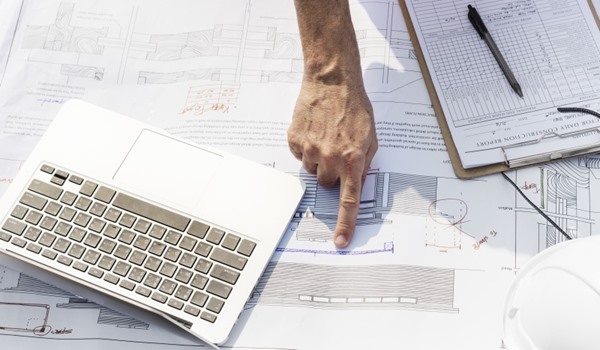 business
28th September 2016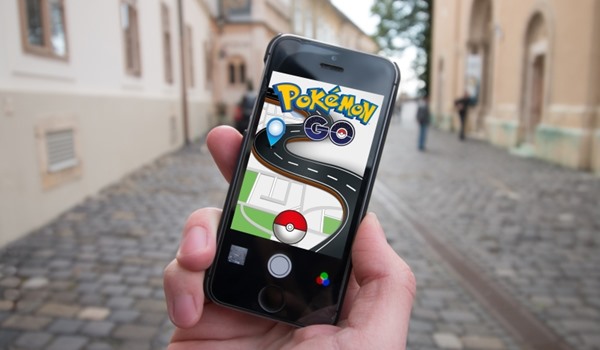 business
3rd August 2016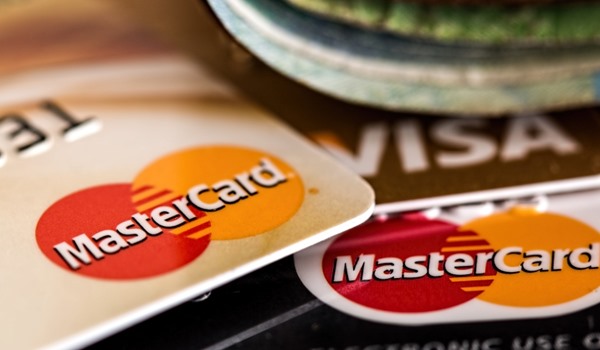 money