What Is Airbnb?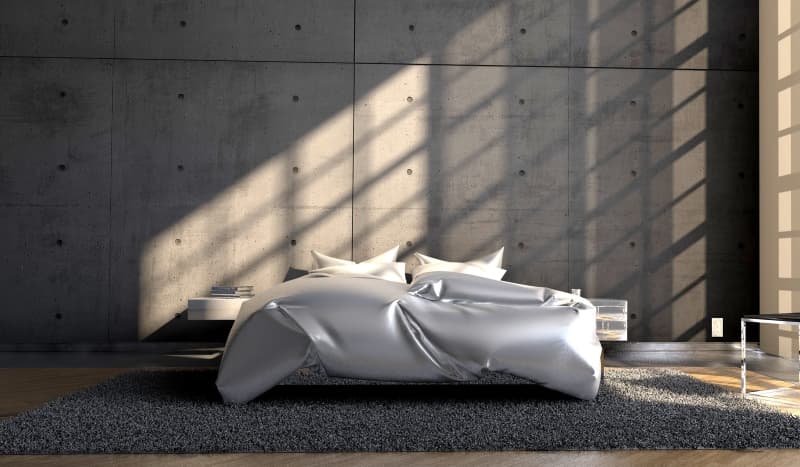 Airbnb, a dimunition of "air mattress B&B" has taken the accommodation market by storm. They describe their business as a peer to peer online marketplace that allows people to list or rent short term residential properties.
What Is Airbnb?
Airbnb allows people to rent or list a property online. In fact the use of the word property is very loose as it can include a single room, a suite of rooms, apartments, moored yachts, houseboats, entire houses even castles!The rental is agreed between the owner and the person renting.Airbnb take a percentage of service fees from guests and hosts. To date there are more than 2,000,000 listings in 34,000 cities in 191 countries.
When Was Airbnb Founded?
It was founded in 2008 by Brian Chesky and Joe Gebbia when they realised that they could no longer pay the rent on their apartment. Instead they converted their living room into a bedroom and rented it out for short term stays.
How Does Airbnb Work?
As a user you browse through the website to find what you need. You can also read reviews posted by other users. You then book, pay and turn up. When you do book you will be required to give the following information-your full name, e mail address, phone number, an introductory message, agreement to house rules and payment information. You can also book experiences alongside the accommodation for example you could pay for the host to give you a guided tour of the area you have booked in. Other services some hosts offer now include classes, workshops and even going to concerts with you.
The Negative Press
There has been some backlash recently from people who for example have rented out council properties. Southwark council in London has recently really cracked down on this as they say their properties are to provide homes for people not business opportunities for others to make money.
Other concerns have focussed on vandalism and damage and hoteliers as you would expect are not huge supporters.But others also express a concern that if Airbnb spreads then cities could start to lose permanent local inhabitants to short term lets with people just passing through.
The Pros
The key benefits of Airbnb is that you get to meet hosts from around the world and often get property to stay in that is far superior to any hotel for a fraction of the price. But its also a different experience from a hotel, with many travellers saying they get a real home from home experience. This is proving particularly popular with business travellers who often find staying in hotels somewhat soulless.
How Much Does It Cost To List On Airbnb?
Listing your home is completely free. Once you receive a booking then Airbnb take a service fee which is usually around 3%. Deciding on what to charge for your property is crucial. To help with this Airbnb suggest that you look at what others are charging in your area. You may also want to consider other fees including a cleaning fee and for example extras if your guests have pets.
What Is Required Of You As A Host?
Once you use Airbnb then you are officially a host. the organisation however has different levels of hosting. The four basic requirements are that you respond quickly to messages, you are also expected to accept a reservation request, in other words if the room or space is free then you should accept people. You should also avoid cancelling guests and of course try to generate positive reviews.
Reviewing Each Other
This is why many people say they like Airbnb. At the end of each stay the host has the opportunity to rate the guest on things like cleanliness, courteousness and communication. In return the guest will also have the chance to leave a review on the property and the host.