Buying A Commercial Property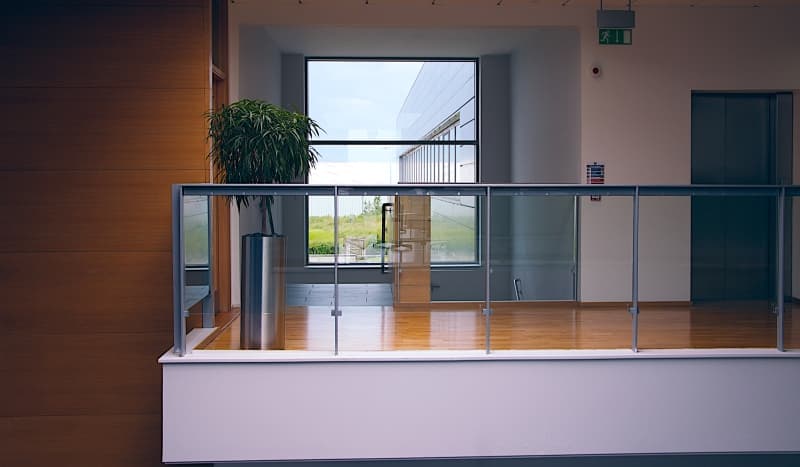 Whether it's a long term investment, for business growth, securing your future or as part of a pension, buying a commercial property should not be something you do without doing some research.
If you are thinking about options to buy commercial property, there are a few factors for you to take into consideration.
Freehold or Leasehold Property?
This is the first question many people will ask. This decision will depend largely on a number of key aspects including: Your budget; Your intentions for the property; and any priorities that you may have for your business.
Freehold Property
If you're looking to buy commercial property as a long-term business investment, a freehold property will provide you with the option to divide the building into a number of units, to be leased under specified terms – this can be great if your needs as a business change over time.
Additionally, with a freehold property you won't have to worry about the rent changing, and on full payment of any mortgages that you take out, your overheads will lower substantially.
However, on a negative side, you will be fully responsible for any maintenance or repair work that is required on the property.
A Leasehold Property
If you decide to buy a leasehold interest of a property, you in effect purchase the 'use' of building, as if it were your own property, for a set period of time. This option generally has the advantage of being an effective long-term solution with a good chance of a decent resale value.
Additionally, with leasehold commercial properties, you are generally less responsible for the ongoing upkeep of the property or land.
Understanding Planning Classifications
Planning classifications are also very important if you are looking to buy commercial property – you will need to ensure that the building you purchase is suitable for your business needs and that you have the permissions required in adherence to your individual sector.
For example; an A1 classified property is generally the perfect option for a shop, however, if you offer products of a financial nature, you may need A2 classification, restaurants require A3 classification and pubs will need a building with A4 classification – it is therefore very important that you check the buildings specifications before you buy commercial property.
Enough Space?
Building facilities are also important: you will need to make sure that the premises are big enough for your business needs and that you are able to offer the facilities that will be required by both your employees and your customers.
Naturally, the facilities that you need will differ largely depending on the nature of your business, however, as an example, it is recommended that a business should allow at least 11 cubic meters of space per employee – this is a very important aspect to consider. You should also think about any other facilities that staff or customers may require i.e.. toilet/showering or even canteen/food areas.
How Much To Pay?
However, perhaps the most important factor to consider if you are looking to buy a commercial property is the price. You will need to establish a fair market value for a property based on aspects such as its location, classification and tenure.
You may decide to buy premises directly from a specialised commercial estate agent, via a property auction or you may find premises through a business contact – whichever route you take, you should always set a budget and stick to it. It is vital to secure any mortgages that you require before you start to look for your commercial property – failure to obtain the correct funding could have a huge impact on your plans.
Finally, don't rush into a buying decision. This may seem fairly obvious - however, many businesses will buy premises based on their immediate needs; you will need to consider any future plans, such as expansions before you make your commercial property purchase.