Considerations When BuyingA Property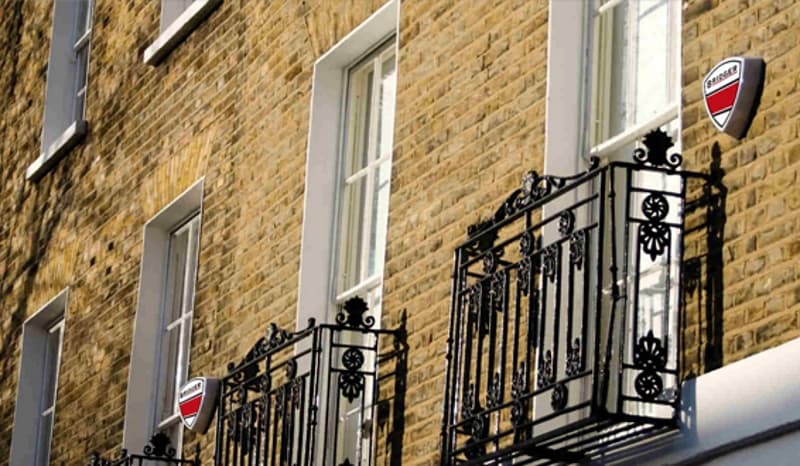 When buying a property for any purpose it is important to take all necessary steps and ensure that all the boxes are ticked before, during and after the purchase.
It doesn't matter whether the property is your first or if you are a seasoned property investor with years of experience under your belt. From financial to practical considerations, it is crucial that things are fully accounted for to make sure you don't get caught out or receive any nasty surprises.
There are also a number of differences between buying a property for investment and letting purposes or buying somewhere for you and your family to call home.
For example, if you are buying a property other than your first, you may need to seek out a provider for the finance you will require to make the actual purchase of the property. There are a range of different financing options depending on the nature of the purchase and the property's intended purchase and this includes the likes of Bridging Finance, Development Finance, Auction Finance and many others (source: http://www.spfloans.co.uk/).
Financial Considerations
First and foremost, you should consider whether or not buying the property or properties in question is right for you and affordable. It may be that buying a property is less worthwhile and much riskier than remaining in rented accommodation.
If the property is for investment purposes, it is very important to ensure you have the funds available to cover all of the costs, as these will include taxes like Stamp Duty, Land Tax and other charger and surcharges that may well apply to your purchase. For example, since April 2016, there has been a 3% increase in Stamp Duty for all additional properties (those beyond a first property.)
There will also be legal costs involved in the purchase of any property, as you will need a legal professional, solicitor or licensed conveyor who specialises in the property market to check through all of the paperwork and make sure that everything is in check.
These costs can be as much as £1,500 or more as the expert will also need to perform local searches to make sure that no local laws or planning issues cause your purchase problems down the line for any reason.
However, one of the greatest financial strains when purchasing any property is having the 'down-payment' or deposit ready immediately. The deposit will typically be 5% – 20% of the property's overall value. So, if you are buying a property worth £500,000, you will need to have available a deposit of £25,000 to £100,000, which can be a huge strain for any purchaser.
Practical Considerations
Often before any financial factors are finalised or even considered, there will be numerous practical considerations to make when assessing the property. In addition, it is important to assess whether is it able to undergo improvements such as loft conversions, which could help increase its resale value (source: Premier Lofts).
Some of these, if not satisfactory can be 'make or break' factors for the entire property purchase:
Local Area
Particularly important if the property is to be yours and your family's home for many years to come. It is important to look at things like local crime statistics, amenities and other availabilities. It may transpire that the area where the property is located has high crime, making it unsafe to live in. However, for many areas, particularly in and around the UK's major towns and cities, certain amenities, like artisan bakeries can indicate the up and coming potential of an area.
State Of The Property
There are a few things that are worth looking out for when taking a look around the property you may soon be purchasing. It is crucial that these factors are taken into account as if not considered, they can come back to haunt you and inflict heavy costs to rectify or improve. These include:
Rising Damp and Mould
Energy Efficiency
Structural Integrity
Running Costs
Once you complete the sale of the property, will you be able to afford its running costs?
This will include everything from water bills to electricity, gas, Council Tax and more. Whilst it may be difficult to definitively say whether or not you can afford these running costs, you can acquire documents that will help your decision making. For example, the Energy Performance Certificate for the property will inform you just how energy efficient the property is and therefore how likely you will be to have to pay over the odds for electricity and gas bills.