Guides to Commercial Property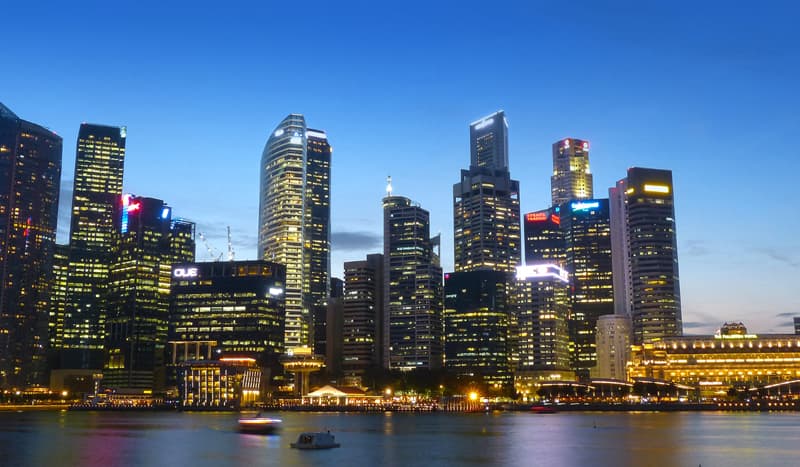 Commercial property includes shops, retail units, restaurants and of course buy to let opportunities. Why not read through a few of our quick guides to help steer you on the right path to a successful enterprise in property.
Whether for a business or as an investment, if you're looking for a commercial property then you need to know what type of property, the returns and of course how you make money from it. Why not check through our guides to get a sense of perspective about a lucrative sector.
Commercial real estate can bring its own difficulties so let us help you understand the issues that relate to leasing commercial properties and what to consider before you sign on the bottom line. So with a wealth of good advice and websites that give you access to the experts, do your research first with us before you commit to renting or buying a commercial property.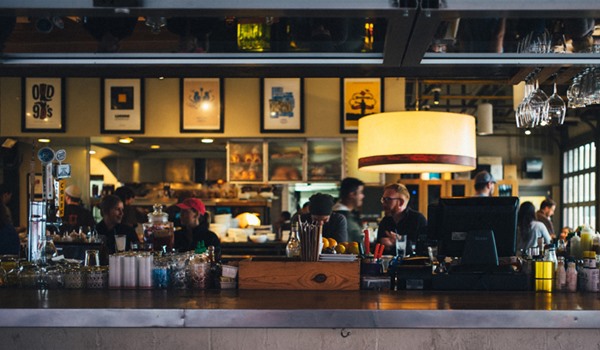 business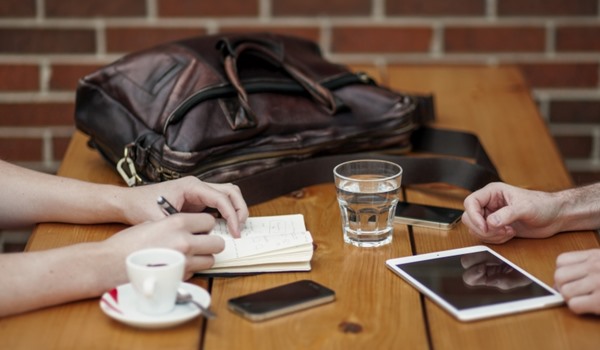 business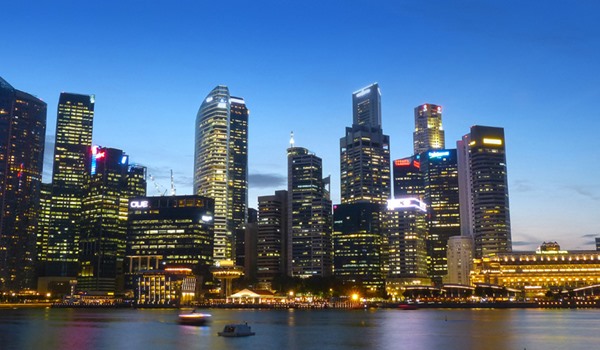 business