Save Your Online Business Money This Christmas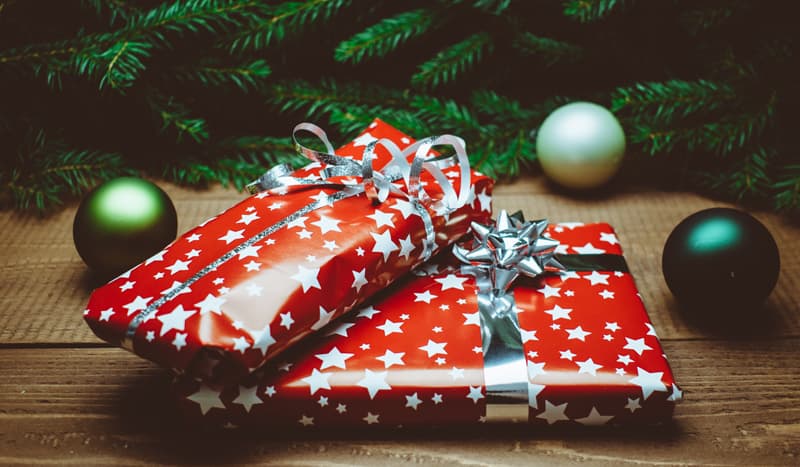 Christmas is the time to be jolly and all that, but what the songs don't tell you is just how much Christmas can end up costing your business. Save money for your business this Christmas with some simple tips.
If you have a rather large client circle, sending packages to them around the Christmas period can cost quite a bit of money. It can cost you even more money if you have quite a few clients away from the local area of your business where you have to send packages or materials to. Christmas is coming up fast so this article will give you a few handy tips on how best to keep costs down over the holiday period for you and your business and in turn, hopefully keep your stress lower and keep your companies health in a much better position
Buy Early, Buy In Bulk
This goes without saying but if you buy all or a lot of your packages and materials to send way earlier in the year, and buy them in bulk, you'll get a much better deal on them. Of course, it does depend on your suppliers, unless you make your products in house, however, it's wise to stock up around this period. You can also purchase raw materials in bulk, which you could use throughout the year for your products and alike.
Save Money On Sending Packages By Mail
If you have lots of work clients out of town or in another country, nothing is more expensive than sending heavy packages. A good way to save money on packing costs is to buy postal packages before hand from a company like "Pack King", which enables you to bypass the expensive charges by the post office. It may not be much of a saving if you're sending one item, but if you're sending a lot heavy materials to places all over the country, it could massively help your outgoing financial costs.
No Hassle With A Tree
Every business or workplace needs to have a tree right? Well it's a small thing but instead of buying a new tree every year, just buy a nice looking artificial one, which you can decorate between you and your staff! Maybe even hold a competition on who can design the best tinsel or Christmas decorations?
In Summary
Hopefully, these tips have given you a few ideas and methods on how you can save a bit here and a bit there over the Christmas period. Hope you have a great time spending it with your friends and work family and have a Happy Jolly Merry Christmas time!