Save Money By Buying Online Cosmetics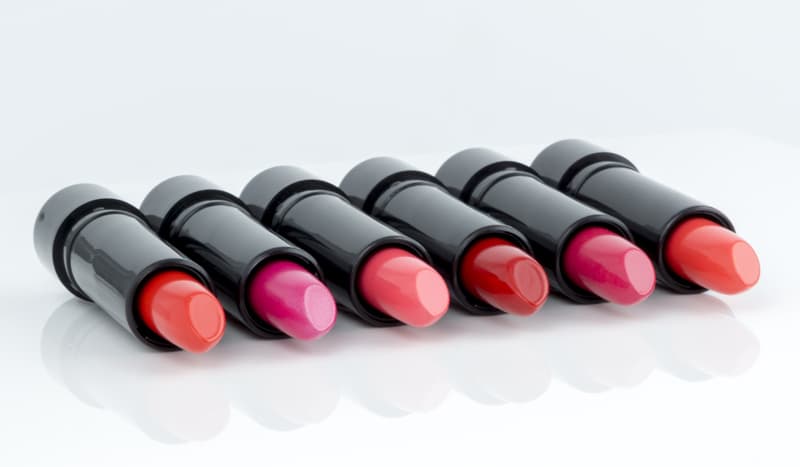 Buying cosmetics online can save you a fortune but you want to be sure you are buying quality products that are safe. Check our guide to ensure you get what you want.
Collectively we spend a lot of money on cosmetics every year. Years ago, cosmetics could only be purchased from high street pharmacies or from specialist cosmetics shops. However, with the arrival of the internet, it is now possible to buy a wide range of cosmetics from all over the world with a simple click of a mouse.
Buying cosmetics online is a very simple process – you can simply find a website that sells the cosmetics that you are looking for, pay using a credit or debit card and then get your cosmetics delivered straight to your door. It's no surprise then that buying cosmetics online has become such a popular activity in recent years.
However, if you are buying cosmetics online, there are a few things that you will need to take into consideration.
Validity of Online Company
The first thing to check is the validity of the online company that you are using. Ideally, when you are buying cosmetics online you should have heard of the company before i.e. stick to using larger companies who have a proven record of selling online cosmetics.
Alternatively, you may find a number of bargain cosmetics online by using smaller website outlets – but you will need to check that you are buying the 'real deal' – there are many fake cosmetics available to buy on the internet and some of them can prove to be a health risk as well as costing you a lot of money.
Look At Large Online Companies
If you are not sure where to start looking for online cosmetics companies it may be a good idea to browse a few different websites first. Larger online cosmetics companies should have a good website that is easy to navigate, with reviews available for you to view from previous customers – this can be a great way to find out if the company has a good track record at selling online cosmetics.
Recommendations
Also ask around for recommendations – i.e. ask your friends, family members and colleagues if they have purchased cosmetics online recently and if so, ask them where they got them from and if they were happy with the service that they received.
Customer Service
Take into consideration the customer service offered by the online cosmetics company as well as any product prices that they are offering – and don't forget to check their postage costs, you may find a product online at a very cheap price, however, once you have added any postage and packing costs to the overall price, you may end up paying out a lot more than you expected.
Delivery Service
Also have a look at the delivery service being offered by a online cosmetics company – delivery times will naturally differ, depending on the company that you choose and the size of the products that you are offering, however, an established online cosmetics company will be able to offer you a range of delivery services including quick delivery should you need it.
Finally, have fun while you are buying cosmetics online! It can be a simple and very enjoyable process – and you won't even have to leave the house to get your favourite cosmetics.