Beauty, Hair & Nails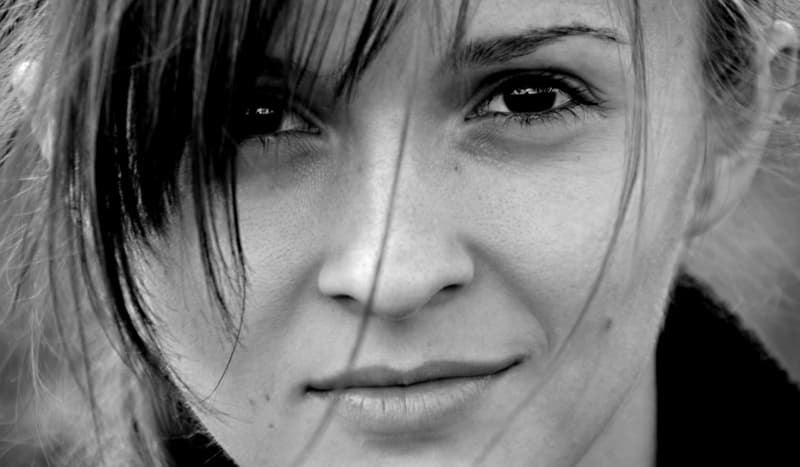 Looking after your hair, skin, nails and appearance comes naturally to some. But what about balancing the needs of your skin to prevent aging, or male grooming or even hair care as part of your daily routine?
It's not necessarily all about spas and endless beauty treatments. Looking after your hair, your skin and your nails is about preventing damage from UV, from the weather and the wind and dryness. From skin care lotions that promise the earth to using pH neautral products that help restore and maintain the natural balance of your skin or hair, finding out more about ways to look after yourself have never been more popular.
Men in particular have started to take more notice of looking after their skin and hair. With new men's grooming products available in every chemist and online, you can't but fail to notice. So discover some great beauty guides, cosmetic recommendations, as well as ideas on websites that cover beauty products, treatments, hair masterclasses and even nail courses!
19th March 2019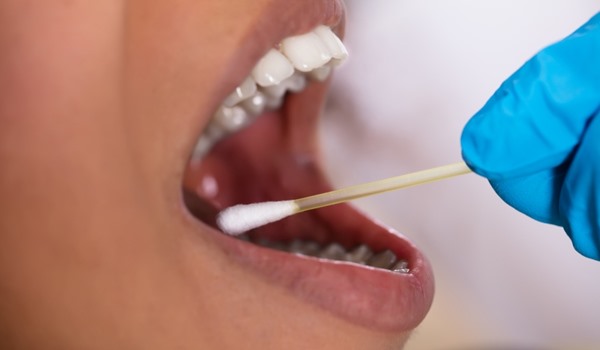 health
7th February 2019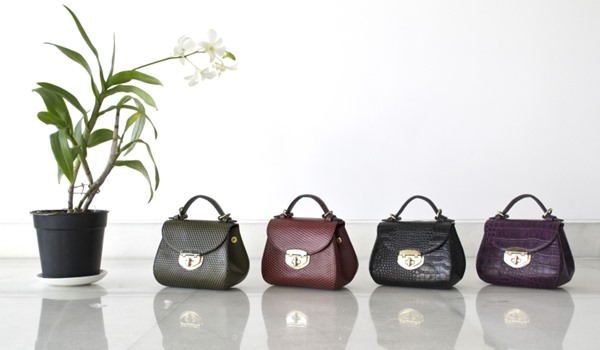 shopping
20th November 2018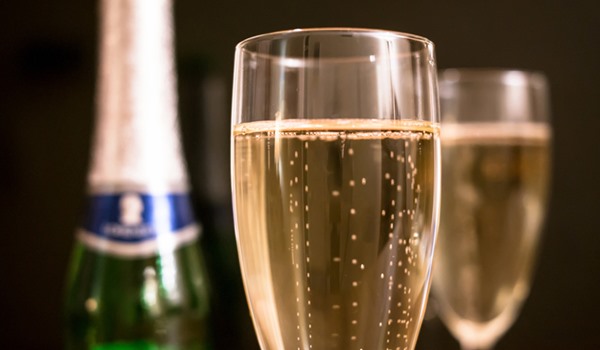 health
28th February 2018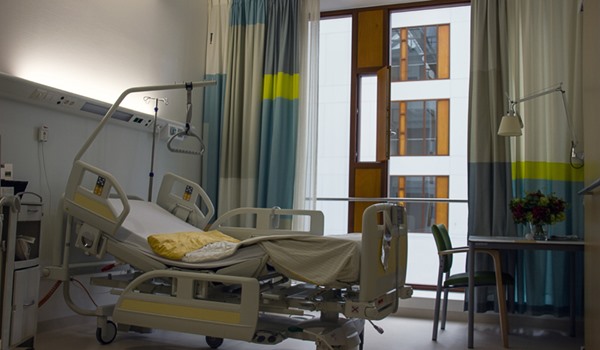 health
14th August 2017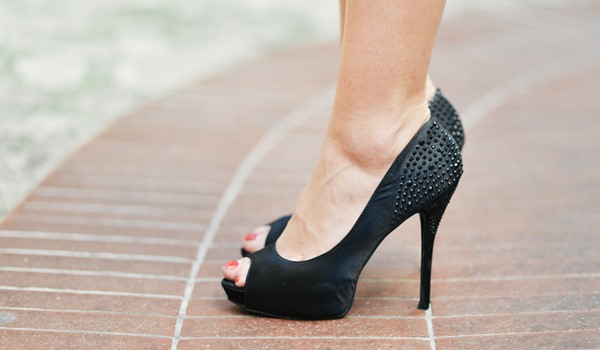 shopping
1st October 2018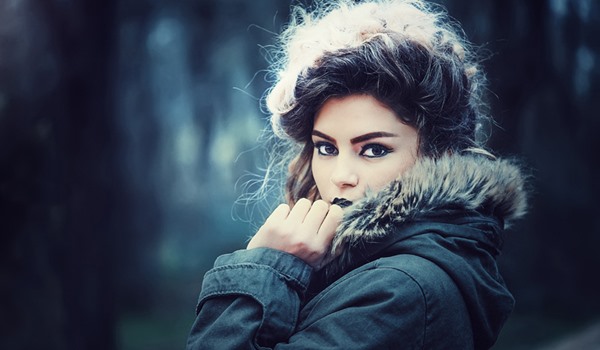 shopping
8th September 2018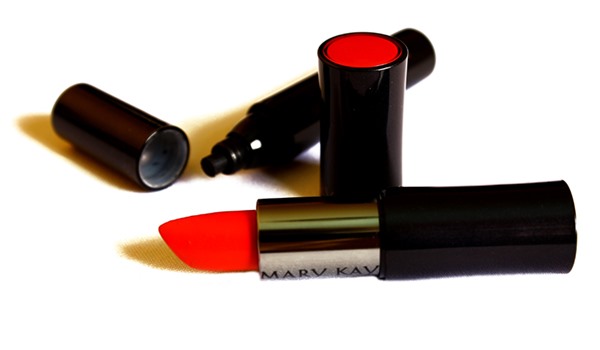 shopping
20th September 2017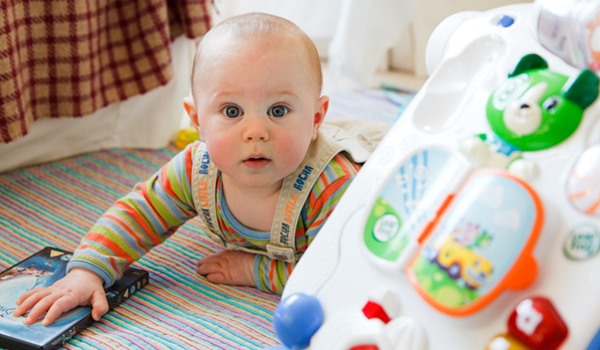 living
1st November 2017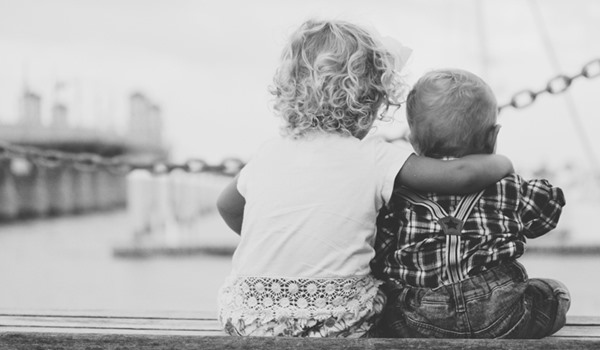 living
8th December 2017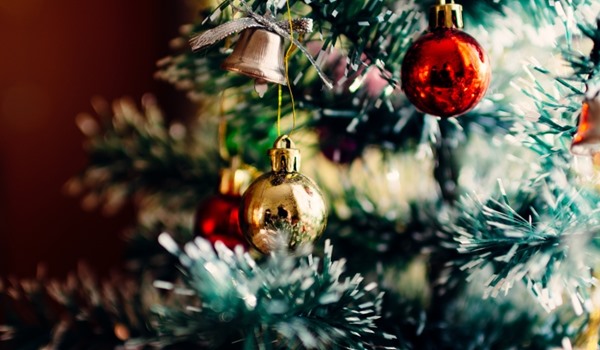 homes
7th July 2018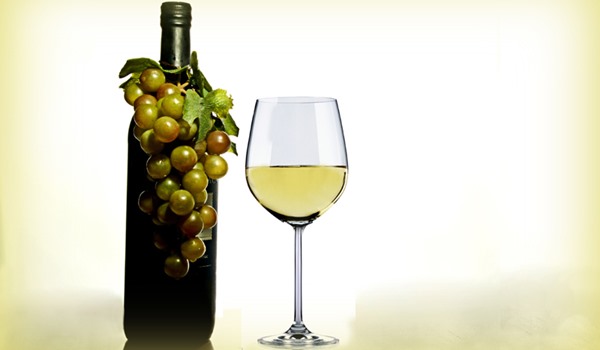 homes
1st December 2017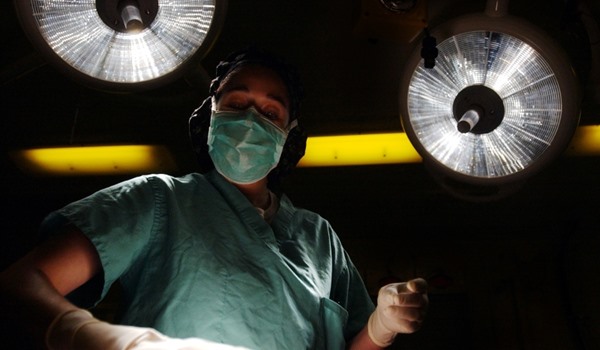 health
17th January 2017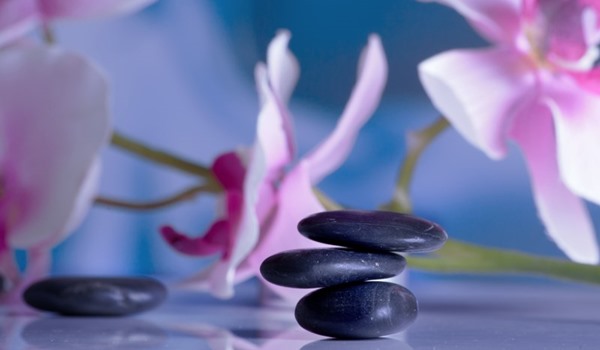 health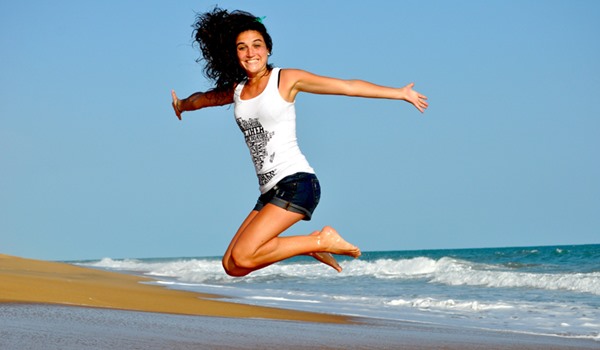 health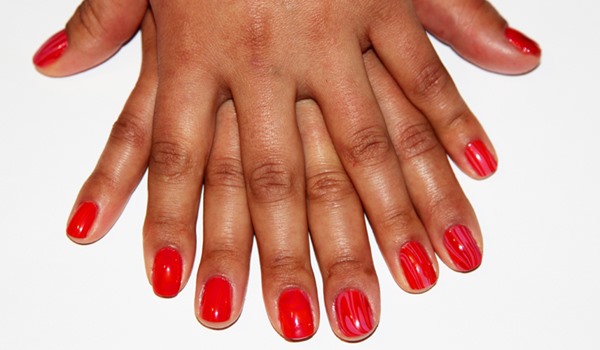 health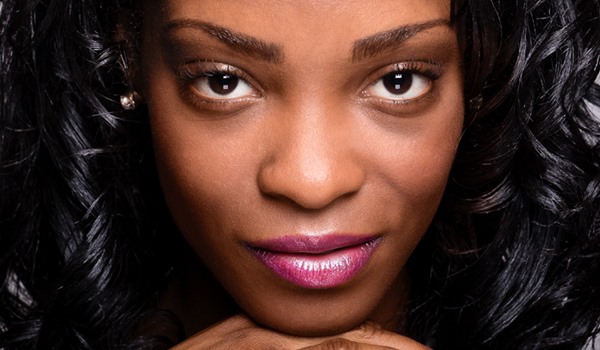 health
3rd June 2016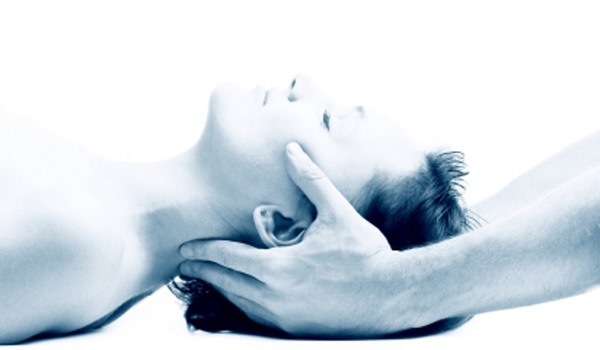 health
13th April 2017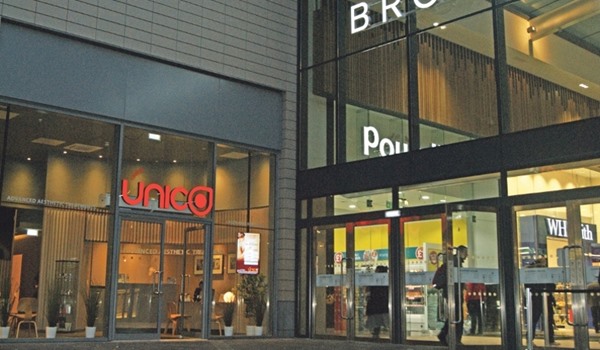 health
2nd June 2016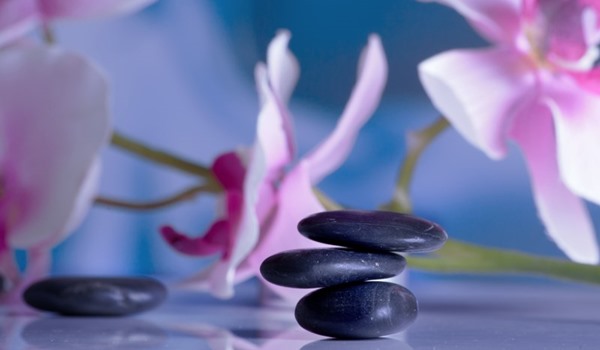 health
30th October 2017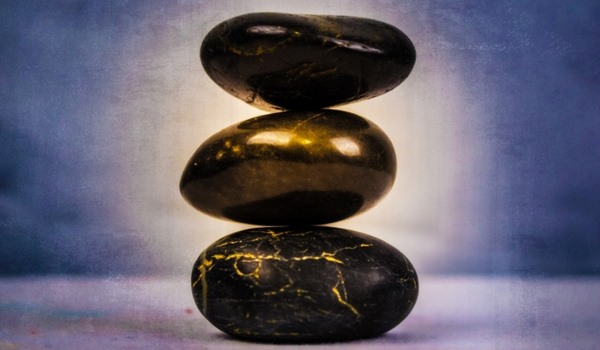 health
2nd November 2017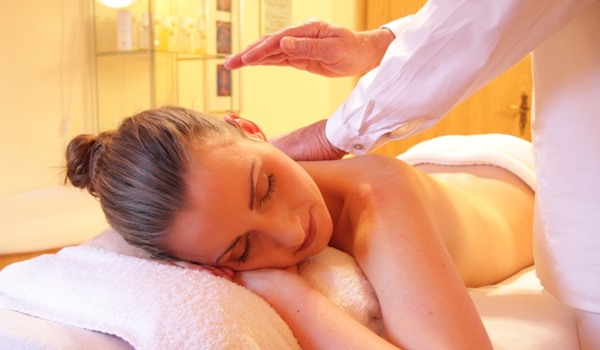 health
30th November 2017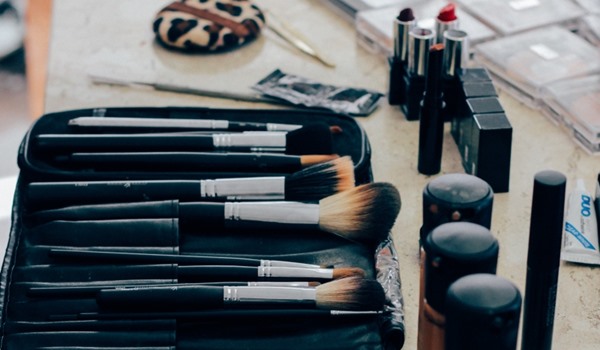 health