Why Choose A Spa Holiday?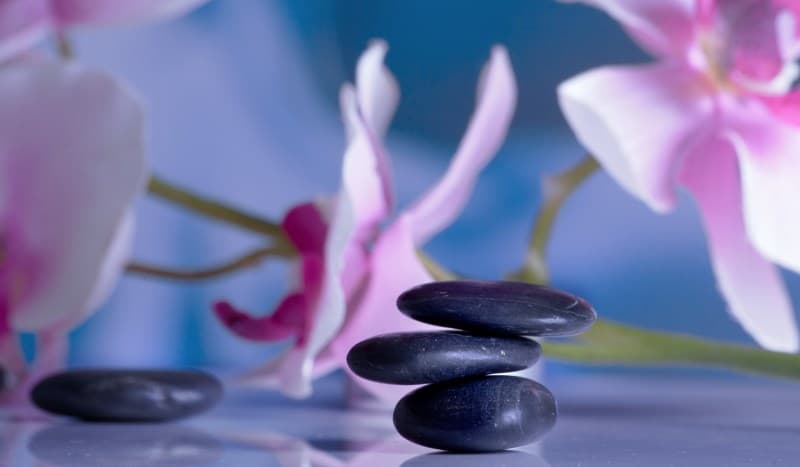 Not sure how to book a spa holiday? Want to get some quick ideas and get started? Your spa holiday can come in so many forms, but nearly all of them will emphasise the importance of focussing on your mind, body and spirit.
The aim of this type of holiday is that it should leave you looking and feeling better. You won't come back from your break even more exhausted than before you left - as with many holidays nowadays.
Added Benefits Of A Spa Break
First off you get to have a break and whether it's a day, two or longer, you will be looked after. The added benefits you then look for should depend on why you're going to a spa in the first place. If you're looking for advice in general on how to make your lifestyle healthier and balance life and work, then you need to ensure the spa offers this kind of information.
More typically, sort out the reason for going and then look carefully at whether the place you're going can provide it. If you want to lose weight, you'll get expert help on dieting and eating healthy wholesome food. Your meals at the spa will cater for this and start you on the right track. Likewise if you are there to get facial treatments, you look for the various steam and massage options.
What Facilities Are You Looking For?
As above, try to sort out why you want to go to a spa rather than just turning up and ordering often expensive massages and treatments. Most spas now fall into four types: Hotel; Spa Retreat; Day Spa; and Gym Spa. There is often some overlap between these like Hotel Spas offering day spa packages.
Whatever type of spa you're looking for, it would be very unusual not to find a good sized pool at the heart of the spa. Alongside this should then be a fully equipped gym that allows you to keep fit and workout whilst you are there. Likewise, check for saunas, jacuzzis, and steam rooms that will help you to lower those stress levels as well as detoxifying your skin.
The main emphasis for spas will then of course be the relaxation side. In mostly beautiful locations, you have the choice of a wide range of activities and therapies to keep you in that state of 'chilled out bliss'. So checking for the massage and alternative health treatments will not only give you the pampering, but the deep relaxation you may want.
Remember too that some venues will offer nail, face and hair treatments also.
Just For You!
Spas will give you the chance to get yourself back on track with little effort. Whether that is physically, mentally or emotionally. It's a chance to have a really proper break free of any hassle or worry, just pure indulgence in looking and feeling good.
A spa holiday means that you can turn improving your health into a genuine pleasure. The enormous explosion in the popularity of taking a spa holiday reflects the hectic lifestyle of many of us living in the twenty first century. Rather than punishing yourself through a tough regime, this is all about having fun and relaxing in an environment of great peace and calm. A spa holiday can come in many forms but all tend to emphasise the importance of focussing concentrated time on caring for your mind, body and spirit.
The Ultimate Holiday For Many?
The aim of this type of break is to leave you looking and feeling better in yourself. You won't come back from your break even more exhausted than before you left. Plus you will probably get advice and ideas on how to make your lifestyle healthier in the future so that you can enjoy long term benefits from your stay.
Whether you choose to jump right in with a spa break abroad for 4 or 5 days, or combine a trip away with a day of treatments, the benefits will very quickly become apparent. Why not give it a go in the UK with one of the many UK spas that offer deals and "package breaks" at up to 50% off the original price.