Start Dating Again After A Break Up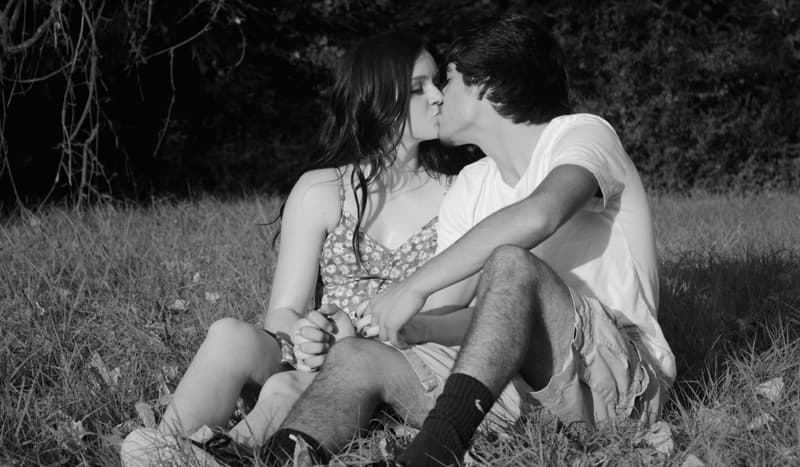 Breaking up is never easy but at some stage you need to get back into the world of dating. Read our guide on how best to do this and what to bear in mind.
If you have recently been through the break up of a relationship, you may find the prospect of dating very daunting. This can be especially true if you were in a relationship with the same person for a long time i.e.. for many years.
However, although it may seem like an impossible task, dating can actually be a lot of fun if you are willing to give it a go and you are ready to move on from your previous relationship. As with any other activity, it helps to have a few useful tips if you are considering dating again – by being prepared you can avoid negative scenarios such as the dreaded awful first date. Here are a few tips to get you started.
What Are You Looking For?
So, if you are thinking about dating again, the first important thing to consider is the kind of relationship that you would like to have. If you have just been through a break up, you may not be looking for anything too serious and if this is the case, you will need to make sure that any potential partners are aware of this. Naturally, people will be looking for different types of relationships when they are dating, so it's vital to make sure that you are both on the same wavelength to avoid potential problems further down the line.
What Kind Of Person Are You Looking For?
You will also need to think carefully about the kind of person you would like to meet when you are dating – but remember to keep an open mind. Although you may have a very set idea of the kind of person that you would like to date, you may be pleasantly surprised once you start dating again. Everyone is unique and different – and by dating a few people, you may find that the 'type' you used to go for has changed over time. This can be a very exciting prospect and dating need not be a chore – it is supposed to be fun!
Personal Safety
Always make sure that your personal safety is a priority when you are dating – if you are meeting someone for the first time, let someone know where you are going and who you are with i.e.. give this information to a friend or family member and take your mobile phone with you on your date.
Finally, relax! Don't have specific expectations about dating, just go with the flow and you may just find the 'one'.