How To Enter The World Of Online Dating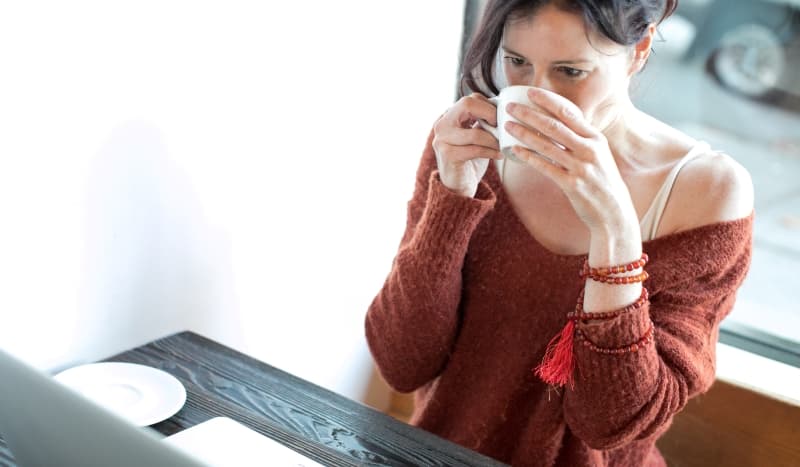 Traditionally, many people used to turn their noses up at the thought of online dating, but those numbers are rapidly declining. It's often felt like a last resort, or a sign that you are incapable of finding love off your own back.
Perhaps it's a generation thing. The younger generation are seemingly far less reluctant to venture online and increase their chances of finding 'the one'. For those who struggle to find dates with compatible people – perhaps due to where you live or the strenuous nature of your work – online dating is the ideal platform to find like-minded singles that are as serious about finding love as you.
It's Losing Its Stigma
According to GQ Magazine, you are more likely to encounter an alien than meet a potential partner. Statistics suggest that you have a three-in-one-million chance of finding a prospective love interest on a London night out. This means it is 500 times more likely that you will discover an alien life form. With such long odds, it's unsurprising why so many people are turning to online dating websites and apps to try and engage with well-suited people you would not otherwise meet.
Worldwide spend on dating apps reached £234m in 2016, but almost doubled in 2017 to £448m, according to app research firm, App Annie. Meanwhile Pew Research stated that almost two-thirds (59%) of adults now perceive online dating to be a good way of meeting new people.
A Fun Way To Meet Interesting Like-Minded People
With online dating, the ball is entirely in your court. You can view the profiles of people that float your boat and equally you can stop talking to those who aren't compatible with you. It's designed to be a fun social experience. You sift through the profiles of singles in your area and contact the ones that tick the right boxes, whether it's looks or similar views on life. You can then arrange a face-to-face date and see if there is a genuine connection in person. If ever a date doesn't go well, just leave. You're under no obligation to continue a meet with someone you've met online, just like you can leave a conversation with someone you meet offline at a bar.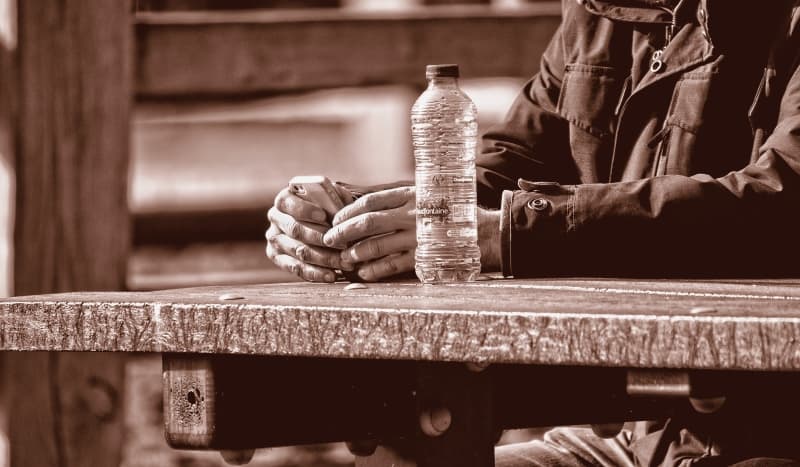 Choosing The Right Dating Site Or App For You
There are a growing number of matchmaking apps available for you to choose from online. Here are some top tips to help you narrow down your options and find a dating app or website that's best suited to your needs.
Do you want to pay for access?

It can be an agonising decision whether to pay for an online dating service or opt for a free version. There's no right or wrong answer when it comes to this, as there are solid paid and free dating services available online. Don't just assume that the paid services offer a more comprehensive service, as there are free dating sites that score well in user satisfaction surveys. Nevertheless, it's right to assume that paid services are more likely to feature users more serious about finding a lifelong partner.

Take the communication element seriously

How good an online dating app is generally depends on the level of interaction you're allowed to have with other users. Some sites will allow anyone to send you a message, while others will only allow users to contact you once they have been matched with you. You don't really want a dating app that restricts you from communicating or limits the number of messages you can send!

Quality vs quantity

One big question you have to decide is whether you want a dating app that offers a high volume of singletons or a smaller pool of singletons that may be better suited to you. It ultimately depends on how keen you are to find that special someone and whether you're just looking to spread your wings as a social butterfly.

Research each site's demographics

In order to avoid timewasters and downright muppets on your chosen dating app, be sure to do your research on each dating site's demographics. There are online dating portals created for a variety of demographics today, including the Lesbian, Gay, Bisexual and Transsexual (LGBT) community. Encouragingly, the rights available now for the LGBT community are improving. Although 37 of the 53 nations within the Commonwealth still criminalise consensual same-sex acts, recognition and support for the community has come a long way. Online dating is an important platform for people to express themselves with complete freedom. The fundamental reason LGBT dating apps now exist is to provide a safe environment for LGBT singles to socialise. Sociologists, Michael Rosenfeld and Reuben Thomas said that by 2010, almost three-quarters (70%) of same-sex couples were meeting online.
Focus More On Other People's Dating Profiles Than Your Own
It's understandable that you will take great pride in ensuring your profile and profile photos portray you in the best possible light. After all, it's your shop window to prospective singletons. However, it's more important to pay closer attention to other people's profiles than your own. If you're thinking of getting in contact with another user, take the time to read their profile carefully and tailor your message to their interests. Taking soundbites from their profile is a form of online flirting without being too full-on!
Most Importantly, Be Safe!
The golden rule with all online dating is to keep yourself safe at all times. We might sound like an overbearing mother, but it's imperative that you don't put yourself in a potentially dangerous situation when meeting someone from your dating app for the first time. Agree a date location in a very public place. This will not only put your mind at rest, it will make it less awkward if the date doesn't go too well and allow you to slink off into the masses to find Mr or Mrs Right again.
Online dating can certainly be an emotionally exhausting process. You're unlikely to meet the love of your life overnight, so just relax into it. Enjoy every moment. Even if you only make some good friends along the way, it will have been worth it.