Dating & Relationships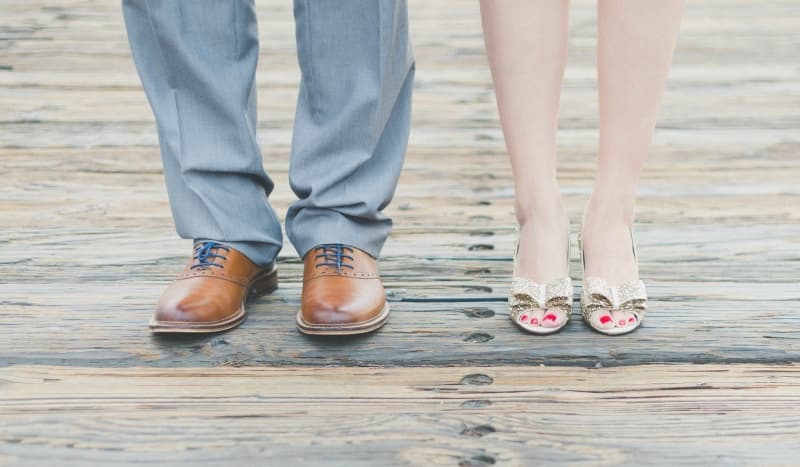 If you think about it, dating has never been simpler in terms of looking. Finding the right partner is probably as difficult as it's always been, but you'll find love in the strangest places no doubt. Check out some of our guides to help ensure you have the bases covered.
Still haven't found true love? Well start looking here with our guide to dating and online dating. Discover how to find the perfect partner, what personality profiling is and how it is used to help you find the perfect partner. We also explain what you can expect if you join an online dating agency. We provide you with dating tips and safety advice when meeting someone for the first time. So what are you waiting for? Check out our guides and advice tools and find the perfect partner today.
1st March 2019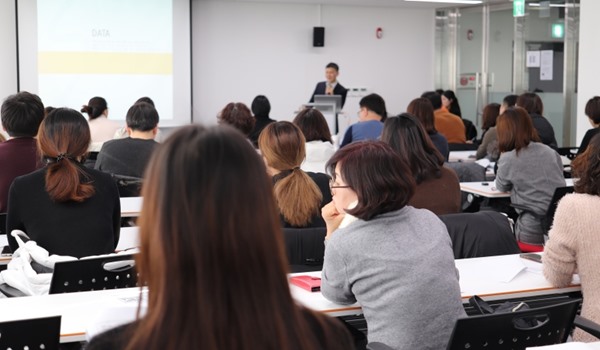 living
29th January 2019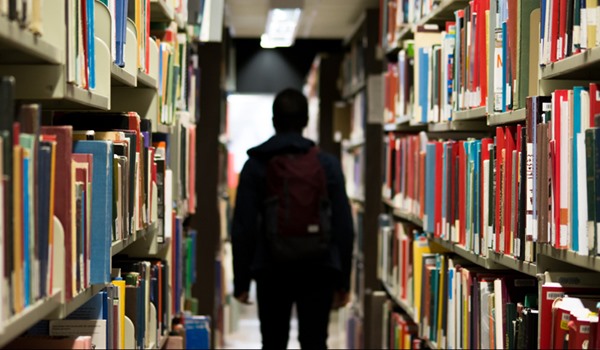 living
22nd January 2019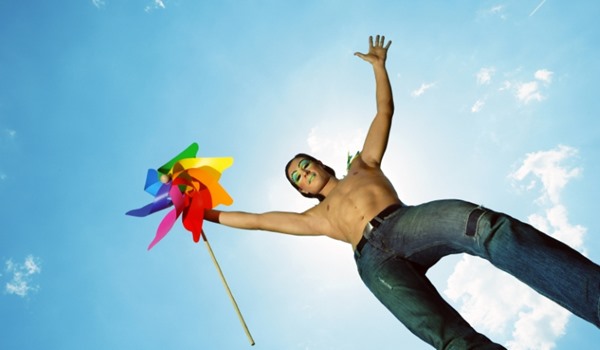 living
6th December 2018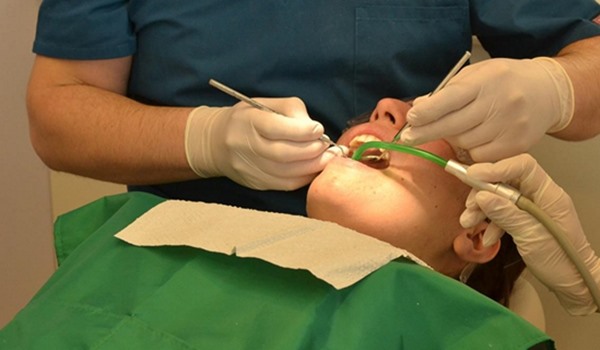 living
9th November 2018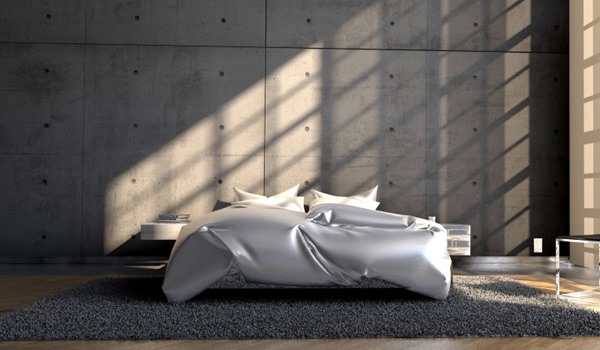 travel
5th June 2018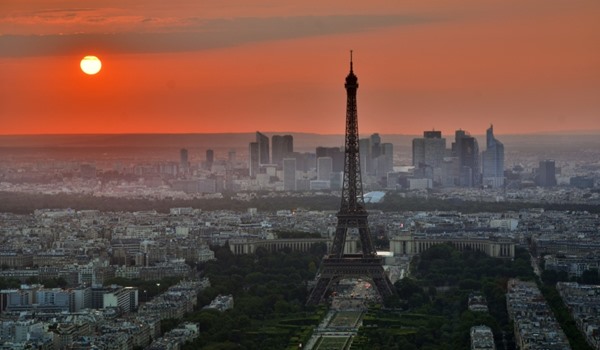 money
24th May 2018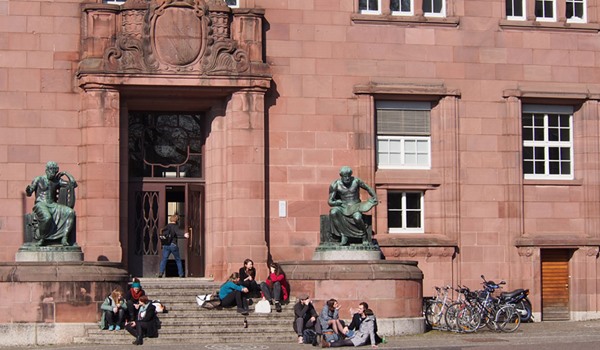 living
3rd July 2018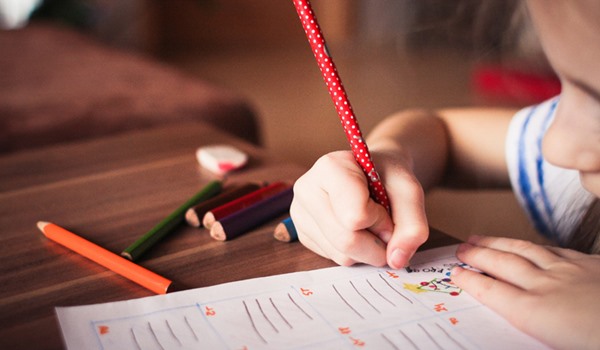 living
15th March 2018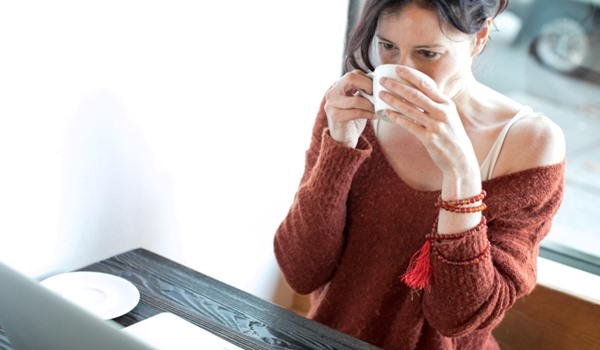 living
11th September 2018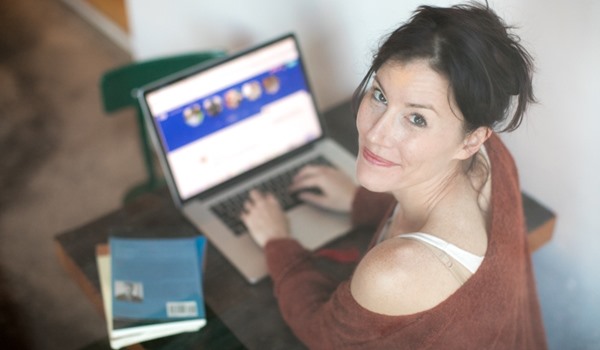 living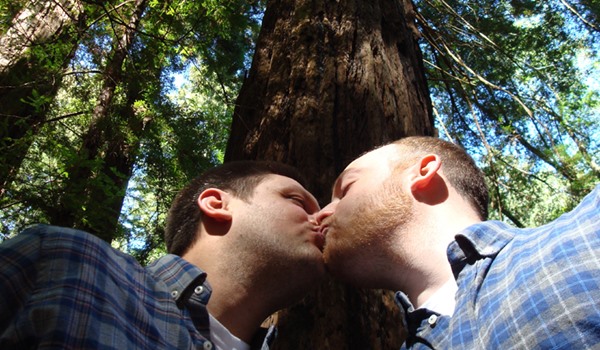 living
6th July 2018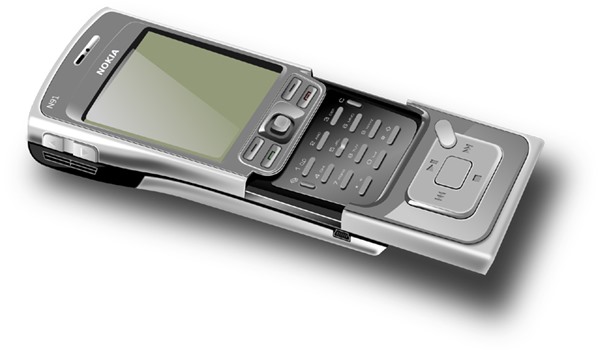 health
27th July 2018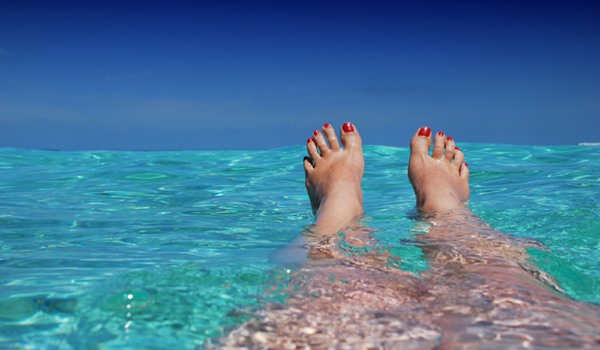 health
30th July 2018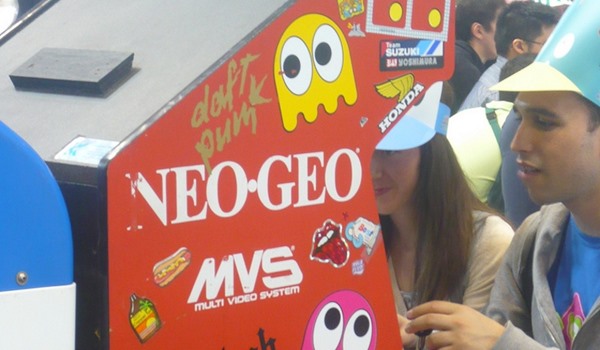 entertainment
14th September 2018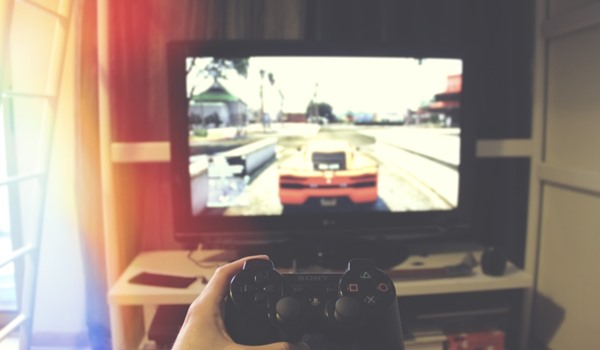 entertainment
20th September 2018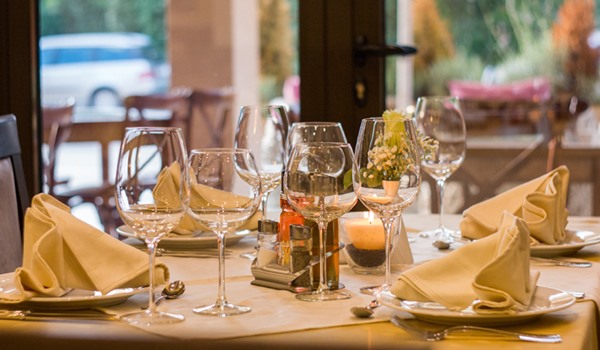 entertainment
8th May 2018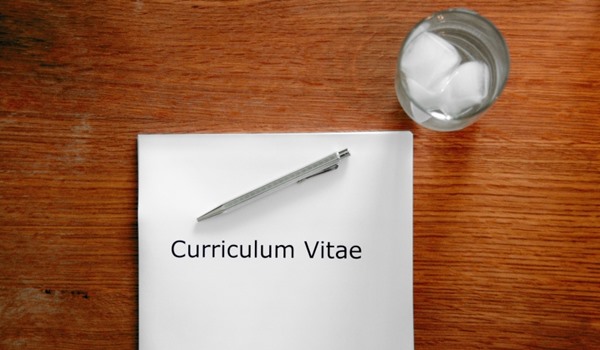 business