Do Dating Apps Work?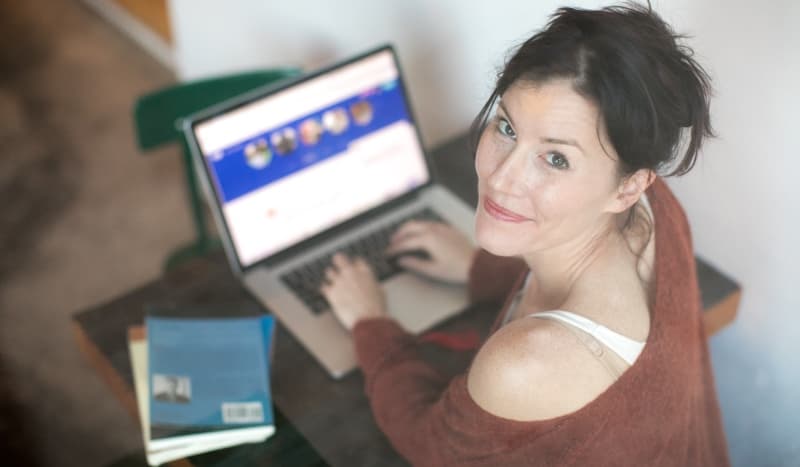 Dating apps have become very popular and many people find success with them but there is also a concern that they can negatively affect some peoples self esteem and confidence. So do dating apps do more harm than good?
Dating Apps
Dating apps are now hugely popular. Tinder for examples has an estimated 50 million users worldwide and Badoo 45 million. That's a lot of people.Here are some dating apps available in the market at the moment and the things that differentiate them.
Tinder
Tinder now no longer requires you to to have a Facebook account. You do need to be over 18 and you can create a 500 character profile and add up to 6 images.You can link your Tinder account to your instagram account. You will then be sent a photo, name and age of someone you may be interested in.Then the swiping starts. You swipe right if you like them, left if you don't or up if you want to show that you really really like them.
If you both swipe right you will be notified that there is a match. For some this clearly works but others have reported that this swiping is too quick to judgement and can affect confidence. Others have also reported that some people seem to only be in it to collect 'swipes' rather than seriously looking for a relationship.
The good point about Tinder is that you only get contact from people that you are also interested in. The other advantage from Tinder is that with the large number of users it has you may have a good chance of meeting someone.
OkCupid
OkCupid is similar to Tinder in many ways but there is the option to answer certain questions where you also provide what you would like your potential matches answer to be. In this way there is more of your views and opinions online for people to see.
To browse for someone you tap the matches option which shows you people you could match with. Whilst it offers the chance to learn more about people the one big disadvantage is that anyone can message you and even if you don't reply they can just keep on messaging you.
Coffee Meets Bagel
This wins the prize for the best name we could find! The bagel is a potential match. Once you receive a bagel you have 24 hours to decide if you like or want to pass on your bagel. The difference with this app is that you can add in quite detailed preferences that may really matter to you including religious beliefs or ethnicity.
Some people have reported though that the matches sometimes aren't great and that people sometimes live a way away. The other negative that some people feel is that if you pass up on a bagel you are asked to explain why which can make some people feel a little awkward. The site says that that data doesn't go to the individual but it still makes some people feel uncomfortable.
Hinge
Hinge is very similar to Tinder but the difference is that it relies on your Facebook friends to help make connections for you. By asking you a number of questions it helps to connect you to friends of friends that you have things in common with.
You are also encouraged to find out more about someone by asking one of their friends which adds in a human touch missing from other apps. The big downside of this though is that once you've exhausted your friends of friends then it could be possible to run out of matches.
The Concerns Around Dating Apps
The concerns around dating apps have been that constant rejections can make people feel very depressed. Decisions tend also to be made very quickly based solely on photographs. There are also questions around how serious people are with much reported recently around the number of married people using online dating apps.There are also examples of online abuse. For some these online dating apps have been successful but clearly for some they can be damaging.
Keeping Safe When Using Dating Apps
The first thing to be aware of is that there are scammers out there. To spot a scam, whether its an app or a website, look really closely at the photo which may make them look like a supermodel, they may express very strong emotions for you very early on, they may ask a lot about you but not give much information away about themselves.
Finally, they may ask you for money, this is a massive red flag. On the subject of photographs, try to see if the photo matches the description they give. Be careful about not giving too much information away about yourself, particularly who you bank with, your pets name or your maiden name. These are all ways scammers can access your bank account.Do report fake online profiles or any concerns you have about the profile you are looking at.