Football World Cup Betting Made Simple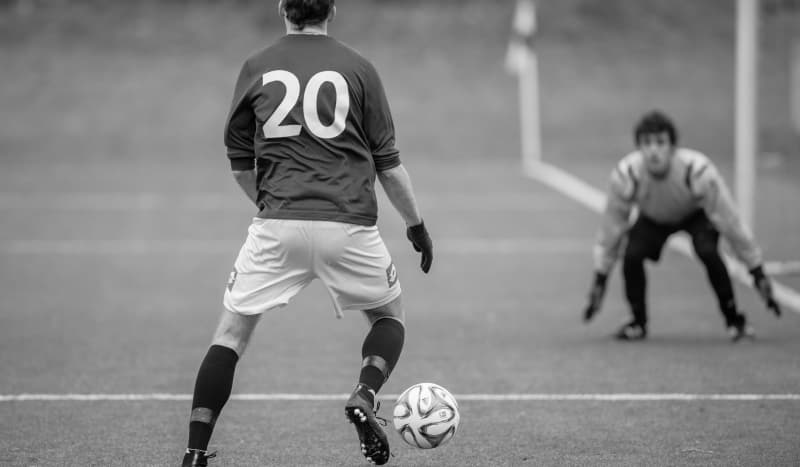 Every four years there comes upon us an event lovers of football betting eagerly wait for. And then betting goes to a whole new level.
Now, it may of course be argued that club tournaments have a much more robust participation, but the World Cup is different. Here, unlike in club matches where individuals identify with their own clubs, it's almost like a whole country cheering for one team. Well mostly. Non-participating countries see a fairly divided fan atmosphere also. But the enthusiasm seems more overt during this particular tournament than any other.
Online betting portals have already started to go into the World Cup mode with most of them setting up their offers and odds on the games. You could click here for World Cup betting offers to check out just how things are playing out in the online world. You will need plenty of your own knowledge about the game to place the right bets on the right teams in the right matches, as well as a responsible understanding of how much you can bet on any given game, but with free or highly discounted opening bets, you at least get a chance to test the waters before jumping fully in.
But before you go all gung-ho about the offers it may be good to keep some of the points mentioned below in mind. These are mostly to familiarise you with the way bets are usually placed in the tournament and how you can get the maximum bang for your every buck. Here's how you can go about betting on football in general.
Spread Betting
Betting in this situation has a strong case for spread betting; using the spread to make the most of lopsided games. This tries to increase the pay-outs by spreading out the playing field and requiring the winners to overcome the other by a said number of goals. It can be the other way around too and you still get your money. Carry out some research and you'd be faced with a wide range of predictors promising to accurately tell you the results before the match. One such start-up once claimed to have 76% accuracy rate. But who to trust and who to not is still a judgement call you'd need to make yourself.
Try Not What The Crowd Does
Football is all about emotion. Well to a large extent that is. And when it comes to betting this emotion seems to get a really bad hold on people. More often than not, people who bet casually like to bet on outcomes that they want to see happen. And nobody likes a goalless draw. So, while everybody is betting different you may stand a chance to get a better deal by doing something different. You have to get it right of course. But the chances are that the odds will be in your favour.
Avoid The Big Names
Star players are big things in the football world. And many casual voters will be betting on their favourite players to dazzle them on the field. Generally speaking they like to put big money on the big names. It's true with teams too. There's a very low probability of getting a good deal on the big teams this World Cup. That's because there will be a lot of people who will be wanting them to win and will be placing their money accordingly. But the results may not go their way. Like it didn't for fans of former champions – Italy. So don't go for the names, go for the ability.
There are many other tips and strategies to use when betting during this World Cup. Just take your time to do your research and then of course use your football knowledge!