The Fibonacci System Of Football Betting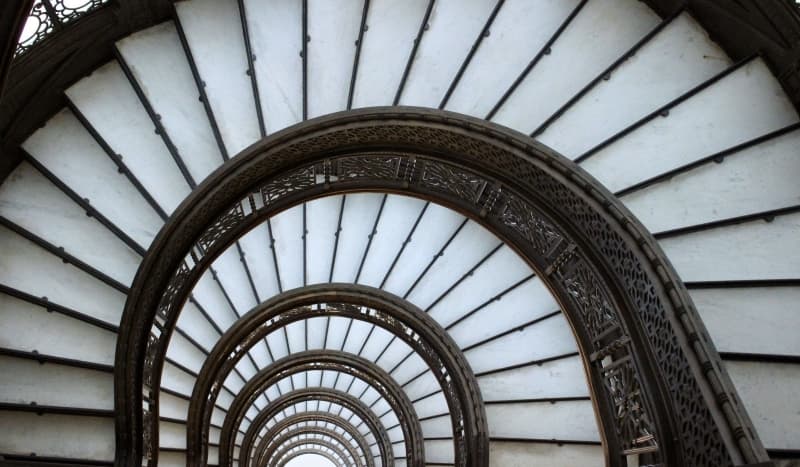 Football betting has grown tremendously over the past two decades. Why? Because people make money from it every day.
Almost everyone has heard of Fibonacci system, the mathematical system developed by the Italian mathematician Leonardo Fibonacci and applied in financial trading and foreign exchange. The idea that people can make football predictions with analysis used in the financial market has been around for a while and one such system is the Fibonacci system.
How This System Works
The idea behind the Fibonacci system of football betting is that you can get a better deal when you bet on draws. If you lose one best, then you place a bet on the next one. You keep on repeating this system until you have won more than you lost. You only stop when you have made a profit. The principle behind this system is that bookmakers find it hard to predict a draw.
Ok. For you rookies that want sign up to football betting, odds for draws are usually in the range of 3.00 and above. The odds for draws are generally higher than odds for win or lose. This means that if you place your bets on draws and you are lucky enough to pick the correct games more than a third of the time, you will be making some good profit in the long run.
A lot of people avoid betting on draws because:
They don't like games where nobody wins
They only bet for fun
Well, that's all good and fine, but the truth is that for serious football betters, nobody care who wins or loses as long as the money is made.
The 3 Golden Rules
You must place a bet that the football match is going to end in a draw. Nobody wins, nobody loses. If your game ends in a draw, then you walk away with a profit. If the game doesn't end in a draw, then you have to place another bet and increase your stake in the Fibonacci sequence of 1, 1, 2, 3, 5, 8, 13, 21, and so on.
Place your bet on a draw with a statistical probability of 2.618. You are smart; you should be able to figure out how. Ok. For the quick and dirty; use to odds to determine probability. If the odds are 3/1 and above, then you are good to go.
Increase your stake every time you take a hit and do it in the order of the Fibonacci sequence of 1, 1, 2, 3, 5, 8, 13, 21. This means if you lose your initial bet, you bet again with the same stake. If you lose that, then you bet again but with a double of your initial stake. You go on that way until you win back your money and make some profits.
Huh! Really?
Let us use the 2012 Premier League data to demonstrate this system. That season produced 93 draws out of a total of 380 games. This brings the ratio of football matches that ended in a draw that season to 24.5%. This means that there was a draw for every four games played.
But please, always remember that as all sports strategies have their drawbacks, the Fibonacci system also has its limitations.
Try it out sometime. Thank me later.