Discover More About Betting Online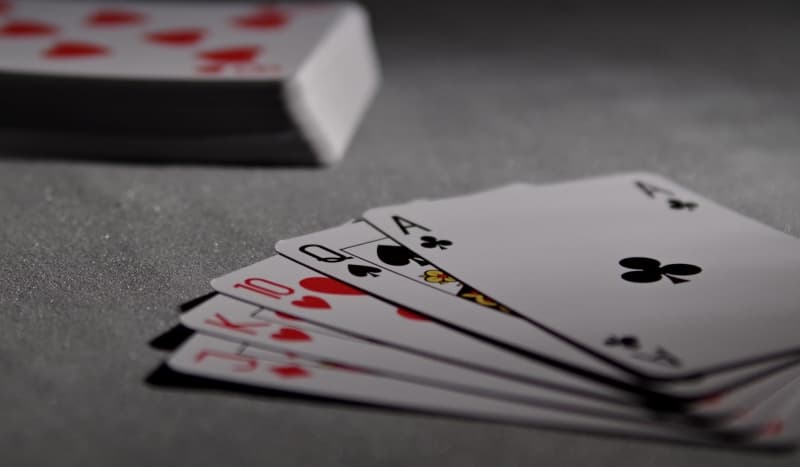 More and more people are choosing to bet online. From horses through to football, snooker or even random events like Sumo, why not find out how to select the best online betting sites and what, if anything, you need to be aware of?
The UK betting market has increased over the last few years as a direct result of increased Internet access via smartphones and also due to faster broadband connections. Visiting online betting shops enables you to access a huge abundance of useful information and impartial advice as well as trends and form guides that can allow you to make the most informed and accurate decisions when it comes to putting on the right bet for you.
There are still traditional betting shops on the High Street, but increasingly these are closing in favour of the 24/7 availability of a website betting arena. Whether you want to research odds, look for accumulators or just play a range of gambling games, the choice online is almost bewildering.
Why Choose Online?
Faster Internet access for millions means that online betting sites like William Hill, BetFair or Paddy Power for example have grown in size and complexity to offer the market a huge selection of ways to gamble. From better odds on your favourite gambling pastimes through to sports and events that have been difficult to bet on before, you can research, compare and place bets on whatever you like.
Access is truly 24/7, meaning if you want to place a last minute flutter on the horses or a game at 4am in the morning when you come off your shift, you can. This instant access to betting markets also means the rise of half time betting for football and rugby.
Still In The High Street?
It's not all gone online as you can still discover some of the old guard on your High Street. These well-known bookmakers have also developed their online offering, but have kept a High Street presence allowing you to pop in to your local bookies to have that lunch time flutter if you want.
The High Street also means if you see regulars for a catch up and a pint, you won't lose that interaction. Whether you choose Ladbrokes, William Hill, Paddy Power or a smaller independent bookmaker, the High Street is probably here to stay thanks to fixed odds terminal machines that have created a new, and some say more dangerous, way to gamble.
Finding The Online Site For You
If you stick to the well known and larger brands including Ladbrokes, William Hill, Victor Chandler and Paddy Power then you'll get exactly what you expect. They will have all the normal ways for you to bet on tennis, football, horses and boxing, plus a raft of other ways to have a flutter. There are also lots of smaller independent book maker sites that are perfectly legit.
Ultimately you need to choose a site that you like, is easy to navigate and you feel comfortable adding your details and money too. No one site may do it for you, so it's not unusual for users to have 2 or 3 accounts with different sites.
We have compiled an extensive collection of articles relating to online betting, providing you with comprehensive and objective reviews of the most outstanding UK websites available that we feel can offer you what you're looking for. With such simplicity and accuracy, our site is all you'll need to satisfy your gambling necessities.