How To Choose Your Holiday Money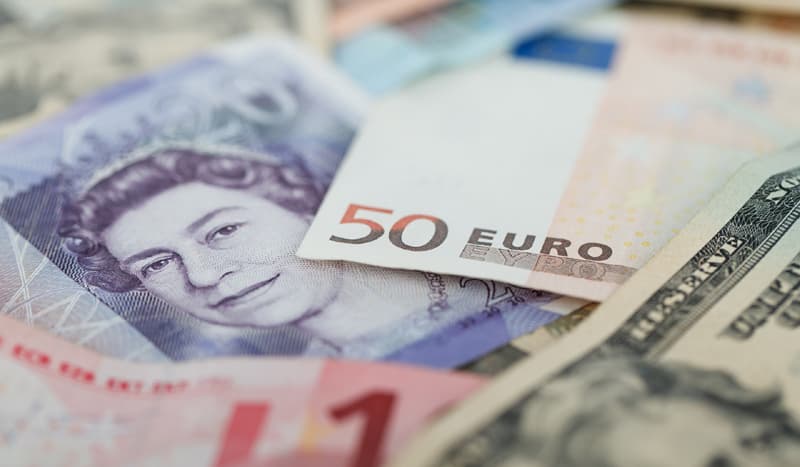 Getting your holiday money used to be quite simple. Simply get a good exchange rate and all is well. But if you don't want to have a lot of cash on you and you want to use cards it can be a bit trickier. We help guide you through the best way to get your travel money sorted.
Using a Card
Debit Cards
Beware of using debit cards. If you use them abroad not only will they add on a lot of charges and an ATM fee but they will also charge you £1.50 every time you use them. Another factor to consider is the non-sterling transaction fee which is added onto the exchange rate.
There are specialist credit and debit cards that don't charge these fees so do check them out. Do remember though that even if you take out a credit card that is suited for spending abroad do pay it off in full to avoid interest. If you don't the interest charged will negate the other savings made on additional charges.
Credit Cards
If you want to use a card abroad then specialist credit cards are better than a debit card. They are easier to get hold of in the first place but in addition they offer you section 75 protection. This is the legal protection you get for anything costing between £100 and £30,000 paid with your credit card.
Prepaid Travel Cards
These are cards you load up before you go, then you use them as a you would a debit card. They are a good way if you don't trust yourself with a credit card. They are a good way to control spending. It is important to note however that you will usually get better rates on travel credit cards. They are really for people who need to be able to control their spending.
Do also bear in mind that providers of these cards do use their own exchange rates so they can vary, you also lock in the rate when you load the card up so you can win or lose if there are variations.
Euros Or Pounds?
Sometimes when you go to pay you will be asked whether you want to pay in pounds or euros. The advice is usually to choose euros. If you select pounds the retailer will do the currency conversion but the rates can be poor. If you choose euros your card will do the conversion.
Buying Currency
People often wonder whether they should get currency as soon as they book their holiday or simply buy it the day before. When is the best time? There really isn't a right answer to this. Thats because the markets will fluctuate, so you may think you are getting a great rate one day which then looks poor the next. The only advice we can give is to keep an eye on the market but recognise that there is no surety you are getting the best deal at any moment in time.
Calculating The Exchange Rate
When You Spend With a Card Abroad Is That The Day The Rate is Calculated?
The simple answer is no. You get the rate on the day the transaction is processed. This is usually a day or so after you used the card but sometimes it can take up to a week.