Forex & Foreign Currency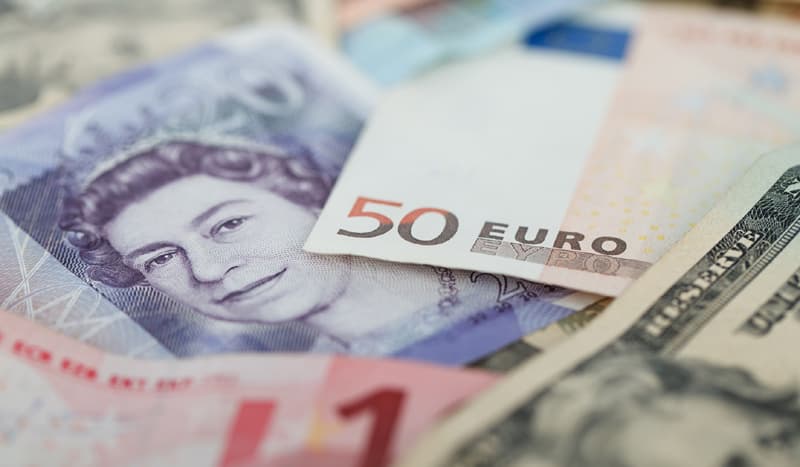 We all need foreign currency when travelling. But how can you get the best deal?
When you need to buy your foreign currency or even choose a Forex service for trading different currencies, sometimes it's helpful for a guide to walk you through different options. The old travellers cheques are now a forgotten memory for many that need foreign currency.
Check out our guides below and then why not check out the various ways and means you can trade currnecy, buy currency or send it abroad.
30th November 2017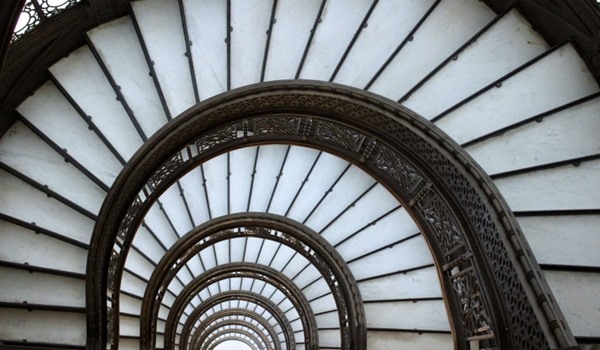 sports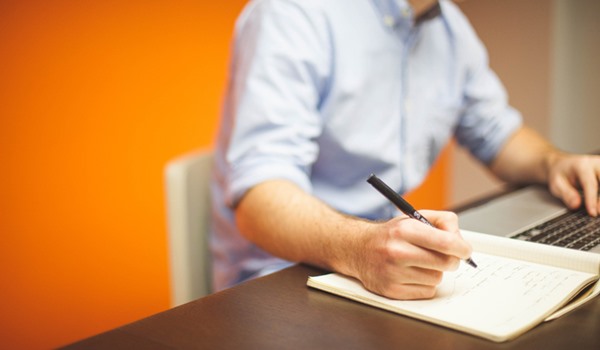 travel
travel
5th June 2018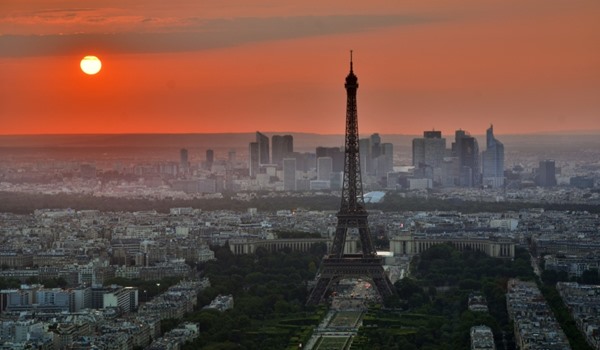 money
24th July 2017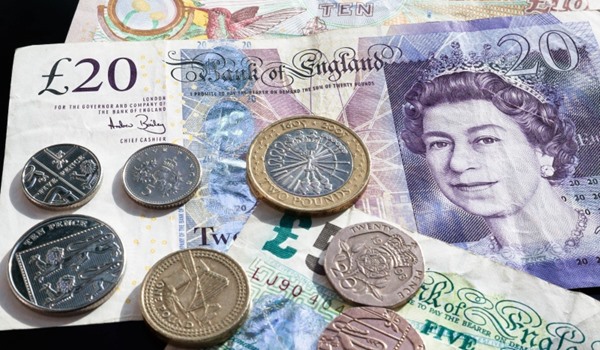 money
20th May 2017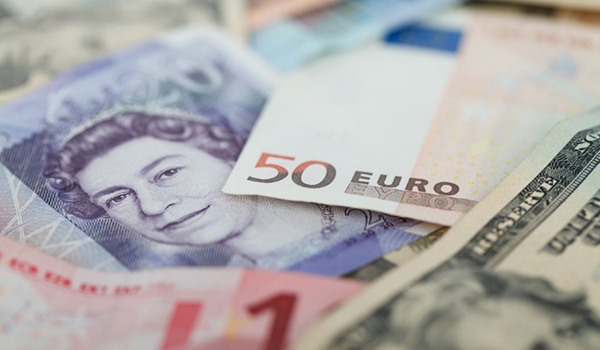 money
7th June 2018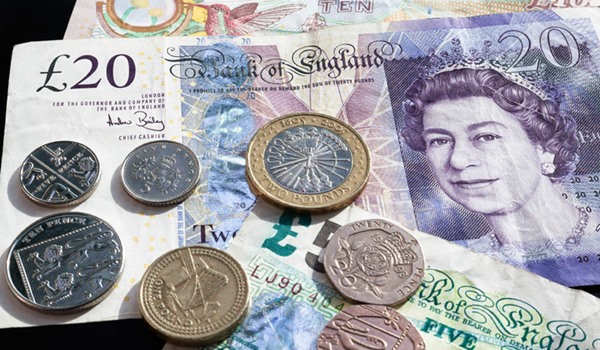 living
20th March 2018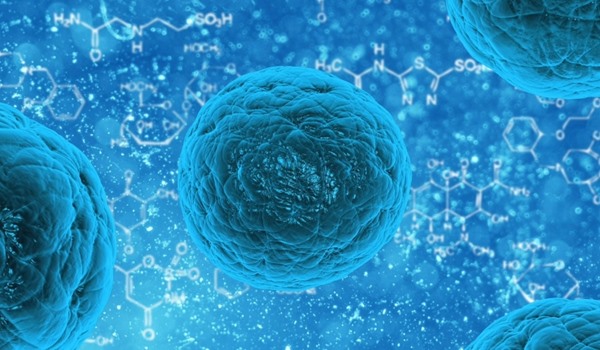 health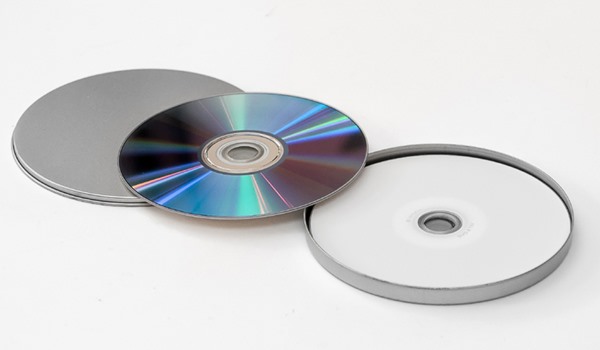 entertainment