All You Need To Know About Foreign Exchange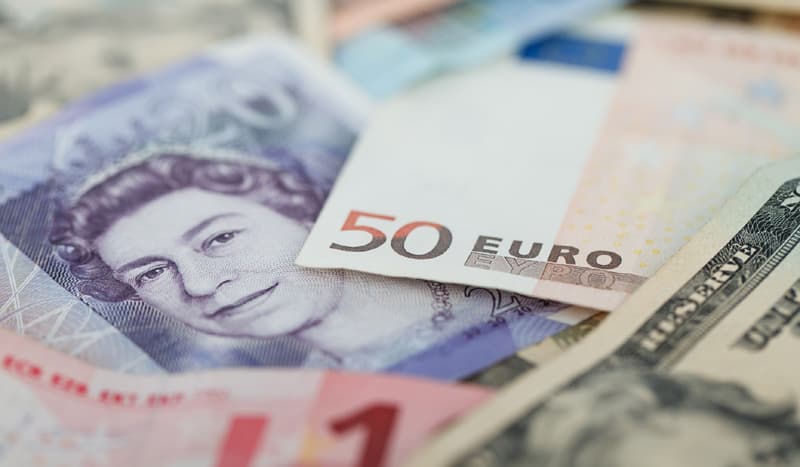 If you're planning on going abroad for your holidays or business, then you'll need foreign currency at some point. As we're not yet able to use technology alone to get that coffee or entry to an attraction, you're going to need to know the best routes to order your foreign money.
You should always be able to find the websites that provide you with clear foreign exchange rates and currency converters. The Internet is a great place to start your search for deals on foreign exchange rates and even travel insurance discounts.
With some UK companies like the Nationwide, you can take advantage of the commission free buy back service so you can take those few extra travellers cheques or the remainder of your foreign currency and change it back free of charge, so you won't lose any money.
How To Compare Rates
Goes without saying with the comparison sites out there, first port of call - a comparison site. Compare the foreign exchange rates of numerous companies and get to grips with the details and information that suits you. For example you may like to have the ability to cash in unspent Euro's or Dollars when you return - so get a deal that doesn't charge you to return money!
You can also locate online foreign exchange rates at reputable companies such as Thomas Cook and HSBC that can change your money into the currency of your choice. With some 'competitive' prices on all tradable currencies and without paying over the odds on commission and charges you need to read the fine print before you assume the headline figure is the best.
Using Online Systems
In recent years, the Internet has transformed the way in which we conduct our business and manage our money. With round the clock accessibility and the option of comparing any number of brand and comparison sites, you can pretty much ensure you get the best deals if you're willing to put the legwork in.
As we have become more familiar with the idea of making secure transactions online and utilising the web for the advantages it can offer such as the ability to browse through the websites of various companies simultaneously and at your own convenience.
There are so many companies offering you their services online, you may feel that the choice is a little overwhelming. To assist you in getting the right rates on foreign exchanges, you can also check the reviews of the online companies within the UK on sites like TrustPilot, Reviews.co.uk and FeeFo.
Discounts On Foreign Currency?
As you research, you can also keep an eye out for 'spot buys', discount codes or even free express delivery from companies like Travelex. As has already been highlighted, just remember to read the small print as to get your 1% off - you may need to buy £1000 of currency - which is more than you would usually buy. However, if you have two holidays planned, then maybe it makes more sense anyway.
Sticking with the trusted brands is not always going to get you the best deals unfortunately. But reading the small print will ensure you don't get ripped off in the belief you have secured a great deal.