A Guide To Music And Software Piracy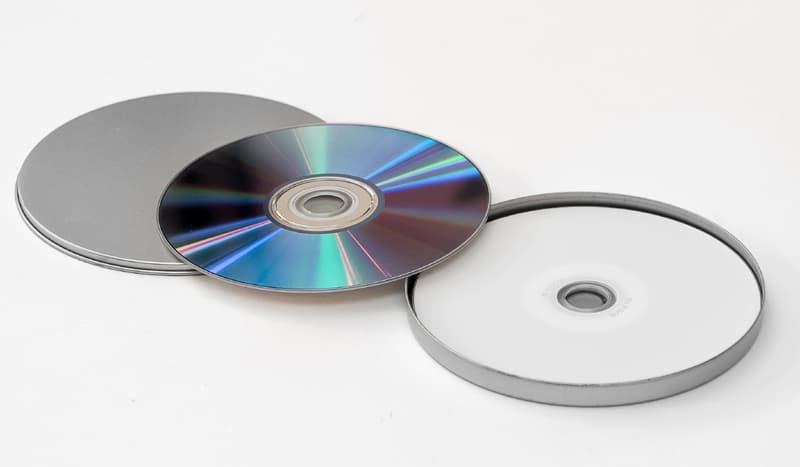 Increasingly difficult to download without trace, you need to be careful when downloading music, software or films to ensure you aren't in any way breaking the law. With software applying licence keys or online verification of codes, here's what you need to know.
The name given to the illegal copying and selling of DVDs, CDs, computer software or even movies is "Piracy". Since the Internet started sharing files and access, it's been rife and it shows no signs of slowing down.
The Ethics Of Piracy
Many people see Piracy as a crime that doesn't really matter - or one they can overlook. This is because people often think that no-one is getting hurt, it's only a small infringement, no one can possibly catch you doing it and in addition, everyone else is doing it.
What people rarely consider is the scale of the piracy. We're not talking thousands of pounds - we're talking tens of millions of pounds. This means loss of earnings from legitimate sales for actors, the movie companies and supporting companies.
On a large scale, the money generated by both computer software piracy & music pirate copies is often for a criminal gang. Whether they are UK-based, Chinese or American is irrelevant, as the money they raise is often used to fund drugs and guns.
Spotting An Illegal Copy
Whether you know you are buying a dodgy DVD or software or not, there are tell tale signs of something being a pirate copy. Yes, there are now increasingly convincing copies available, but they nearly always have some flaws that are easy to spot.
If you do buy an illegal copy, the quality of the recording is usually really bad. What's more you can sometimes see major typos on the outside of the CD or DVD box and then when you open up the case, you'll find a blank disc or one with a poorly attached picture label. You certainly won't see any hologram stickers!
If it's a film DVD, the picture will be grainy or change to black and white at any point during your watching it. The sound quality is also likely to be a bit (or very) muffled and overall quiet. You probably won't be given a receipt so if it doesn't work, you won't be able to get a refund or an exchange.
Don't say you're not warned.
Copied DVDs
What used to be the bedrock of smoky backrooms in the pub, the level of fake DVD and Blu-Rays is almost an epidemic. You may come across illegal pirate copies of DVDs or CDs in markets, car boot sales or on online auction sites. They will be cheaper than they are on the high street, but they'll probably have been recorded on a camcorder at the back of a cinema or downloaded illegally from the internet.
Sometimes they are easy to spot, as they're not sold in a plastic case, but other things you should look out for include:
if the film has just been released at the cinema, any DVD of it will definitely be illegal

if the DVD packaging has any foreign languages on it, or if the description or cast list doesn't match the film you're buying, it's probably been produced on someone's home computer

if the cover of the DVD doesn't have a film certificate on it that you recognise, such as 'PG', '15' or '18', it's likely to be a pirate copy.
Home Copying CDs
Finally, something that confuses most of us, copying a CD you own on to your mp3 player or home computer. If you own a CD, then generally speaking, you can make a copy for your own personal use and you will not be breaking the law. You may also lend the CD that you bought to your friends if they want to listen to it and if they copy it - again it is not illegal.
However, it is illegal to make copies of CDs and give them to your friends or to sell pirate copies of CDs for a profit.