A Quick Guide To University Life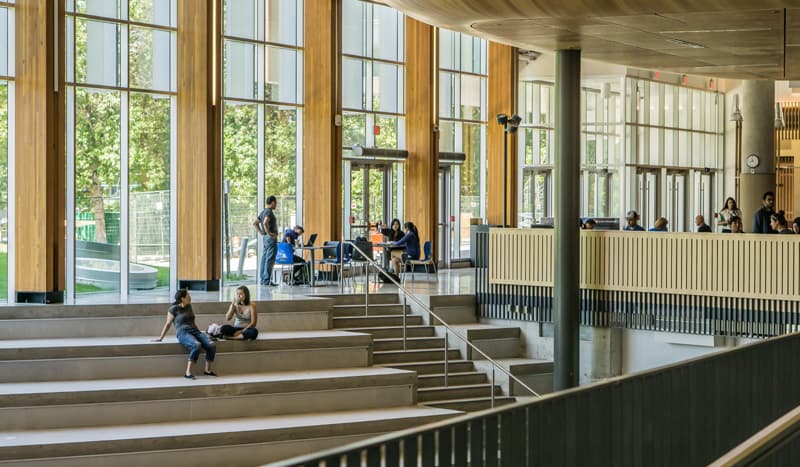 University is often most peoples first time away from home. How can you make the best use of this great opportunity?
As quick online university pros and cons exercise, we thought that we could provide you with a useful tool to prepare you for what UK university life could be like - but you have to be open minded!

Benefits of University
Employment prospects / career progression
Independence & personal development
Pursue academic interests
Social life
Friendships
Personal developments
Independence
Social skills
Communication skills
Organisational skills / time management
Budgeting skills
Confidence
Academic developments
Subject knowledge
Ability to work in a team
Creative thinking & analytical skills
Living at Home

Advantages :
Greatly reduced costs
No Bills!
Meals, laundry and washing up!
Generally a lot cleaner
Familiar environment and friends
Study in peace
More relaxed
Disadvantages :
Travelling every day
You have to behave!
Getting involved at university is more difficult
You're not as independent as you could be - and certain skills like cooking, cleaning etc. are actually quite useful later on in life
Living Away

Advantages :
Freedom & independence
Best way to meet new people
House Parties!
An amazing experience
Get involved in university life
Get to live in a different place
Your new housemates can become your best friends
You have to move from home sooner or later - why not now?
Disadvantages :
Can be expensive - Rent, Bills, Food
Have you ever tasted your own cooking week in, week out?
Your new housemates could be a nightmare
You can get some very dodgy landlords - and dodgy houses
Cleaning, Laundry etc has to be done at some point
Can be very hectic, very loud and difficult to study
There you have it - probably the shortest and most direct guide to University life and what it's worth you doing it for - or not!