World University Rankings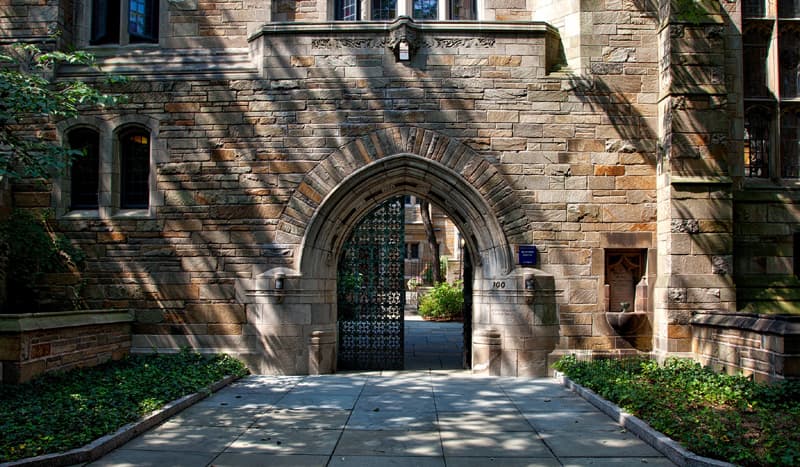 The World University Rankings are hugely important to Universities, particularly for recruiting overseas students. But how do UK Universities fair? This changes year on year, but the top 10 are largely shuffling with each other.
There are many different lists published each year, some rating Universities by subjects. Most rankings are based on evidence like research publications, international presence and the opinions of employers and academics.
Obviously in the US the IVY league universities dominate whilst in the UK, "the Russell Group" are more than well represented.
The Top Ten Universities In The World
Massachusetts Institute of Technology
Stanford
Harvard
California Institute of Technology
Cambridge
Oxford
University College, London
Imperial College, London
Chicago
ETH Zurich
The top three in this list are unchanged from last year. UK Universities do feature but many are ranking lower than they did last year. London has the highest concentration of top Universities with 4 in the top 50 and 17 in the overall rankings.
UK Universities
The highest ranked UK Universities are:
5. Cambridge
6. Oxford
7. University College, London
8. Imperial College, London
9. Kings College, London
23. Kings College, London
23. Edinburgh
34. Manchester
35. London School of Economics and Political Science
44. Bristol
57. Warwick
65. Glasgow
78. Durham
82. Sheffield
84. Nottingham
92. St Andrews
101. Leeds
102 Southampton
127. Queen Mary, University of London
135. Lancaster
Exactly why UK Universities have slipped is up for debate. The Higher Education Policy Institute has blamed funding for the lower rankings. Tuition fees have been frozen and research funding has also not grown as fast as in previous years which together may have affected the placings of UK Universities.