Which Degree Will Make You Rich?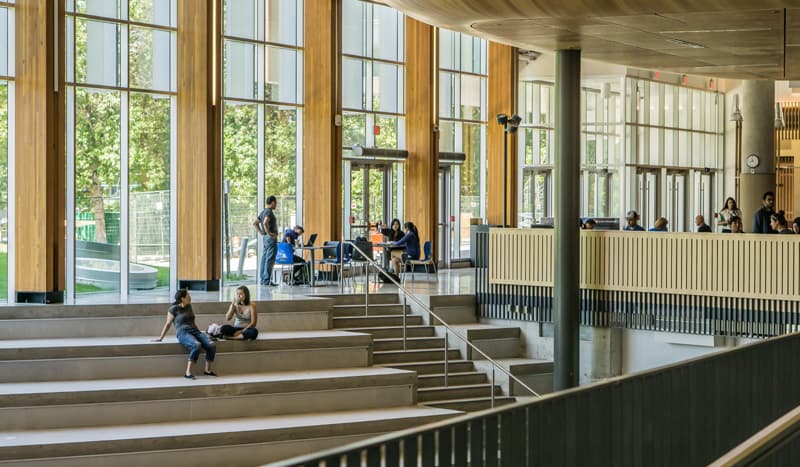 Going to university and tuition fees continue to be in the news. But does a degree really improve your earnings and if so which degree pays you the most?
For most university graduates the evidence suggest that having a degree really does boost your earnings. Over a lifetime it is estimated that women will earn about £250,000 more, whilst for men the figure is £170,000. But in England we have to remember that many graduates will leave university with debts of more than £50,000.
Graduate Earnings By University
The Institute for Fiscal Studies estimates that there are big differences in graduate earnings according to where you study. Those students who went to the Russell group of Universities (including Oxford, Cambridge, University of London, and London School of Economics) earn an average of £33,500 after 5 years, which is 40% more than graduates who went to non-Russell Group universities. This may not be down to the university alone, for example many undergraduates who attend Oxford may have higher grades than those who apply elsewhere and may therefore be more highly sought after.
Who Are The Russell Group of Universities?
There are currently 24 Russell group universities. They are world class, research focussed universities. They produce two thirds of the research produced in UK universities and their economic output is estimated at more than £32 billion per year. They are, listed alphabetically the Universities of Birmingham, Bristol, Cambridge, Cardiff, Durham, Edinburgh, Exeter, Glasgow, Imperial London, Kings London, Leeds, Liverpool, LSE, Manchester, Newcastle, Nottingham, Oxford, Queen Mary London, Belfast, Sheffield, Southampton, University College London, Warwick and York.
Graduate Earnings By Degree
The study also looked at what degrees can earn you the most money. Medicine and dentistry come out on top, followed by economics, maths and veterinary science. Five years after graduating a medical or dentistry degree could mean you earn an average of £46,500 whilst the creative arts will earn you an average of £20,100 and agriculture, £22,000. As time goes by the pay gap is seen to widen.
Graduate Earnings By Gender
It does appear that male graduates do earn more than female graduates. Even just one year after graduation men earn on average £1,500 more than women per year. This gap continues to exist and also increases, so that after 5 years the gap is around £3,500. This cannot all be easily explained. Some of it may be due to subject choice, more women choose degrees from the creative arts for example but that won't be the only reason.
Graduate Earnings By Background
Students from higher income households tend to earn more than those from lower income backgrounds. In fact male graduates from homes with incomes above £50,000 earn about 20% more than graduates from lower income families. For females the gap is 16%. This could be due to the fact that students from higher income families tend to go to the Russell group of universities more but this is a real challenge to the concept that university education will improve social mobility.
Welsh Universities
When looking at graduate earnings it has also been reported by the HESA, the Higher Education Statistics Agency that graduates from Welsh universities are on average the lowest paid in the UK. The welsh government has responded and explained that wage levels in the country tend to be lower but that employment rates from welsh universities were strong.
How Many Student Loans Are Being Repaid?
As the debate over student finance hots up it is worth reflecting on how many student loans are actually ever repaid. The current situation is that graduates have to pay 9% of their income above a given threshold which is soon to rise to £25,000. From this an estimate has been made that 8 out of 10 graduates will reach the end of their working lives never paying off their student loan.