Stem Cells & Multiple Sclerosis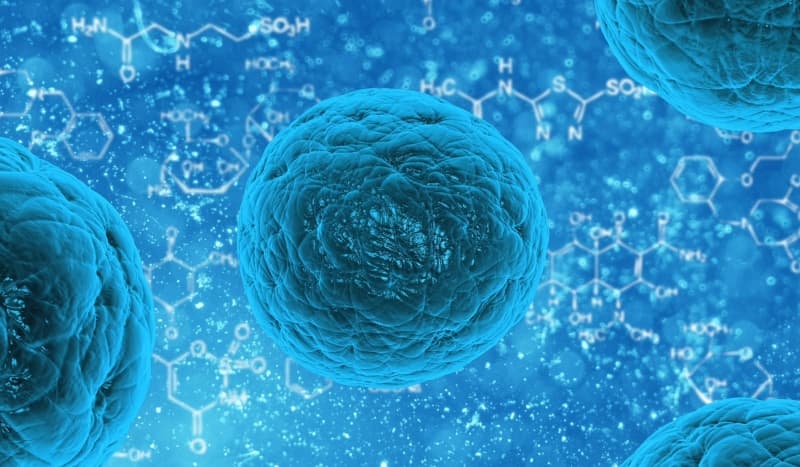 An international trail has shown that stem cell transplants could be a 'game changer' for many people with multiple sclerosis (MS). 100,000 people in the UK have multiple sclerosis which attacks nerves in the brain and spinal cord.
Multiple Sclerosis
This is a condition which affects the brain and spinal cord. There are an estimated 100,000 people in the UK who are said to suffer from the disease. The coating, myelin, which protects your nerves gets damaged, causing a range of symptoms. To date there is no cause known or cure. It is most commonly diagnosed in people in their 20's and 30's. Interestingly it is two to three times more common in women than men.
Myelin, which protects the nerve fibres allows them to do their job properly so that messages can travel quickly between the brain and the rest of the body. In people with MS the immune system treats myelin as a foreign body and attacks it. As a result messages travelling along the nerve fibres slow or get distorted.
The symptoms can vary but can include vision problems, balance problems and dizziness, stiffness and spasms. MS can also affect memory and thinking. The causes are unknown but it is thought to be a mixture of genes, environment and lifestyle. It is important to understand that MS is not infectious or contagious. Whilst MS is not inherited family members have a slightly higher risk of developing MS. There are different types of MS and everyones' MS is often very different from someone else's. Relapsing remitting MS means that people have distinct attacks of symptoms, this can then lead onto secondary progressive MS and finally primary progressive MS which affects 15% of those people who are diagnosed with MS.
The Research
100 patients took part in the trial in hospitals in Chicago, Sheffield, Uppsala in Sweden and Sao Paulo in Brazil. All 100 had relapsing remitting MS. The patients all received either haematopoietic stem cell transplantation (HSCT) or drug therapy. After one year the study found that only one relapse had occurred amongst those on the stem cell treatment compared with 39 in the drug group. Those in the transplant group also had a reduction in disability whereas symptoms worsened in the drug group.
The Stem Cell Treatment
This involved chemotherapy to destroy the faulty immune system and then stem cells taken from the patents blood and bone marrow is reinfused. In essence these cells help rebuild the immune system. The transplant costs around £30,000 which is comparable to a year's supply of MS drugs. Doctors have been keen to stress that the treatment may not be suitable for all but it has had amazing findings for those in the study.
Traditional Treatments
The treatment for MS to date has included steroid medication and medicines which try to reduce the number of relapses. There are also treatments for the various symptoms of MS. It can be very challenging for people to live with although it is rarely fatal. The average life expectancy is around 5 to 10 years lower than average.
MS Charities
If you want more advice and news about MS then you can contact the MS Society and the MS Trust. There is also the shift.ms website which is specifically for younger people.